These 15 Rare Photos Show Arkansas's Farming History Like Never Before
Arkansas has a rich agricultural heritage, for sure. We're basically famous for our rice and poultry these days, but the advancements in agriculture have certainly changed what that industry looks like today. Below you'll find fifteen pictures taken in the 1930s that show the faces, landscapes, and technologies of Arkansas's agriculture way back in the day. These pictures will have today's farmers thanking the good Lord for how far we've come.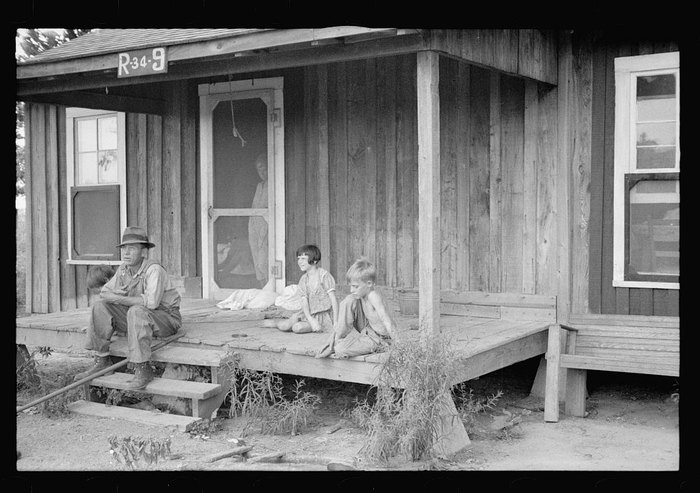 For more cool historic pictures from Arkansas's past, click here. To read all about why the Delta is one of the coolest places in the Natural State, try this one.