There's A Breathtaking Hotel Tucked Away Inside Of This Arkansas State Park
You're probably already in love with the view from atop Mount Magazine and you may already be planning a trip to Arkansas' only resort state park; however, there's another park lodge you might not have visited yet. The Mather Lodge in Petit Jean State Park is a tucked away gem that definitely calls for an overnight stay. Let's take a break from hiking to relax at this historic lodge.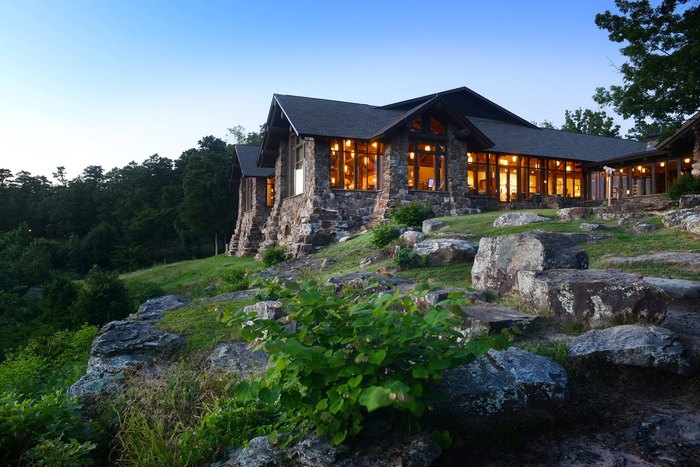 Have you stayed at the Mather Lodge? What's your favorite way to spend the night at Petit Jean State Park? Share with us in the comments below!
Another historic getaway you should take is at Arkansas' first resort. The recreation community is still a fabulous trip your family will love.