This Delightfully Tacky Arkansas Trailer Park Will Have You Seeing Pink
Take a splendid step back into the 1950s by retreating to Flamingo Springs. This little trailer park is eclectically themed and delightfully tacky. Let's take a peek inside these trailers and plan our next trip: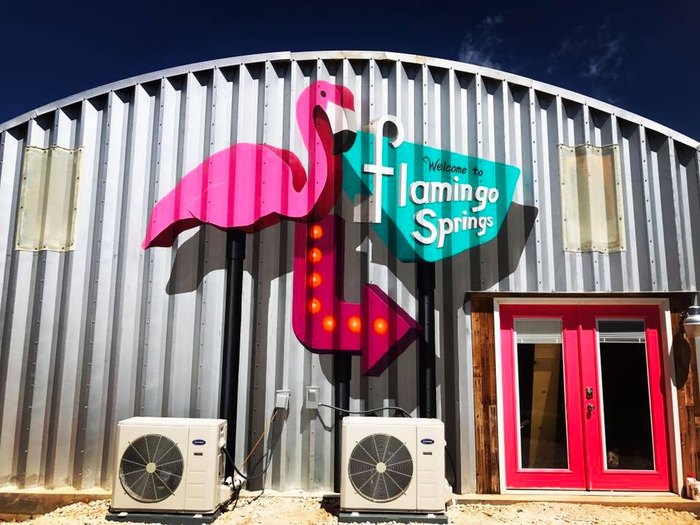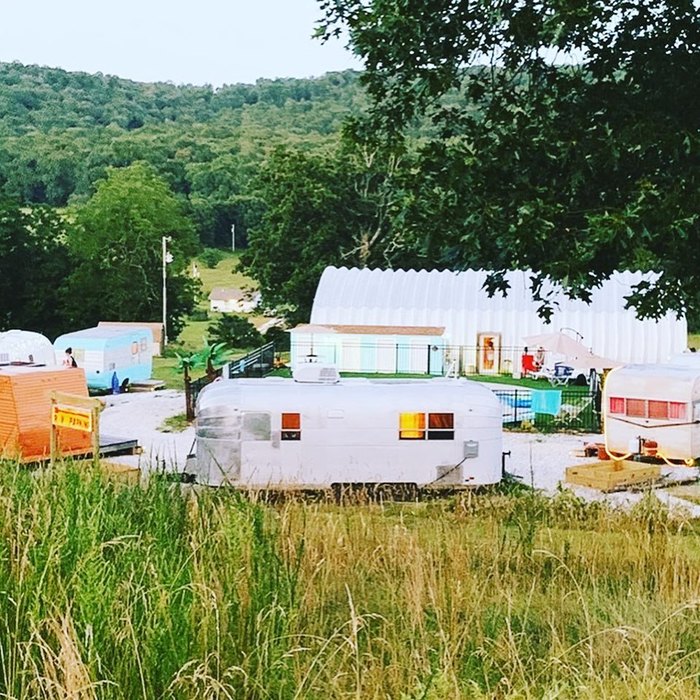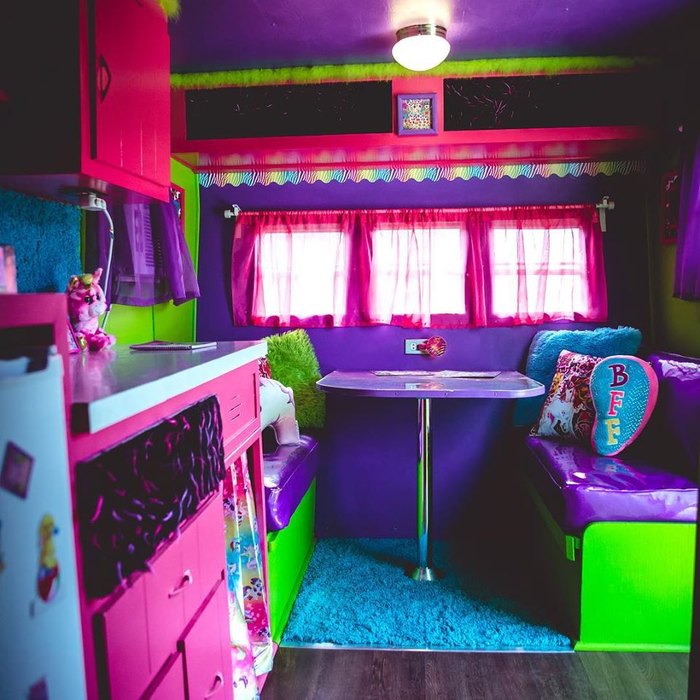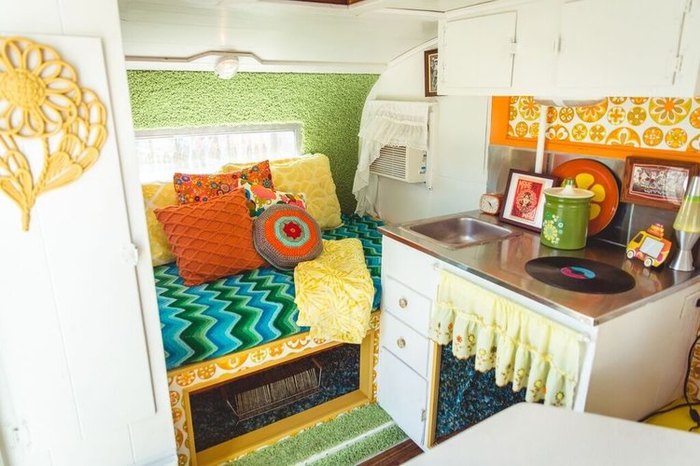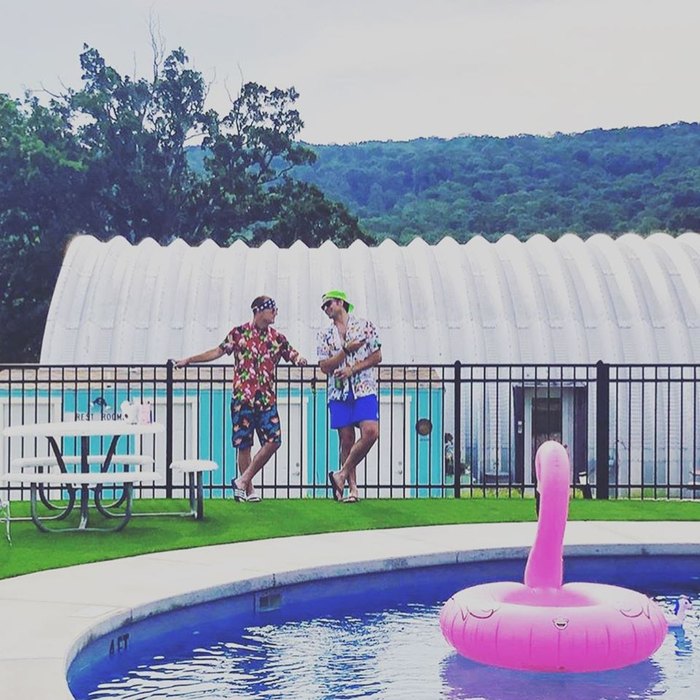 Which trailer would you choose for your getaway? Share your favorite with us in the comments below!
These box cars and decked out school bus are some other odd (but relaxing) lodgings around Arkansas.
Address: Flamingo Springs, 15475 Greasy Valley Rd, Prairie Grove, AR 72753, USA