Every True Arkansan Has Had These 15 Bizarre Experiences At Least Once
Let's not say Arkansas is weird. Let's just say it's unique. To people from other states, however, Arkansas is extra unique. Here is a list of fifteen things that people from other states might not understand, but that have definitely happened to you if you've been an Arkansan for very long. These events may seem commonplace to us, but the rest of the country would be scratching their heads over most of them.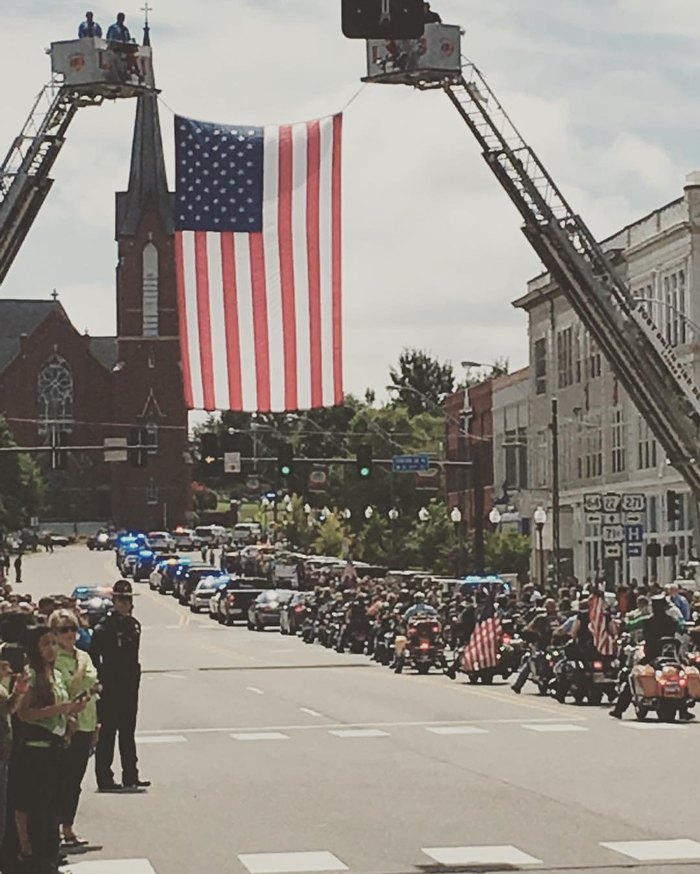 If you're looking for a list of phrases you grew up hearing, read this article.
For jokes about Arkansas that are actually funny, laugh it up with these gems.
OnlyInYourState may earn compensation through affiliate links in this article.