15 Pieces Of Advice Every Arkansan Has Received At Least Once
I'm willing to bet that the one thing every human being has in their life is someone, or a whole load of someones, who gives them unnecessary advice. Arkansas is no different, except that some of our methods of advice-giving are a bit more colorful than the average "helpful" suggestion. From the painfully obvious to adorable grandma-isms, here are 15 pieces of advice every Arkansan has received at least once.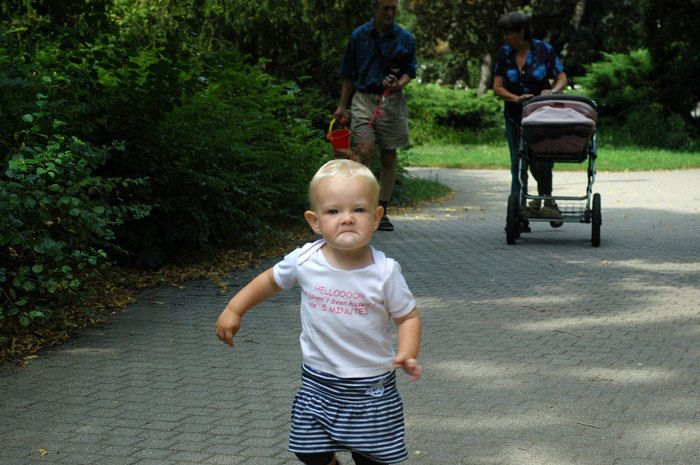 For things all Arkansans heard growing up, click here. To find out why Arkansans are obviously the best, try this one.
OnlyInYourState may earn compensation through affiliate links in this article.