Prepare Yourself For Mild Temperatures And Dry Weather This Winter In Arizona, According To The Farmers Almanac
As if unprecedented flash flooding during this year's monsoon season wasn't enough to deal with, it looks like Arizona might get a little reprieve from extreme weather in the winter. According to the Farmers' Almanac winter weather forecast for Arizona, the 2022-2023 winter season will be a milder affair this year – though drier than average, too. While the Southwest will likely escape the brunt of the onslaught of winter, we certainly aren't in the clear either.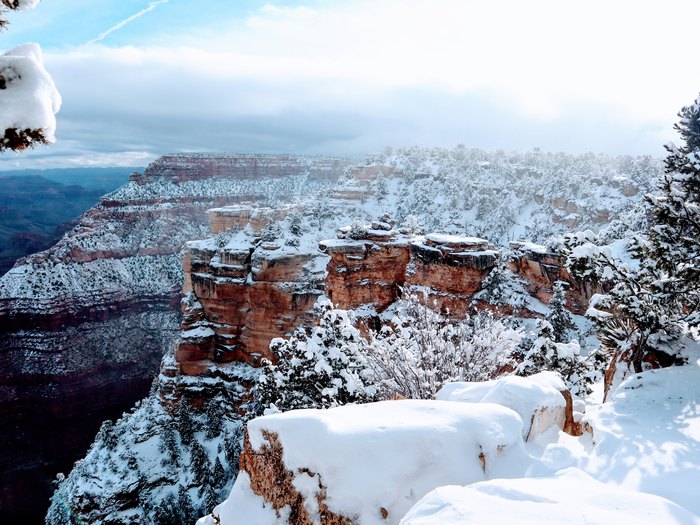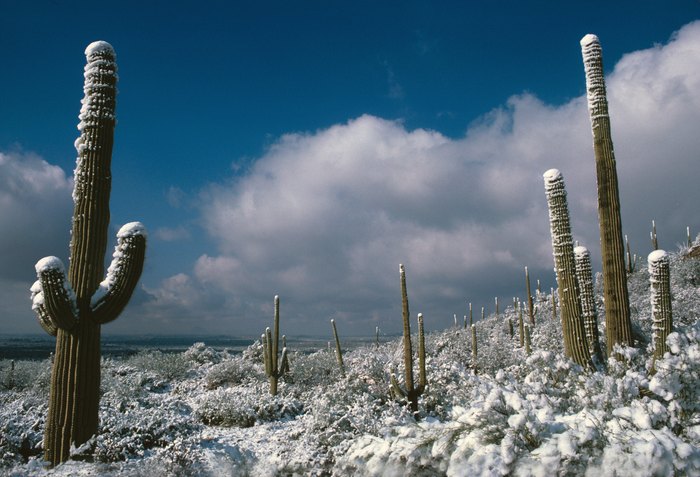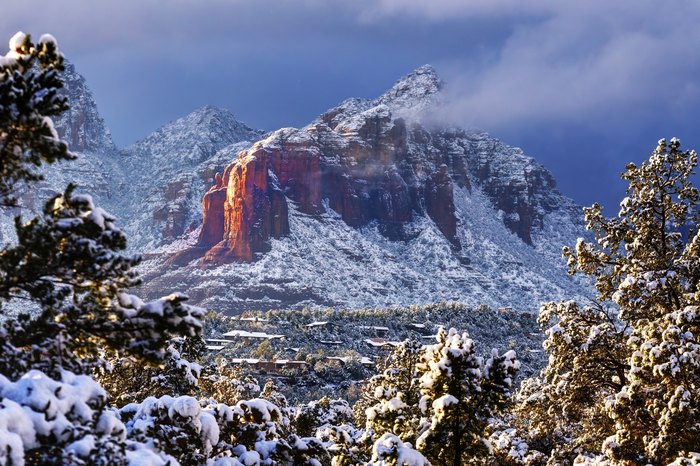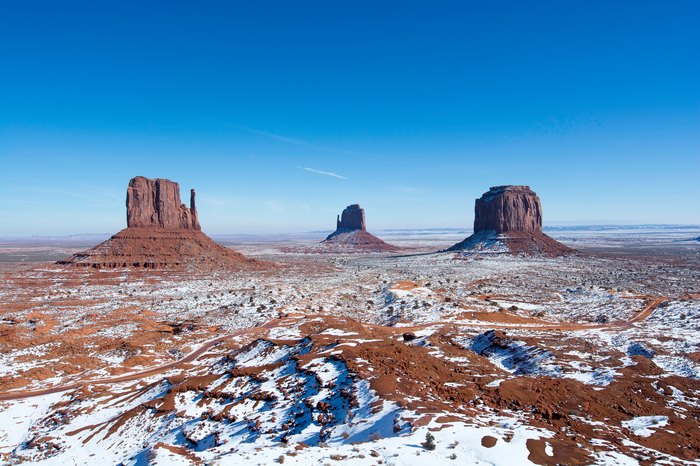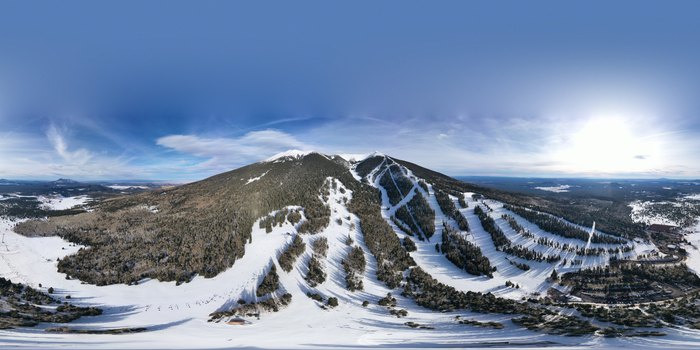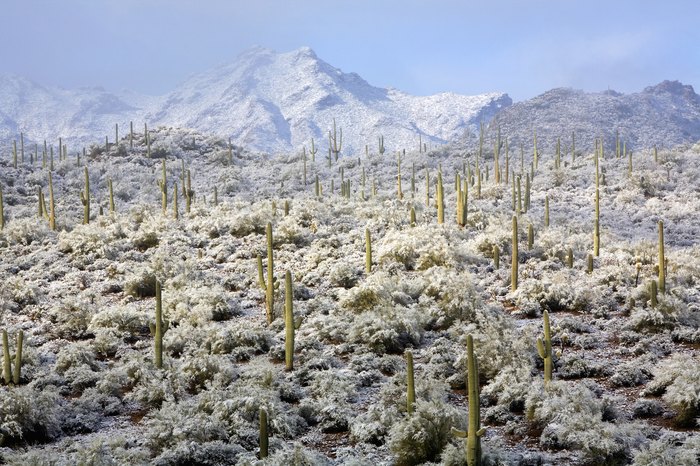 Visit the Farmers Almanac website or Facebook page to learn more about the forecast.
How do you feel about the upcoming milder, drier (especially drier than this last monsoon season, hoo boy) winter we might have? Tell us your thoughts in the comments section below, then check out how beautiful the Grand Canyon in winter is.
Farmers' Almanac Winter Forecast For Arizona
August 25, 2022
What is Arizona in the winter like?  
In a couple of words: it's nice! No matter which part of Arizona you're from (or plan to visit), winter is a great time to arrive. The state's climate is varied and unique, featuring many different biomes and environments. No matter how you like your winter, you're sure to find it in Arizona. In northern Arizona, it's snowy and chilly, though usually still quite dry. In central Arizona, it's mild and fair, and sometimes rainy. Southern Arizona is a mixed bag in the winter sometimes – you can get a nice, mild winter or a chilly, snowy one! You'll definitely want to check out some of our favorite winter towns in Arizona to get some ideas.  
Is Arizona a good place to visit in the winter?  
We say absolutely! It's the best time of year to visit if you're a fan of hiking, for example. Gone are the ridiculously hot days, replaced with pleasant, mild ones perfect for hitting the trails in places you generally shouldn't hike in the summer (Phoenix comes to mind). Some of our favorite winter destinations in Arizona include the adorable little town of Flagstaff, the amazing Mount Lemmon in southern Arizona (the drive up alone is incredible), and mountain towns like Payson and Prescott. Winter is a great time to hike the Grand Canyon (just be careful of ice), and it's also a fun time to go camping in the milder central and southern parts of the state. Check out some of our favorite places to go camping in Arizona for inspiration.  
What are some fun things to do in the winter in Arizona?  
As we mentioned above, one of the best things to do in Arizona in the winter is camping and/or hiking, but of course, there are more! You can go traditional with it and check out some truly delightful Christmas towns in Arizona, or you can rent a cabin in the woods and forget about life for a while as you watch snow gently fall. You can enjoy epic winter activities like Arizona Snow Bowl, and you can even go sledding iFarmers' Almanac winter forecastn Arizona (or snow tubing in Arizona) too. The possibilities are all there – you just need to discover them.