9 Reasons Why You'll Want To Plan A Trip To This Delightful Arizona Small Town
Ninety minutes north of Phoenix awaits a small town that promises to delight any visitor. Beautiful in any season, Payson, Arizona is the perfect destination for an unforgettable adventure in Rim Country. This laid-back mountain town hosts an array of exciting events year round and features outdoor attractions for every kind of explorer. From camping to rodeos, food festivals and mud races, here are 9 reasons why you'll want to plan a trip to this delightful Arizona small town: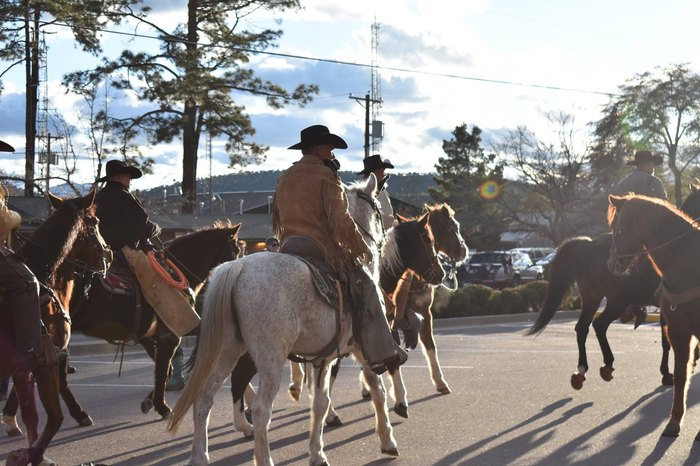 No matter your reason for venturing to this portion of Arizona, your trip is bound to be a memorable one. Have you visited Payson, Arizona recently? If so, we'd love to hear all about your experience there! For more information, dates and locations of events, and more, be sure to visit the official Town of Payson tourism website.