These 16 Uniquely Themed Restaurants Will Transform Your Arizona Dining Experience
There's a chain restaurant that my niece absolutely loves visiting, mainly because of its lush rainforest theme and animal decor. She's a picky eater, so there's not much on the menu that she enjoys—but it's the atmosphere that always entices her to return. Theme restaurants are nothing new, but much like my niece's experiences, they can be fun to visit once, twice, or even more often. Check out these 12 themed restaurants in Arizona that are completely unique. Arizona has no shortage of tons of fun things to do!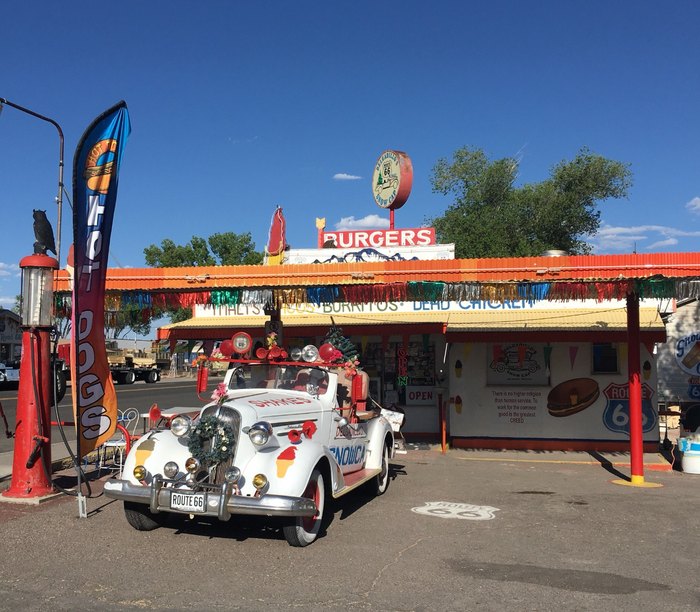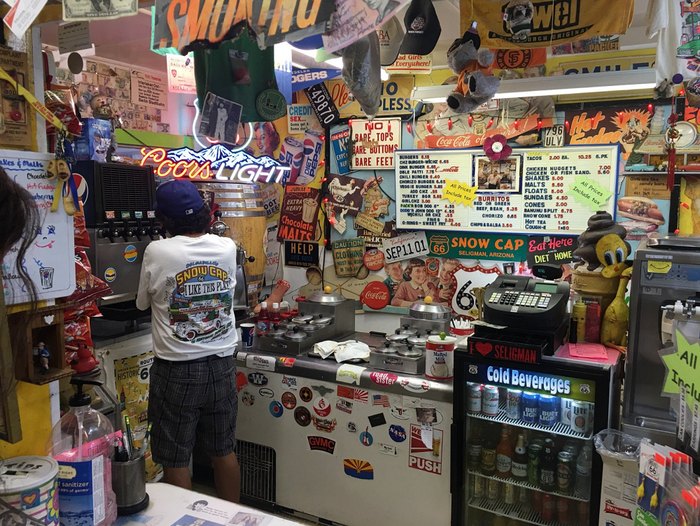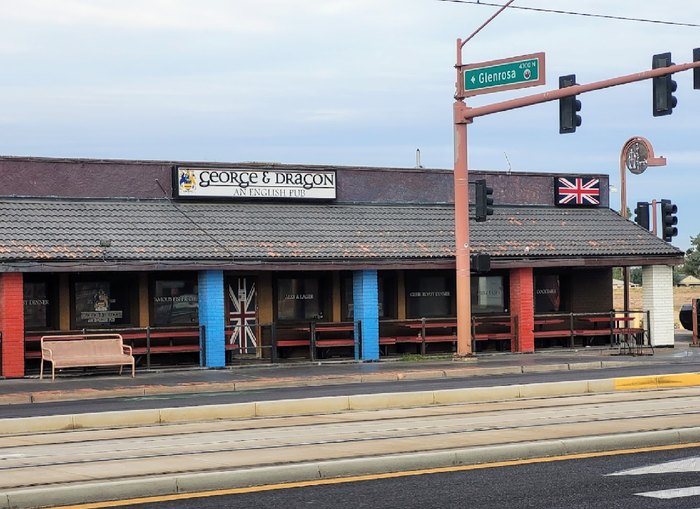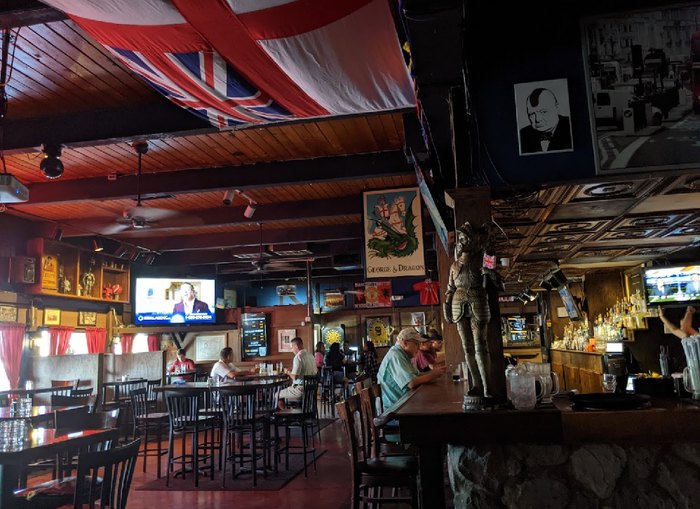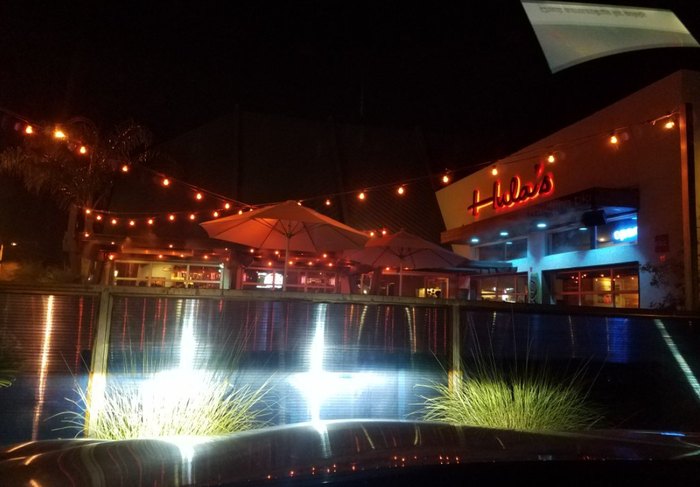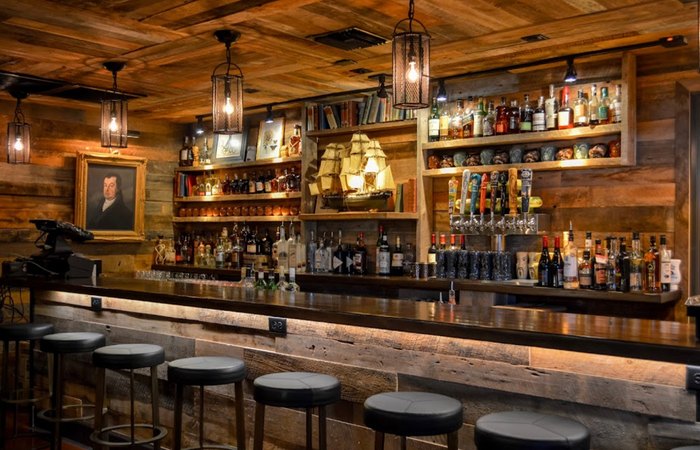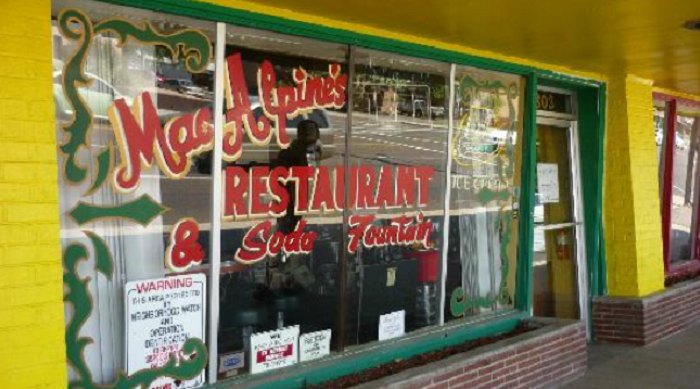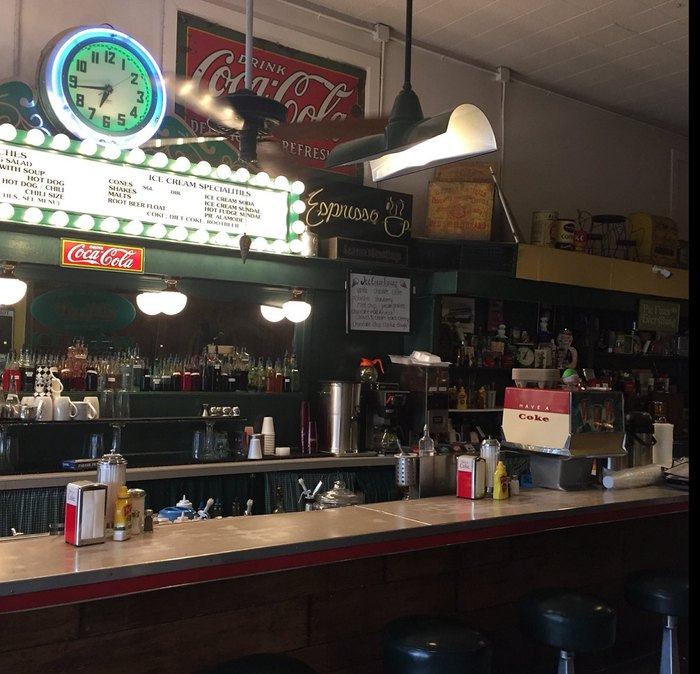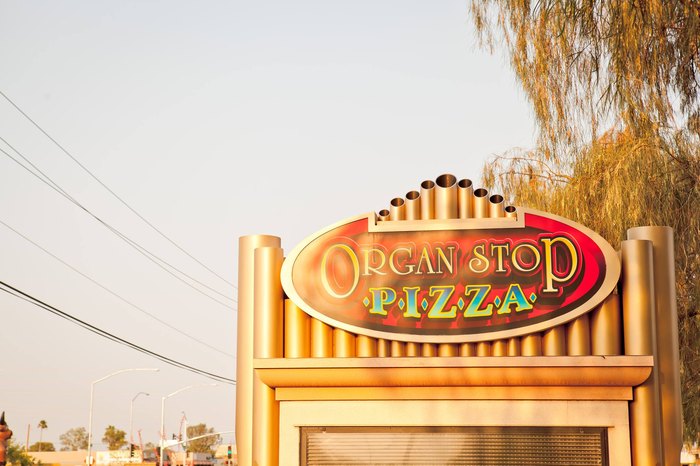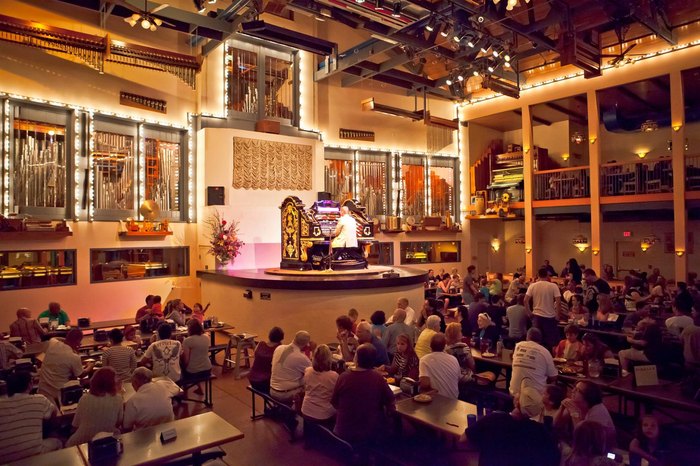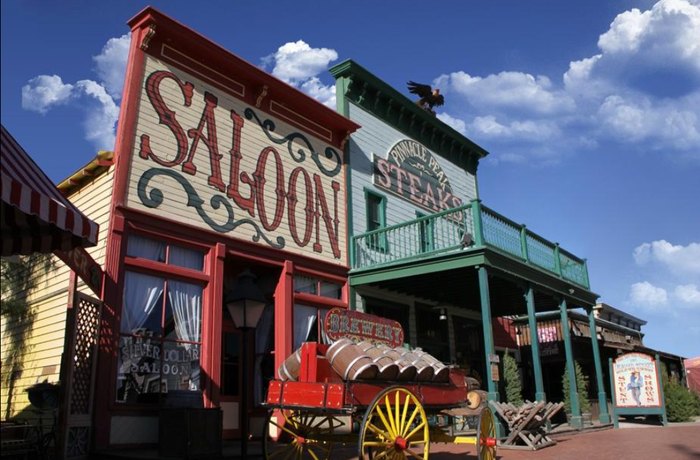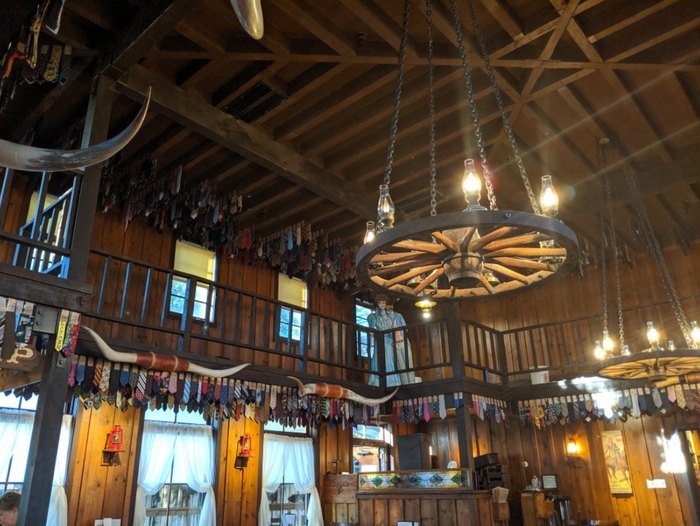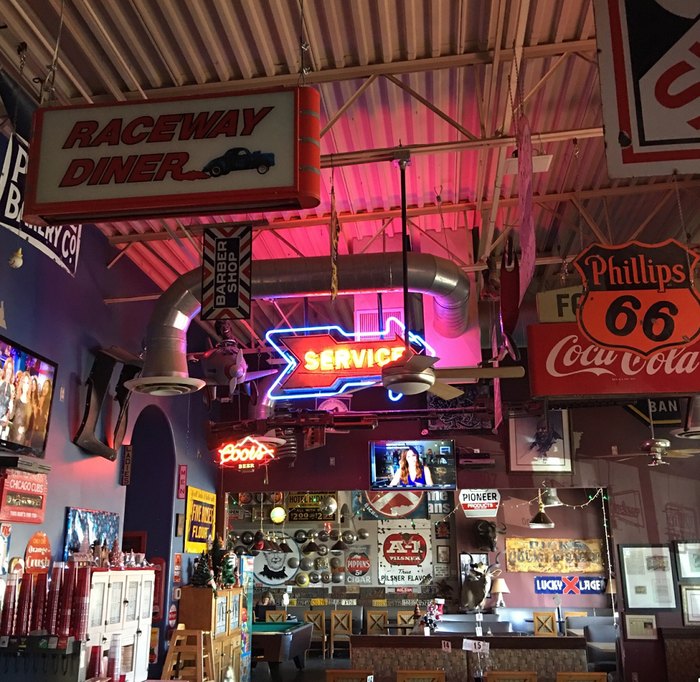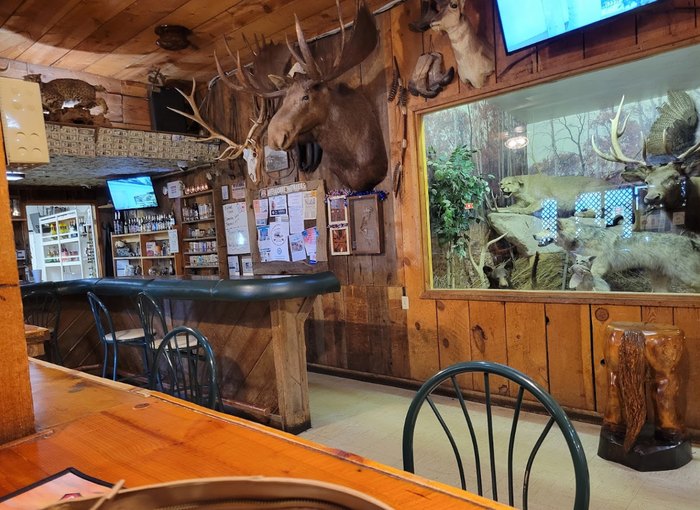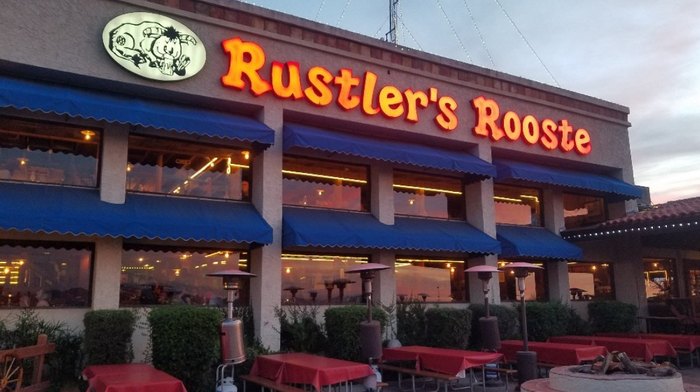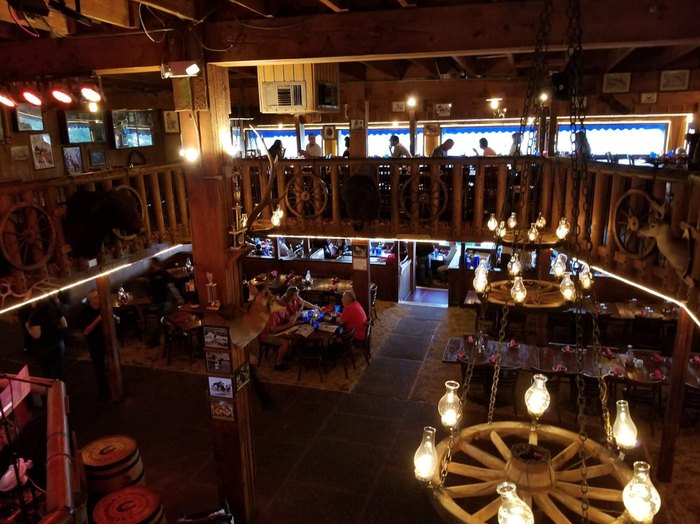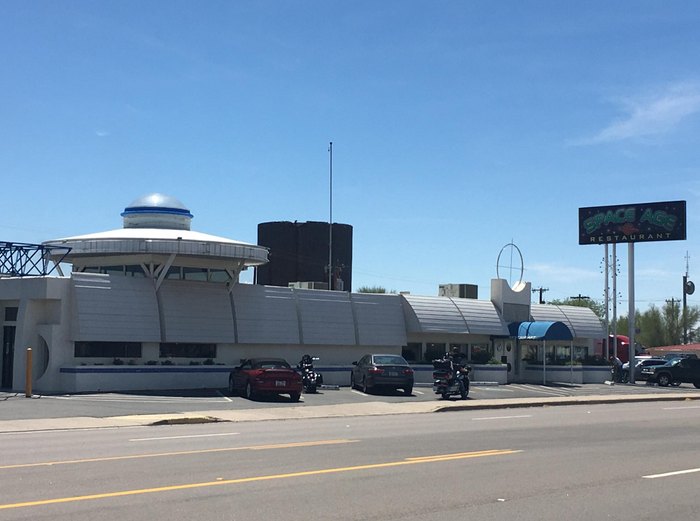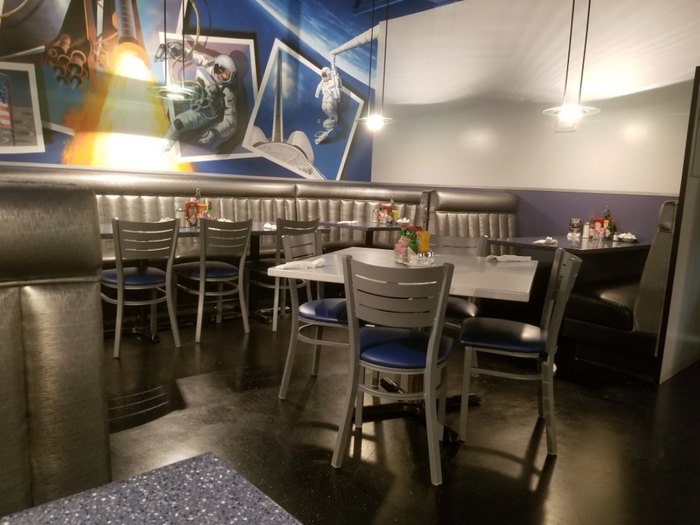 Have you enjoyed a meal at any of these unique restaurants? I'd like to hear your experiences and suggestions in the comments section below!
OnlyInYourState may earn compensation through affiliate links in this article. As an Amazon Associate, we earn from qualifying purchases.
More to Explore
Arizona: A Beautiful And Unique State With So Much To Do
I've lived in Arizona for most of my life, and there are things here that simply can't be experienced anywhere else. From Wild West history to natural wonders and climates ranging from dry deserts to lush forests, there is a lot to enjoy in the Copper State!
What natural wonders can I find in Arizona?
You've probably heard of the Grand Canyon, but Arizona has a lot more natural wonders to behold. Antelope Canyon is a photographer's dream, with narrow walls that look like flowing rivers of stone. The Canyon de Chelly national Monument is just as gorgeous as the Grand Canyon itself, with spires and mesas that are the very heart of Southwestern natural beauty. Meteor Crater is a full mile across and was made millions of years ago and is still in perfect condition after all this time. Red Rock State Park in Sedona is a pilgrimage for many and is one of the most stunning drives you can take. I would often drive up from Phoenix for a day trip just to take it in.
What uniquely Arizonan festivals can be found in this state?
With so many sunny days, there is a lot of time for Arizonans to get out and enjoy tons of local festivals. Of course, we would have to have an Arizona Taco Festival. It's held every October in Scottsdale and people come from all over the state to show off their taco-making skills. Tacos, beer, live music, and lucha libre wrestling make for a truly Arizonan experience. Yuma has an annual Gathering of the Gunfighters each January where historical gunfight re-enactments take place for the enjoyment of all in attendance. If there's anything Arizonans love, it's hot chilis. Tucson's annual Roasted Chili Festival fills the air with the spicy scent of Arizona-grown chilis. Bring some milk if you can't take the heat!
What unique foods does Arizona bring to the table?
Since Tucson was the first American city to be recognized as a UNESCO City of Gastronomy, you know we have lots of unique foods to share!  I remember having cheese crisps as a kid and being surprised that I didn't see them elsewhere when I grew up. It's a flour tortilla covered in cheese and thrown in the oven just long enough for the cheese to melt. Yum! Navajo Tacos are a definite staple with puffy, chewy fry bread topped with meat, beans, cheese, and any other taco fixings you can think of. They're so big you often have to use a knife and fork! Tucson gave us the Sonoran Hot Dog which is a hot dog in tostado bun, wrapped in bacon, and filled with chilis, cheese, sour cream, relish, and much more.
Related Articles
Explore Arizona