A Secret Tropical Beach In Arizona, The Water At Patagonia Lake Is A Mesmerizing Blue
During the warmer months, we Arizonans are constantly searching for the nearest body of water to cool off in. Unfortunately, that means it's hard to find a place that isn't overrun with crowds all summer long. That's where Patagonia Lake comes in — it's a pristine oasis tucked away from the hustle and bustle of city life, and you'll want to take the whole family because it's perhaps the best beach with clear water in Arizona. Let's check it out.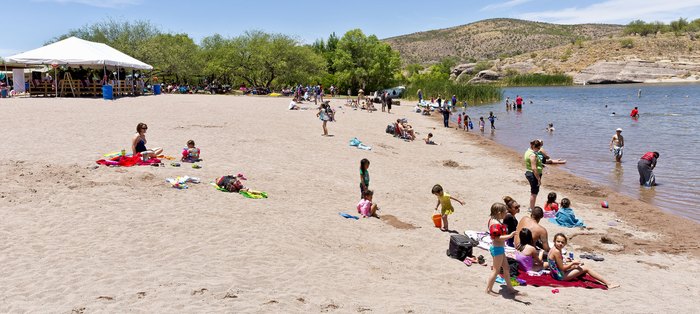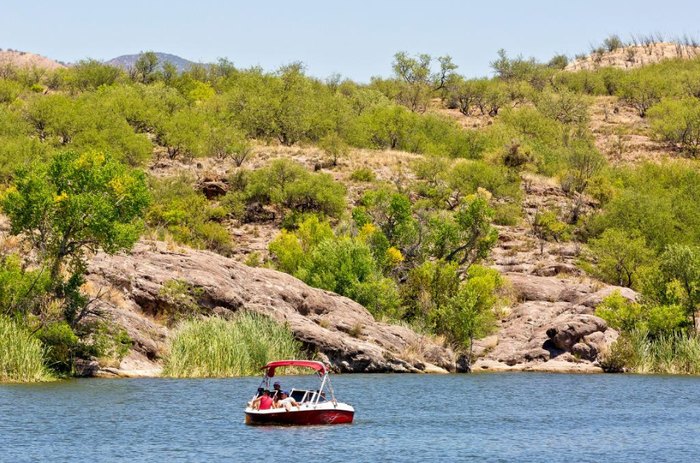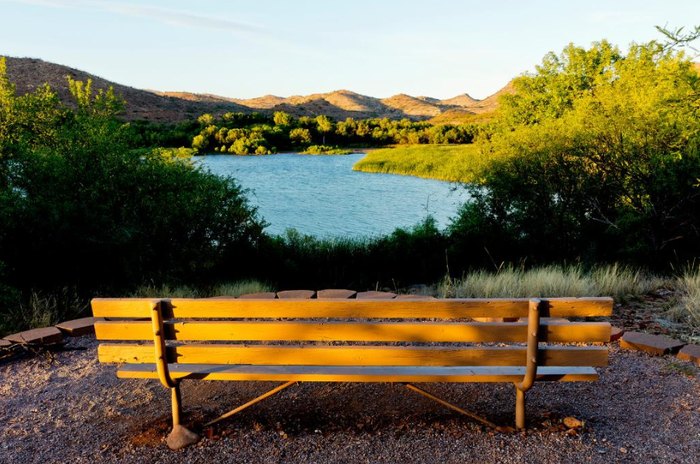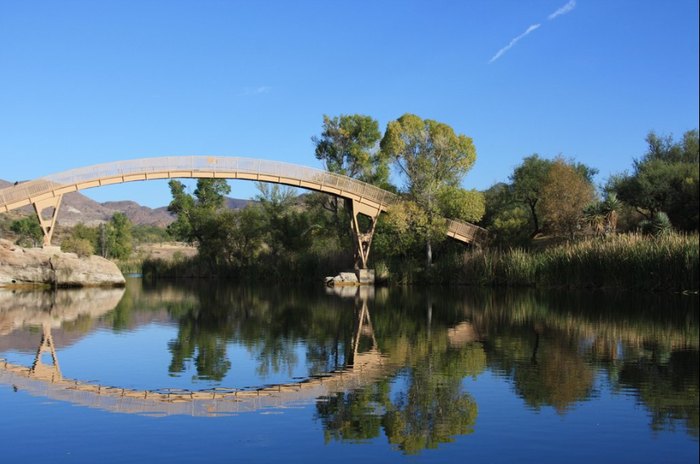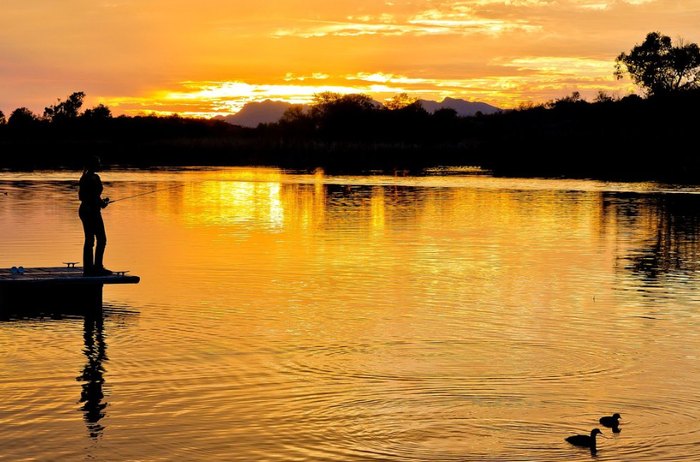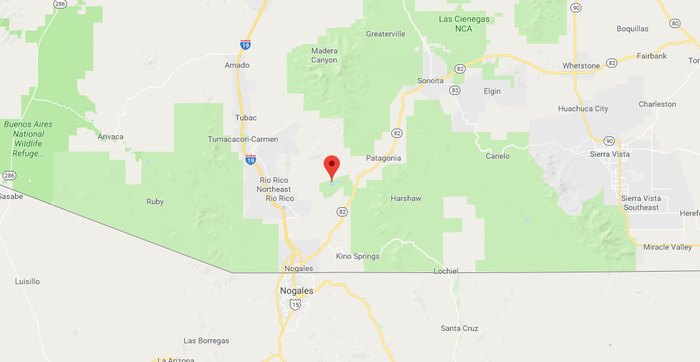 For more information, visit the lake's website or Facebook page.
Have you ever been to Patagonia Lake State Park? What's your favorite Arizona lake to make a splash during summer? Let us know in the comments below! Here are a few of ours: There's Something Magical About These 14 Arizona Lakes In The Summer.
If you know a local swimming hole, nature trail, or other cool attraction you think we should know about, be sure to nominate them for a chance to be featured!
Address: Patagonia Lake, Arizona, USA
beach with clear water in Arizona
April 17, 2020
Are there any other beautiful beaches in Arizona?
Arizona may be known for its iconic desert landscapes, but there are plenty of beautiful beaches to enjoy when the summer sun starts to sink in. Pebble Beach near Mesa is a popular spot for swimming and tubing, especially because there are no motorized boats allowed on the water. The beach at Lake Havasu State Park not only has a beautiful white-sand beach to sink your toes into, but also several camp sites to spend the night in, as well as some lovely hiking trails to explore.
What lakes have the clearest water in Arizona?
Arizona has several lakes with pristine water that are ideal for summertime fun. Although it's considered more of a stream, Fossil Creek near Camp Verde has some truly impressive clear water, and a breathtakingly beautiful waterfall that cascades with 20,000 gallons of water a minute. Lake Mohave just north of Bullhead City in western Arizona has some of the clearest water in Arizona, and is a popular spot for kayaking or a quick dip.
What else is considered to be the most beautiful lake in Arizona?
It can be hard to narrow it down, but one of the most beautiful lakes in Arizona is Lake Pleasant. Located in the Phoenix area, this picturesque lake is a popular spot for boaters, swimmers, and fishing. In addition to boasting some of the most gorgeous scenery, the shoreline is peppered with picnic tables, hiking trails, and more.
Address: Patagonia Lake, Arizona, USA