10 Huge Sandwiches In Arizona That Your Stomach Will Absolutely Love
When it comes to sandwiches, too much of a good thing is definitely still a good thing. These 10 massive sandwiches at some of Arizona's top-rated delis are guaranteed to satisfy even the most gargantuan appetites. Take a bite out of this: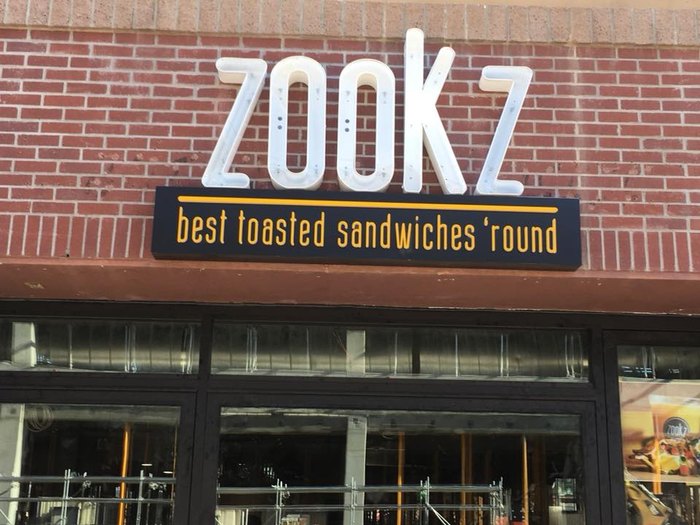 Have you eaten at any of these sandwich spots? Did we leave your favorite place off the list? Let us know!
For more amazing food in Arizona, check out Your Tastebuds Will Go Crazy For This Amazing Taco Trail In Arizona.