The 12 Best Hidden Gems In Arizona To Visit, One For Each Month Of The Year
As we head into a new year, you're probably daydreaming about all the places you'd like to visit this year. If the mere thought of trying to conquer your bucket list is overwhelming, why not commit to one new place per month? Below are 12 of the best Arizona hidden gems to visit in the upcoming year – one for each month. Safe and happy travels!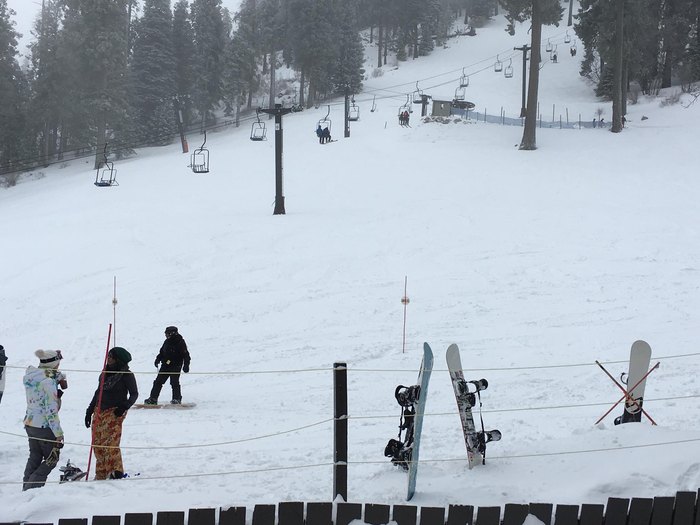 How many of these Arizona hidden gems have you visited? Which ones are still on your bucket list? Tell us in the comments! For more lesser-known places to visit in Arizona, check out our previous article.
OnlyInYourState may earn compensation through affiliate links in this article.
Arizona hidden gems
December 20, 2022
What are some other hidden gems in Arizona?
Looking for more secret places and hidden gems in Arizona? The Grand Canyon State is full of surprises!
Gila Box. This riparian area is managed by the Bureau of Land Management and is located near Safford. It is home to four waterways, some cliff dwellings, old homesteads, and an abundance of wildlife.
Hall of Flame Fire Museum. This unassuming place sits in the same neighborhood as the Phoenix Zoo and the Desert Botanical Garden, and is a hidden treat for adults and children alike. It features a comprehensive history of firefighting, and has a lot of vintage fire equipment on display, too.
Mystery Room at the Arizona Biltmore. The Prohibition ended 83 years ago, but there are still small hints of its influence lingering in the Copper State. One example of such is the Mystery Room at the Arizona Biltmore, a speakeasy that's still a little difficult to find these days. Access requires a password, and the Biltmore occasionally posts clues about the lounge on their social media accounts.
Mount Graham International Observatory. Located in the small town of Safford, Arizona, this is the largest telescope in the world and it goes sadly under-appreciated year after year.
Grand Falls. Tucked away in the Painted Desert just 30 miles northeast of Flagstaff, Grand Falls is a 185-foot-tall natural wonder on the Navajo Nation. The waterfall cascades down into the Little Colorado River, and the best viewing opportunities are after heavy rains or in early spring when the snow is beginning to melt. Visitors can access Grand Falls via an easy, half-mile-long hiking trail – but the road to get there is far less benign. It's very rough, and at times, a high-clearance vehicle is required.
Redwall Cavern. Located in the North Rim of the Grand Canyon, Redwall Cavern is a massive sand cave hidden at the base of the canyon. A natural amphitheater located at River Mile 33 on the Colorado River, the cavern can hold several thousand people, yet almost nobody knows about it!
OnlyInYourState may earn compensation through affiliate links in this article.