Peppersauce Cave Is Hiding In Arizona's Santa Catalina Mountains
There are plenty of rock formations to visit here in Arizona, but it's hard to find one that hasn't been overrun by tourists. Peppersauce Cave is a diamond in the rough, as few people are aware it even exists.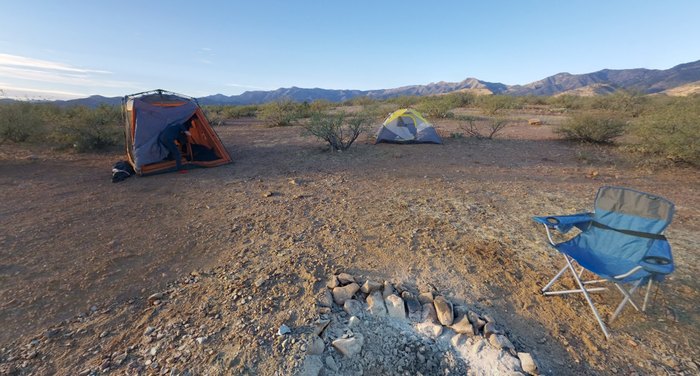 Have you ever been to Peppersauce Cave? If so, let us know all about your experience!
Check out our previous article for more caverns that belong on your bucket list: Going Into These 7 Caves In Arizona Is Like Entering Another World.