Most People Have No Idea You Can Do This One Awesome Activity In Arizona
Despite our arid desert climate, pristine oases abound here in the Grand Canyon State. Unfortunately, many of these spots are packed from sunup to sundown during the summer… except the hidden gems. Hiding along Route 66, Shaffer Spring is a welcome respite from the sweltering heat that attracts burros, bees, and many more creatures looking to quench their thirst.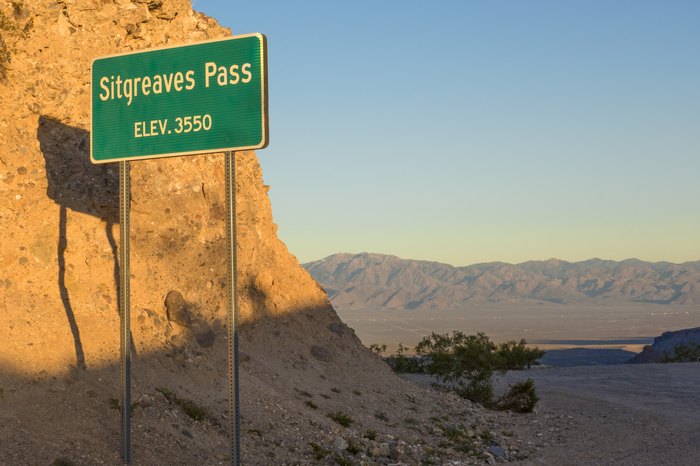 Address: Oatman Highway, Golden Valley, AZ 86413
GPS coordinates: 35.0386, -114.3566
Did you know about this hidden oasis? Are there any other natural springs in Arizona tucked away where nobody would think to look? Let us know your favorite spots! Here's one of ours: This Secret Swimming Hole In Arizona Will Make Your Summer Epic.