The World's Best Sonoran Hot Dog Is Made Daily Inside This Humble Little Arizona Shack
Hungry? You may be drooling after reading this, or in your car headed out to get a delicious Sonoran-style hot dog. Who among us can resist one of these flavorful creations that start with a hot dog wrapped in bacon and then get smothered with pinto beans, onions, tomatoes and condiments galore?!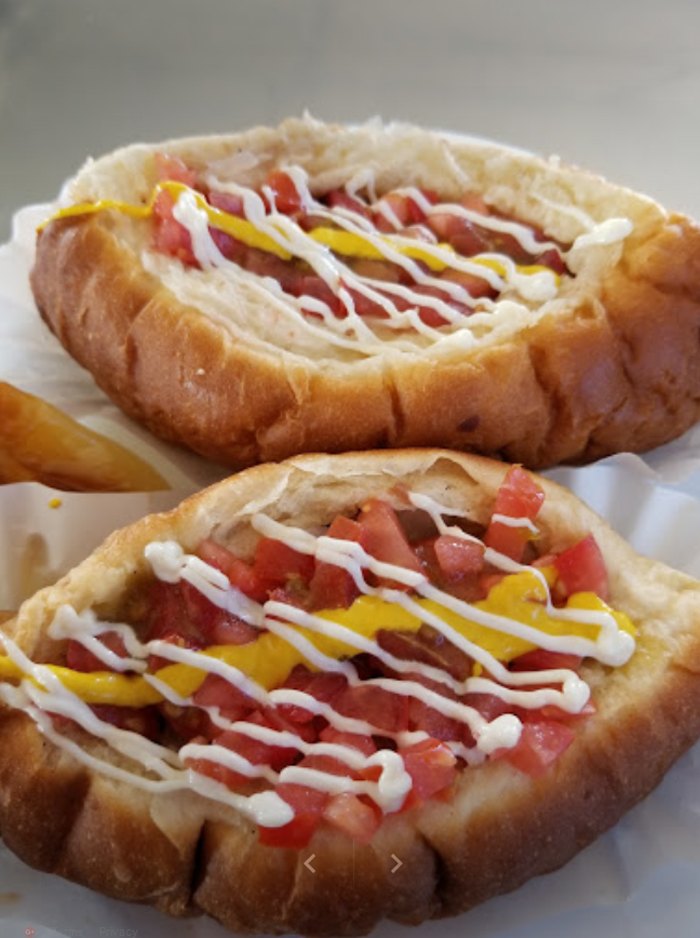 The above-featured El Guero Canelo is located at 5201 S 12th Ave., Tucson, AZ 85706. It opens every day at 10:00 a.m., and closes at 10:00 p.m. Sunday through Thursday; on Friday and Saturday nights it closes at midnight. El Guero Canelo also has three other locations in Tucson and one in Phoenix. Learn more on their official website.

For more iconic foods Arizonans can't resist keep reading: Only True Arizonans Have Eaten These 11 Legendary Dishes.