You'll Never Run Out Of Things To Do In This Tiny Arizona Town
Sitting near the base of the Mogollon Rim, Strawberry is one little town in the pines that skimps on neither charm nor classic beauty. For many Arizonans, the town is but a mere blur while rushing between towns on Beeline Highway. But the winding road, wildlife wandering the roadside, and signs teasing homemade pie forces drivers to slow down and enjoy the pine-scented air for just a minute.
Why let that experience end at a minute or two? Let's take a look at the number of things you can do in the Strawberry vicinity, which is probably more than you could fit into a weekend!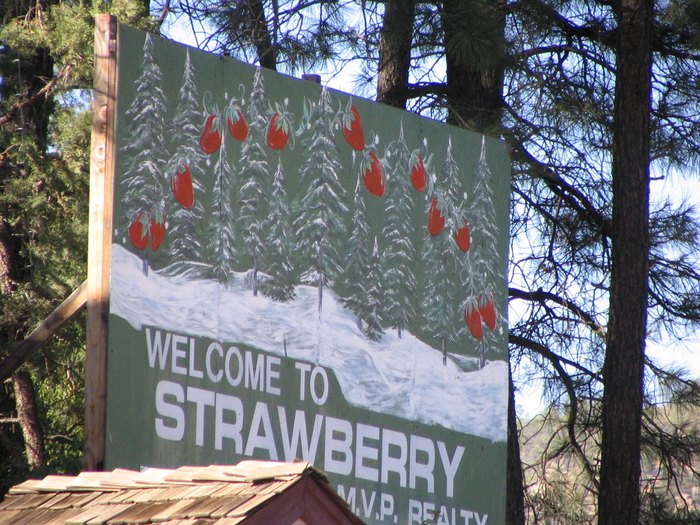 Want to check out some more fantastic little towns around our state? You'll want to check out our recent article, 8 Small Towns In Arizona That Offer Nothing But Peace And Quiet.