Here Are 6 Arizona Swimming Holes That Will Make Your Summer Memorable
Looking to cool off in nature this summer? If you think that a simple walk in the woods won't be enough, check out these Arizona swimming holes scattered throughout the state. They're the perfect destinations to enjoy a refreshing dip and make a hot summer's day a cooler and more memorable one.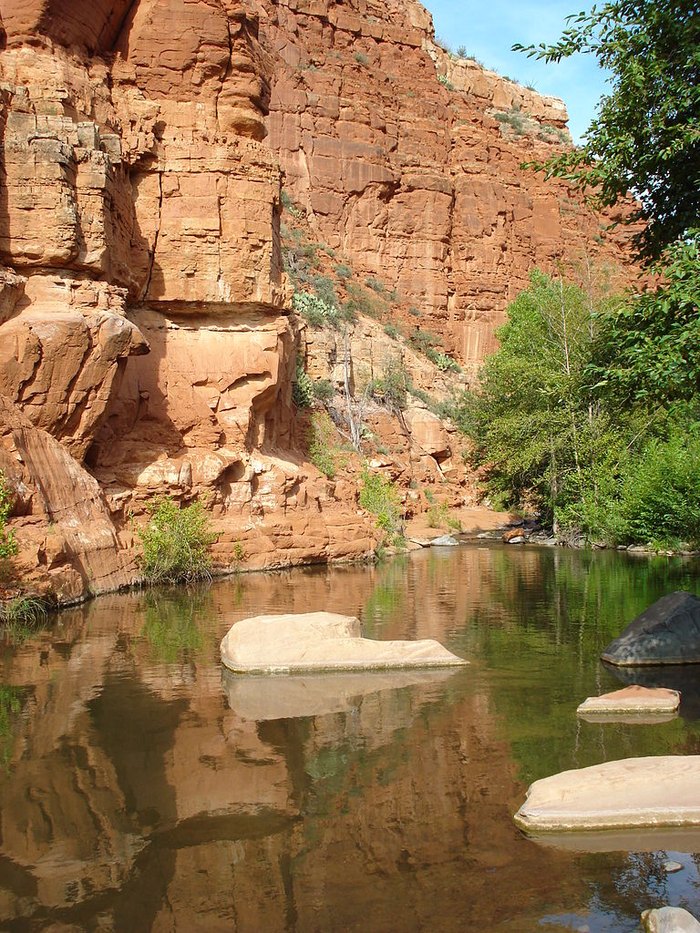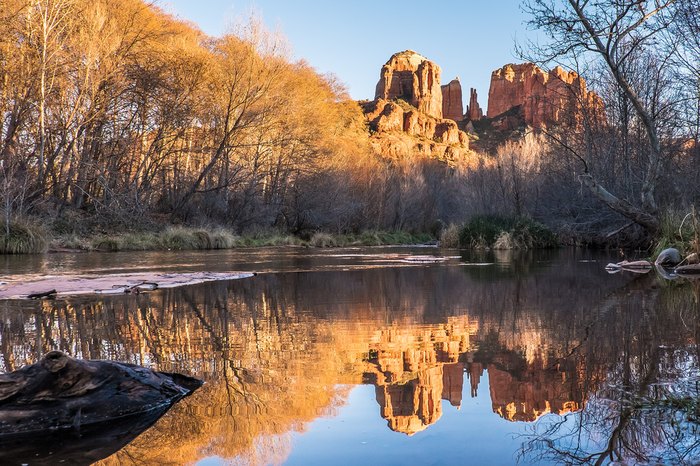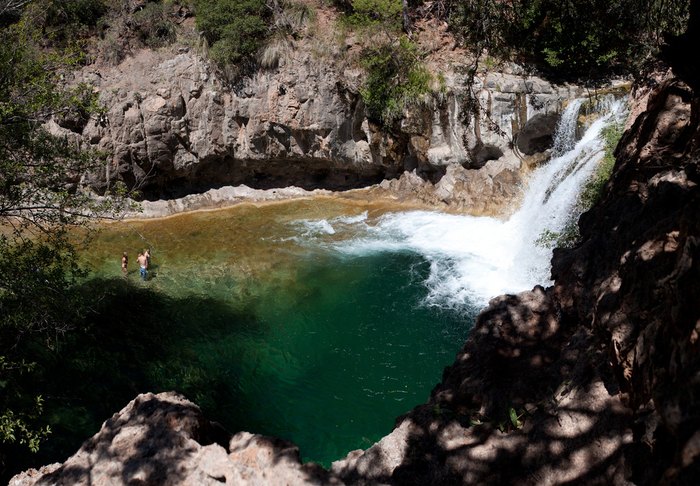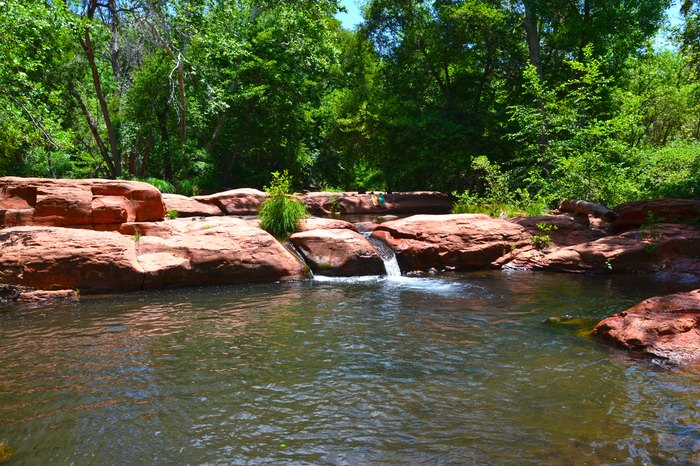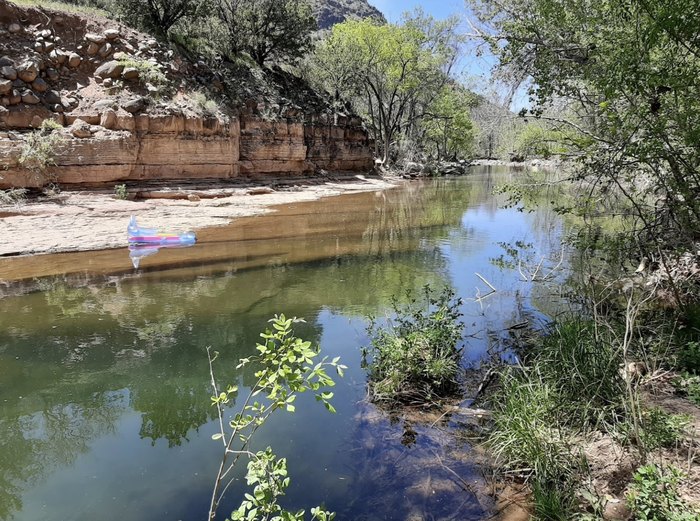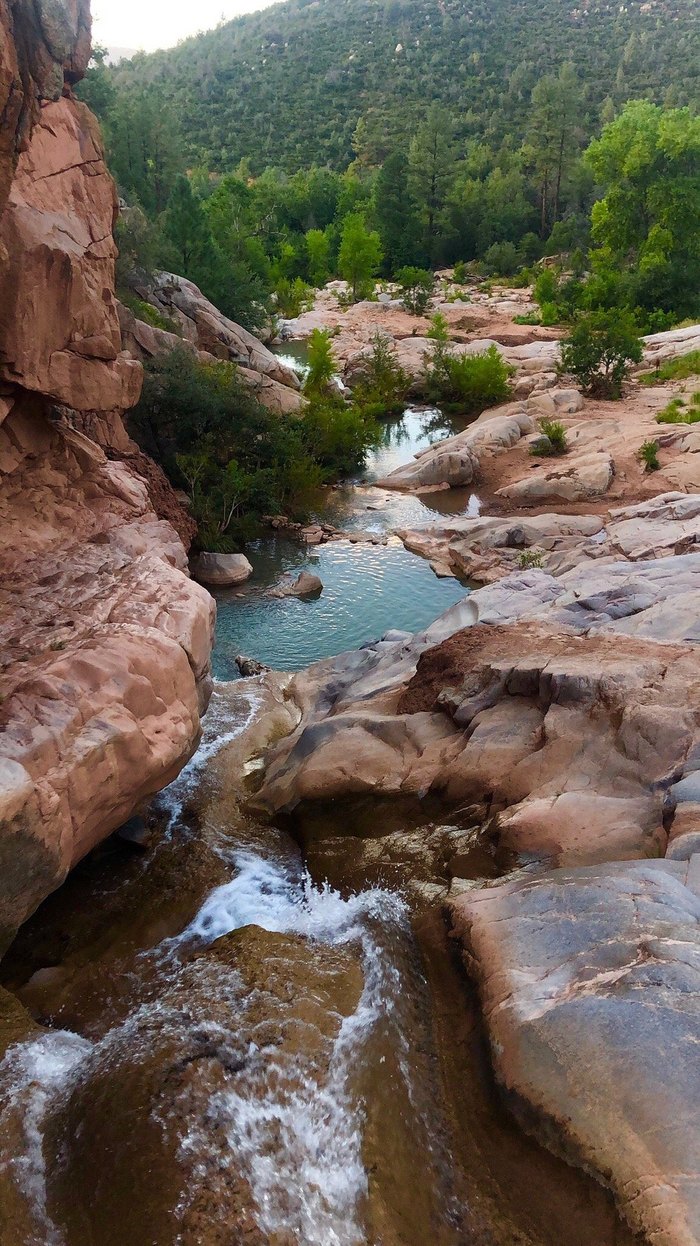 What other areas do you like to swim in to chill out in the summer? If you liked these swimming holes in Arizona, you might also love these awesome AZ water parks.
OnlyInYourState may earn compensation through affiliate links in this article.
Swimming Holes In Arizona
June 13, 2020
What is the hottest month of the year in Arizona?
Desert summers can be brutally hot, so if you want to cool off you can check out the best swimming spots in Arizona. The hottest month of the year in Arizona on average is July. During that month, the average high temperature is 106 degrees, and the low is 84. As many Arizonans know, it can easily be over 110 degrees during that month with blazing sunshine. If you're planning on taking a refreshing swim, be sure to prepare accordingly by wearing sunscreen and taking ample drinking water for the hike up. Stay hydrated, stay cool, and stay safe when enjoying AZ summer destinations.
Are there any natural lazy rivers in Arizona?
Here are a few natural lazy rivers in Arizona:
The Salt River is extremely popular for tubing, where you can lounge in a tube and let the river carry you.
You can also tube on the Verde River near Cottonwood
Colorado River near Yuma has tubing as well.
What are the most beautiful hikes in Arizona?
Some of the most beautiful hikes in Arizona include:
To truly experience the Grand Canyon, try the Bright Angel Trail. It's 18 miles long and will take you down into the canyon, showcasing all of its beauty.
The Wildcat Trail in Monument Valley gives stellar views of the iconic Mitten and Merrick Buttes.
In Sedona, try the West Fork Trail, a forest canyon hike that is considered one of the most picturesque in the entire state of Arizona.