You'll Never Believe These Astounding Pyramids Are Hiding Right Here In Arizona
Have you ever wondered, Are there pyramids in Arizona? Arizona has huge sections of desert, but pyramids are a pretty rare find in the state. There are pyramids in Arizona, however — just not quite in the grand tombs we tend to expect from, say, Egyptian pyramids. Check out these unique pyramids you can find throughout Arizona: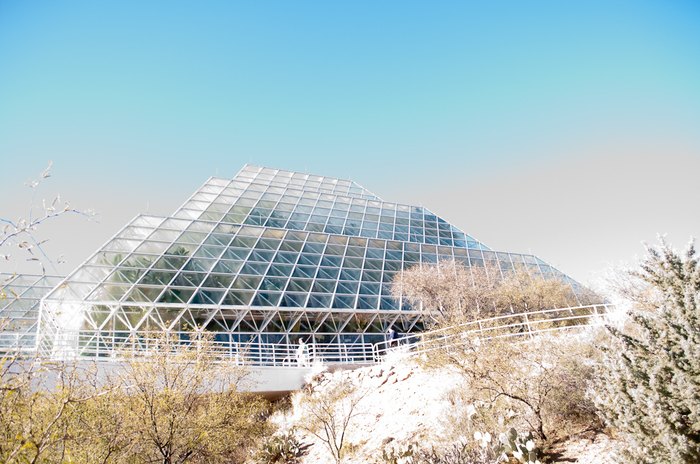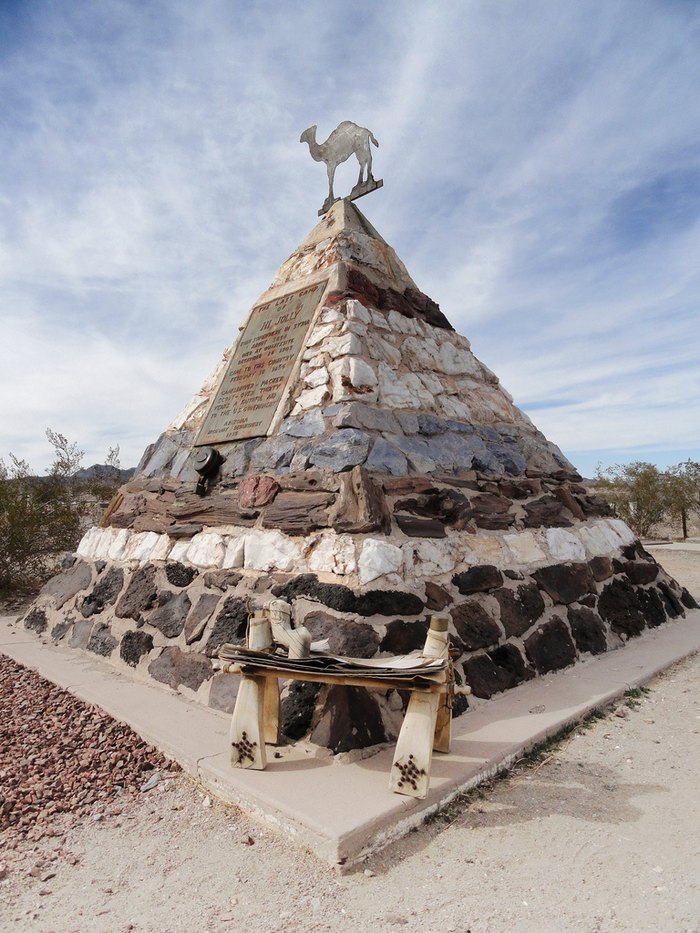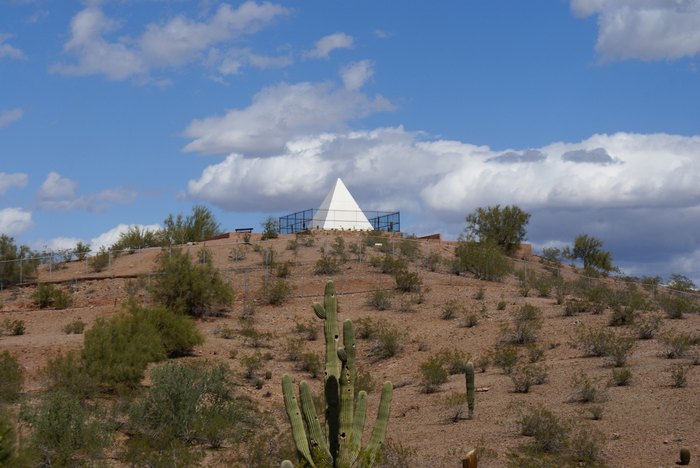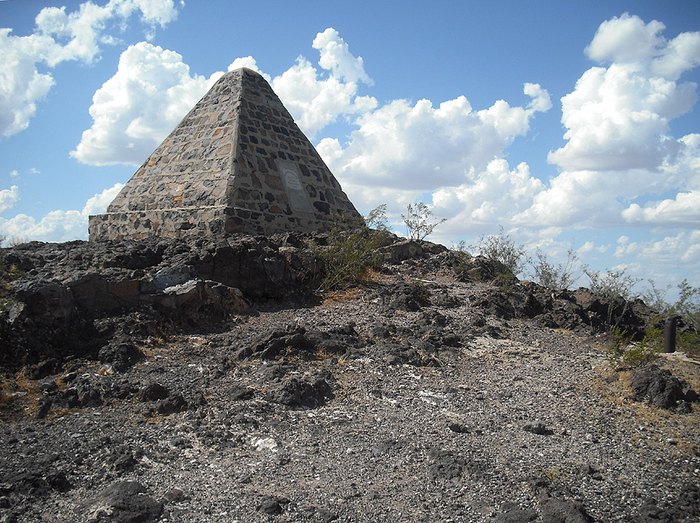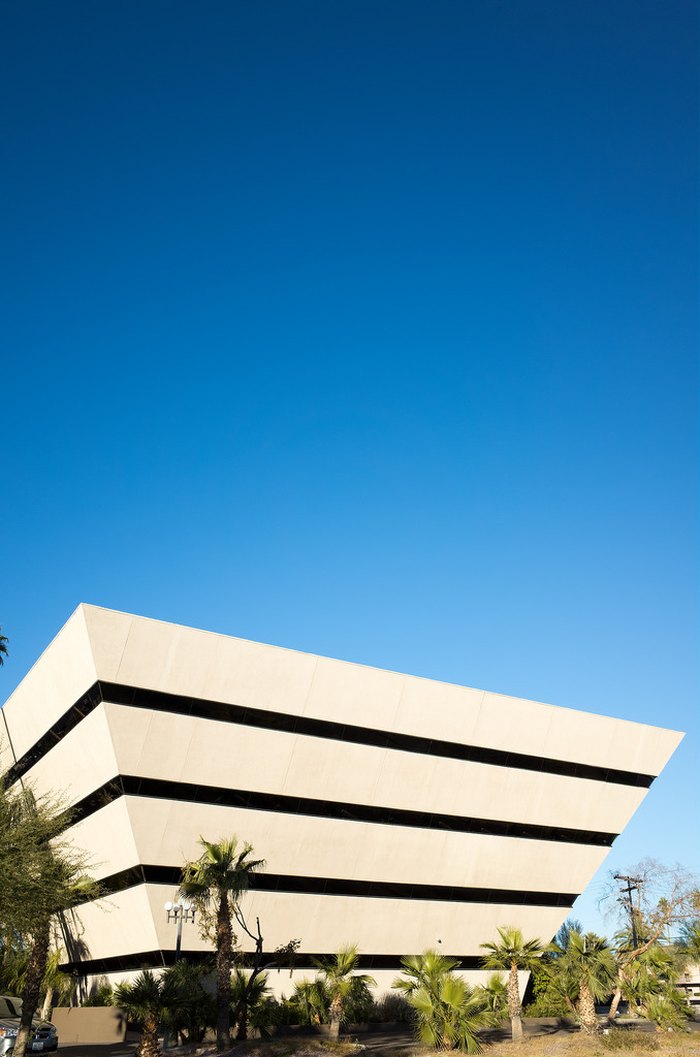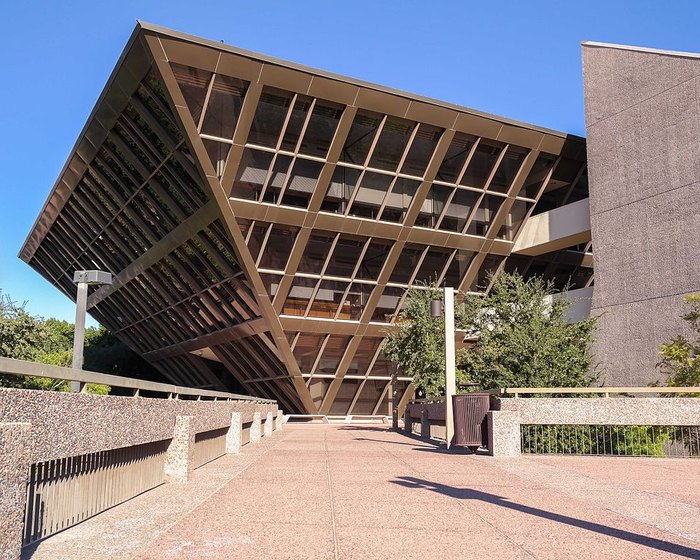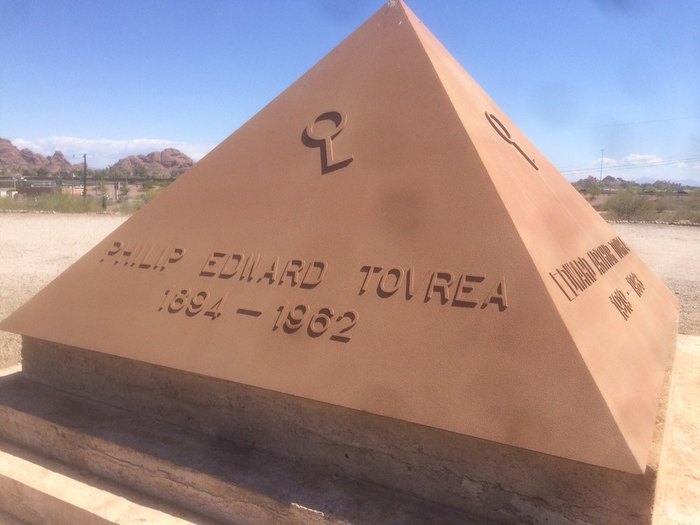 Those were pretty cool, huh? Do you know of any other pyramids in Arizona we should know about? Let us know of others that you know of by leaving a comment on our Facebook fan page.
OnlyInYourState may earn compensation through affiliate links in this article.
More to Explore
Pyramids in Arizona
What are some other unique places in Arizona?
The Grand Canyon State is in a league of its own when it comes to unique places and points of interest. In addition to the above pyramids in Arizona, here are some other unique places you'll only find here:
Papago Park. We mentioned it briefly above, but this AZ pyramid deserves its 15 minutes! One of the most recognizable places in the Phoenix metro, Papago Park is both a historical relic and an outdoor adventurer's paradise. The park, which has served as everything from a reservation for indigenous tribes to a POW camp during World War II, is now a popular destination for hiking, fishing, and golfing. It gets bonus points for its pyramid-like architecture, too. Impossible to miss from anywhere in the park, a pristine white pyramid stands in stark contrast to the surrounding red rock landscape! And true to pyramids' original function as burial sites and memorials, Papago Park is home to the final resting place of Arizona's very first governor, W.P. Hunt. His tomb sits atop a dramatic hill, so you can pay your respects while admiring panoramic vistas of the surrounding desert landscape.
Desert Botanical Garden. Spanning over 140 acres, the Desert Botanical Garden is proof that more than dust and tumbleweeds can be found on Arizona soil. Boasting over 50,000 plants throughout a vast array of perfectly-curated outdoor exhibits, this magical place is a destination worthy of a spot on your bucket list!
The Grand Canyon. Speaking of bucket lists, the Grand Canyon is, without a doubt, the most unique and marvelous place in Arizona. A

place of endless intrigue and immensity, the Grand Canyon is one of the largest and longest canyons on Earth, and one of the 7 Natural Wonders of the World. A playground for outdoor enthusiasts, the Grand Canyon is also a beloved destination for waterfall chasers, as it's home to some of the country's finest falls. The Grand Canyon can be explored in myriad ways: you can drive up to scenic viewpoints, explore on a helicopter tour, whitewater raft down the Colorado River, or even walk out onto a glass bridge. But however you chose to experience *the* Grand Canyon, know it will be a bucket-list-worthy adventure you'll never forget.
Related Articles