8 Amazing Restaurants In Arizona Where Kids Eat Free
I grew up in a family with four kids who loved to eat, so going out to a restaurant was a big deal for my family. Not only because it was a special event to look forward to but also because now I realize how expensive it can be to take kids anywhere. Luckily, there are plenty of restaurants that offer discounted and and free kids meals. Most of these tend to be chains but some local restaurants do the same as well. Here are 8 restaurants in Arizona that offer free kids meals, so check them out before you go out for a meal with the kids again!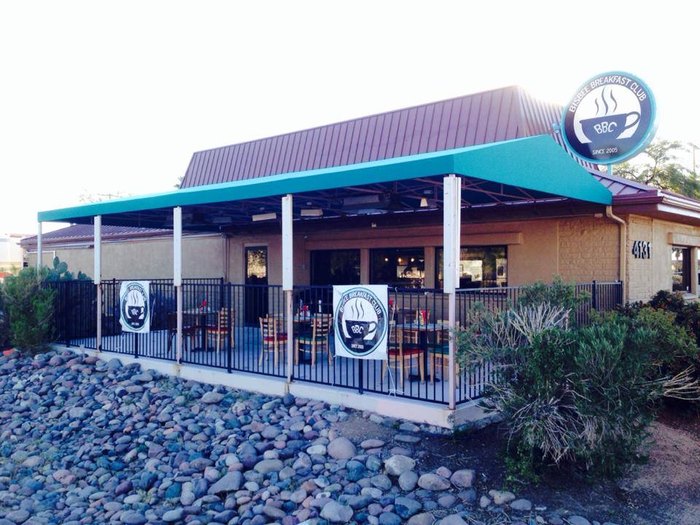 What other restaurants do you like to take your kids to for a free meal? Do you have any experiences with the restaurants we mentioned? Let us know where your favorite spots are in Arizona!