Here Are The 10 Most Dangerous Towns In Arizona To Live In
Arizona is one of the most stunning states in the country, but the dangers here are numerous. Its scenic wonders are spectacular; however, they are also some of the most dangerous to visit in the U.S. The state is home to an incredible variety of wildlife; however, some of these animals and insects are lethal. And while the state has some absolutely beautiful and safe places to live, Arizona has some towns and cities that are extremely dangerous to live or visit. We're talking about crime rates, theft, and other unfortunate happenings — and you may be surprised by some of the places that show up in the following list of the 10 most dangerous towns in Arizona.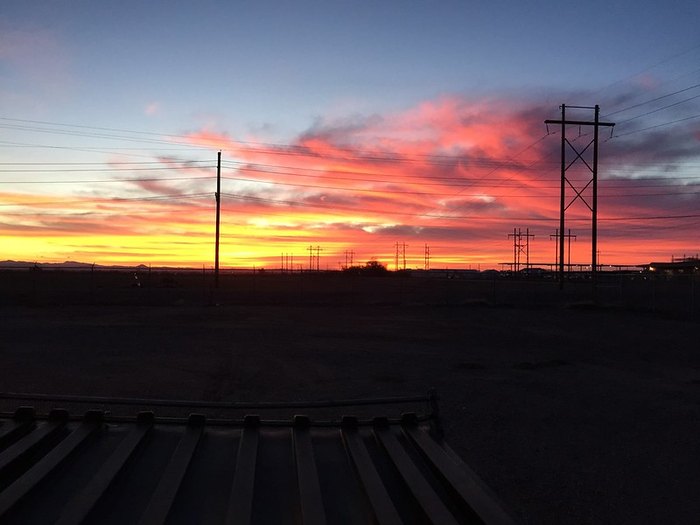 For what it's worth, the majority of the crimes committed above reveal that Arizonans might have a problem keeping their hands off items that don't belong to them, resulting in a high rate of property crimes. The most popular crime was larceny-theft, with 129,979 reports statewide, and can include shoplifting, stealing from vending machines, or stealing vehicle parts. It's important to note that these crimes differ tremendously from robbery (which requires physical force) and burglary (which requires unlawfully entering property).
Were you surprised to learn about the 10 most dangerous places in Arizona? Have you visited any of these dangerous places in the state? Share your thoughts with us in the comments below!
OnlyInYourState may earn compensation through affiliate links in this article.
More to Explore
Most Dangerous Towns In Arizona
Is Arizona a dangerous place to live?
For those caught unaware, Arizona is a downright dangerous state. Grand Canyon National Park has been repeatedly ranked as the most dangerous park in the country; but the hazards don't stop there — Arizona is home to myriad dangerous animals and insects. Some, like the infamous Arizona rattlesnakes, post well-known threats; others, such a particular breed of beetle, are seemingly innocuous creatures with the capacity to kill. If you're headed to The Copper State, you'll want to steer clear of these nine most dangerous animals found in Arizona.
What are some dangers of living in Arizona?
Arizona is an amazing and beautiful place to live but it doesn't come without its risks, some of which can be deadly. In addition to venomous insects and animals, the state's desert climate can also pose health and safety risks. In a state that is notorious for extremely hot summers, coming down with a heat-related illness such as heat exhaustion can happen quickly. The state is also prone to flash flooding, posing many a problem to drivers and explorers. And speaking of water, living in a desert isn't easy. While a big chunk of Arizona's water is stored in massive reservoirs, about forty-percent of the state's water is sourced from groundwater and that is very difficult to replenish, leading to major water shortages across the state.
Where are the best places to live in Arizona?
Don't get us wrong -- it not all doom and gloom here in The Grand Canyon State! There are some truly marvelous towns all across the state that offer unparalleled scenic splendor (and also make awesome places to retire!). One of our favorite places in the state is Bisbee; nestled along the slopes of the Mule Mountains, this town offers some epic views of southern Arizona. Another stunner is Flagstaff, a mountain town outlines by the San Francisco Peaks and its surrounding wilderness. Lastly, Clifton is a charming town that's known for its adorable and historic train station. It's also one of the safest places to live in Arizona, and is small-town, Southwest living at its finest.
Related Articles
Featured Addresses