The Ultimate Burger Bucket List In Arizona Will Make Your Mouth Water
There's no meal more classically American than the burger. We can order it just about everywhere with a side of french fries, and a tall, icy drink to wash it all down. It's not exactly the pinnacle of healthy choices but all that really matters is that the burger is delicious.
So what makes the perfect burger? Everyone has their own interpretation but definitely not something that's dry, dense, or the flavor of cardboard. We want something juicy, flavorful, has a certain degree of crumble to the meat, fresh toppings, and a bread that compliments rather than overpowers the burger. Here are some suggestions for restaurants to get awesome burgers!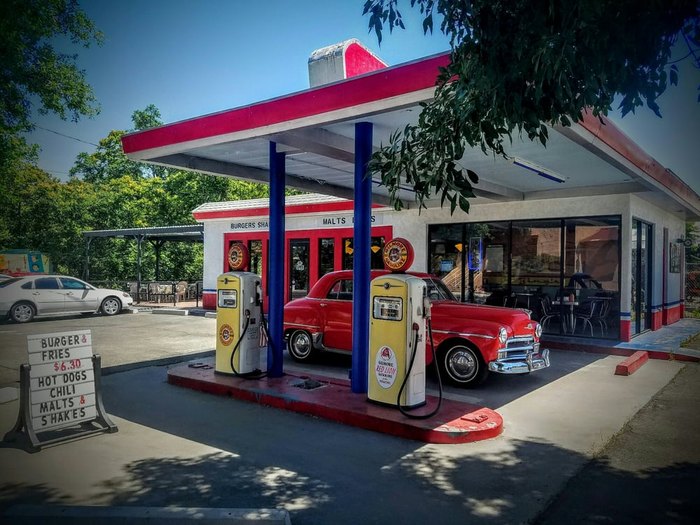 Yum! Are there any other restaurants you would recommend for a hot, juicy burger? Bonus points if it's one that's massive or has some ridiculous toppings.
Want to find more incredible restaurants in Arizona? Check out our article about some delicious places to get food along Route 66!