Posted in Arizona
November 06, 2017
This Small City In Arizona Was Just Named One Of The Best To Live In
We love learning whenever Arizona makes the news but especially when it's positive news that shows the best side of our state. That's why we're pleased to learn that Oro Valley, a suburb of Tucson, was named one of the best small cities in the nation by Wallet Hub.
Other Arizona cities that made the list? Florence, Marana, Sahuarita, and Maricopa help round out the top five in the state!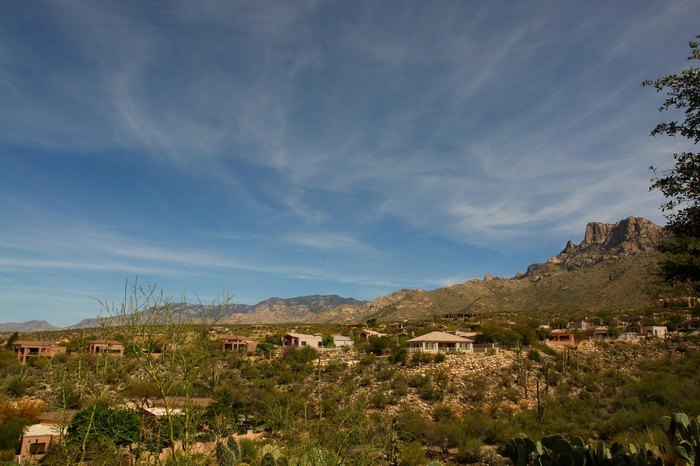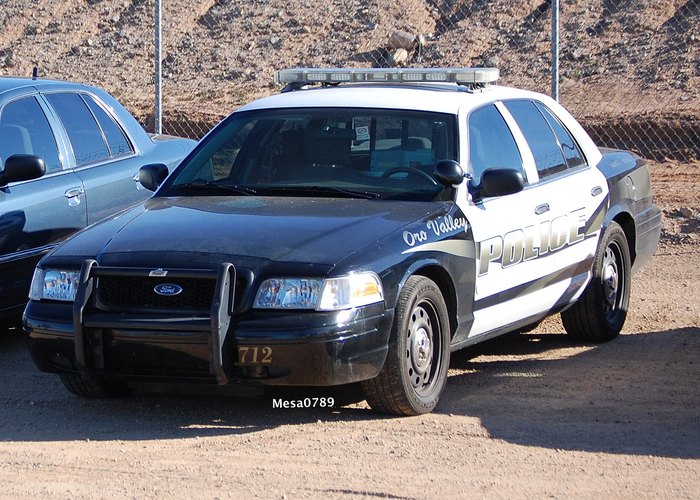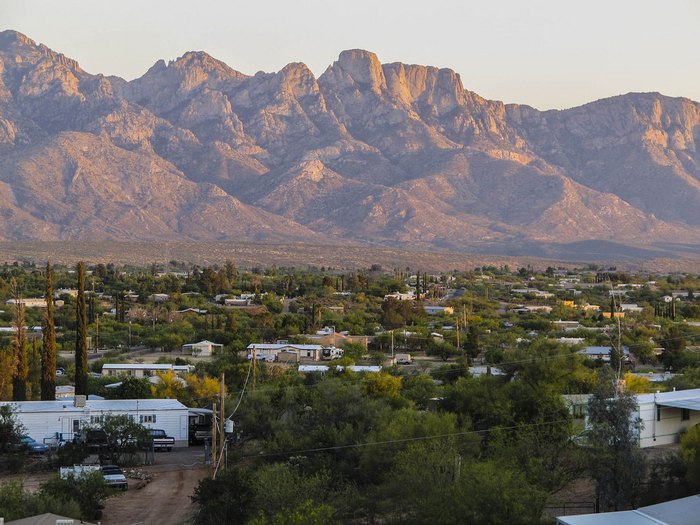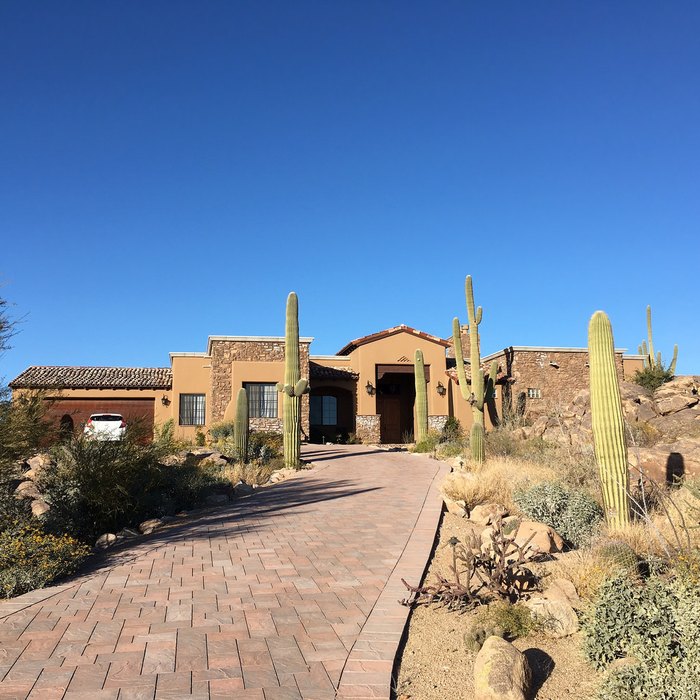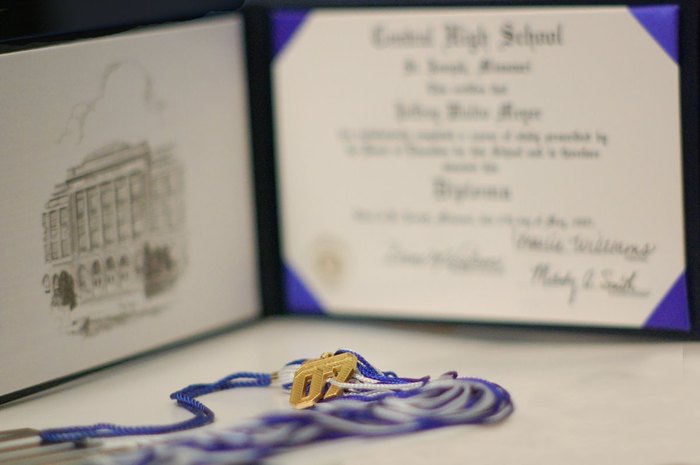 Oro Valley isn't the only place in the state deemed one of the best. Last year, Bisbee was named the best historic small town in the nation. You can read more about it in This Historic Small Town In Arizona Is The Best In The Nation.