The Story Behind This Abandoned Old West Attraction In Arizona Is Downright Intriguing
Drive down any Arizona highway and you're bound to come across plenty of spooky, abandoned sites. The dusty foundations of ghost towns and once-prominent businesses are now decaying under the hot sun. We've highlighted a fair number of these places in the past, and today we're adding yet another fun-filled location to that list! Let's check it out. This abandoned attraction in Arizona is sure to intrigue and enamor you.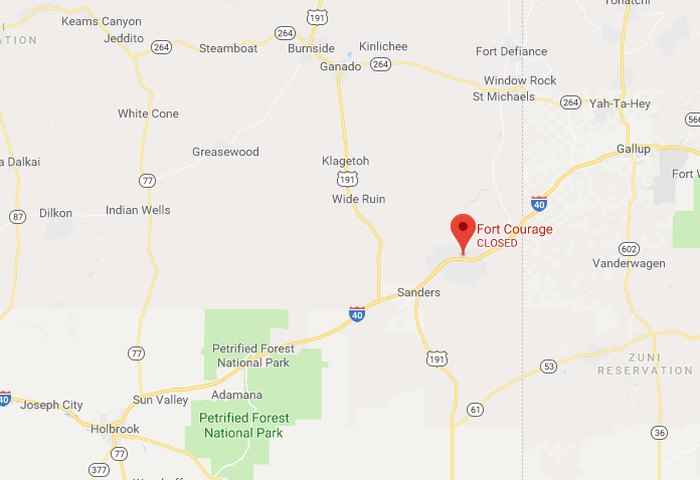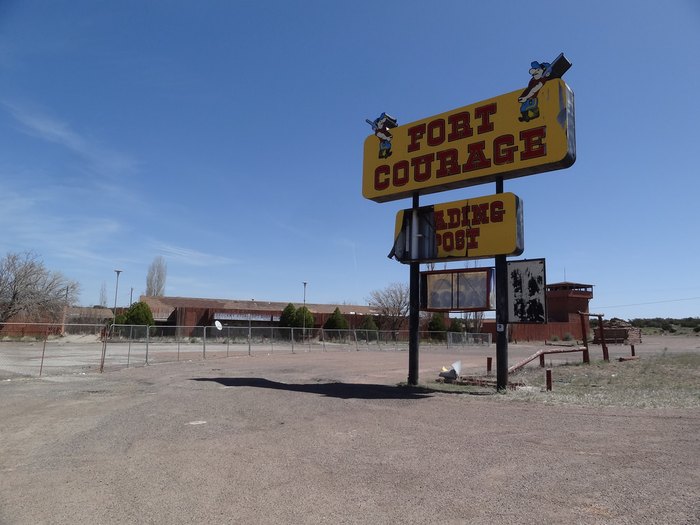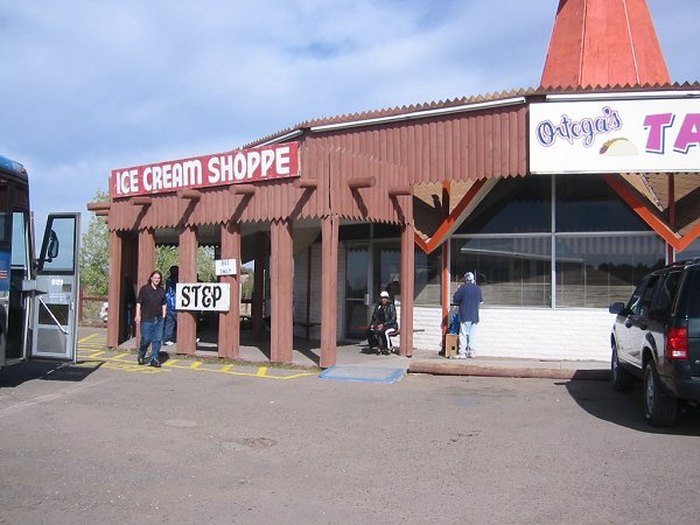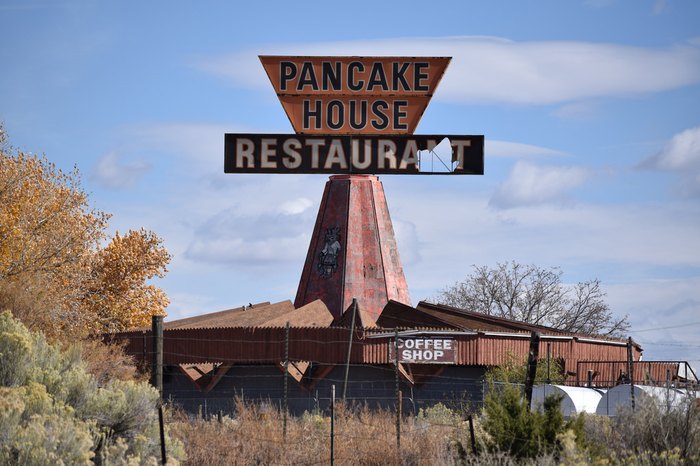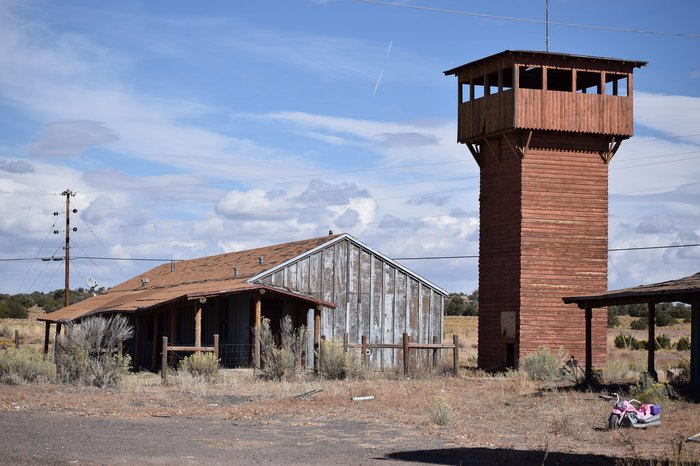 Fort Courage is located just off Old Route 66 on North Frontage Road in Houck. You can find its location via this Google Maps link. Please note: The attraction now sits behind a chain-link fence and has been rapidly decaying in the last few years, so we do not recommend attempting to enter the premises.
If you want to read about another fascinating abandoned place in Arizona that you can actually explore, we suggest checking out the Gold King Mansion near Kingman. Read more about it in 8 Staggering Photos Of An Abandoned Mansion Hiding In Arizona.
OnlyInYourState may earn compensation through affiliate links in this article.
Abandoned Attraction in Arizona
September 29, 2021
What are some interesting, abandoned places in Arizona? 
Arizona is home to plenty of abandoned and decaying places, some of which are much more historically interesting than others. No matter what part of the state you're in, you're bound to find long-neglected homesteads, buildings, farmlands, wild west attractions, and so much more. Some of our favorite interesting abandoned (or even mostly abandoned) places in Arizona include much of the town of Superior, which seems like a place that could be anytown USA in a zombie outbreak movie, and the town of Jerome is made up of mostly abandoned homes and old western buildings, though it's found new life as a tourist town. When in northern Arizona, make sure to check out Two Guns, just off the I-40 east of Flagstaff. What was once a gas station and truck stop is now desolate, vandalized, and disintegrating back into the desert. Truly, if you know where to look, you know where to find abandoned places in the southwest.  
Where are the most famous ghost towns in Arizona? 
Arizona has some ghost towns that are world-famous! For example, you'd be hard-pressed to find someone who's never heard of Tombstone, which was essentially the heart of the classic cowboy western. Jerome is classified as a ghost town, though people do still live and work there, and the town of Oatman is another example of a "living" ghost town like Jerome is, though should you visit Oatman you ought to be prepared to encounter wild burros who will not be at all deterred by your presence, or that of any other people nearby, really. Perhaps one of the best-preserved ghost towns in the state is Swansea, a beautiful ghost town with plenty of historic buildings that are all safe to explore. Need more? Think about embarking on this epic ghost town road trip!  
OnlyInYourState may earn compensation through affiliate links in this article.