These 11 Photos Of Arizona In The 1960s Are Mesmerizing
Arizona has changed a lot over the decades. Even in my 30-something years living in this state, I've seen some major changes happen, both in people and in the landscape. Today, we're going to check out some cool photos that show what Arizona looked like back in the 1960s, a time when some huge changes were occurring nationwide.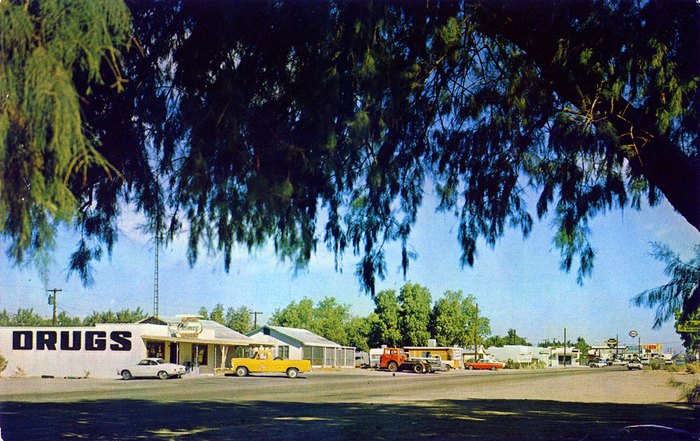 What are some of your favorite memories from that decade? If you lived in Arizona in the 1960s be sure to let us know what changes you've seen happen in the state since then.