A Comet Last Seen By The Ancient Egyptians Is Visible Over Arizona Right Now
Along with the Lyrid meteor shower visible for another week or so, a comet last seen by the ancient Egyptians is gracing the night sky right now. C/2019 Y4 (ATLAS), or Comet ATLAS, has an orbital period of about 5,000 years — and it's coming to the end of a cycle right now.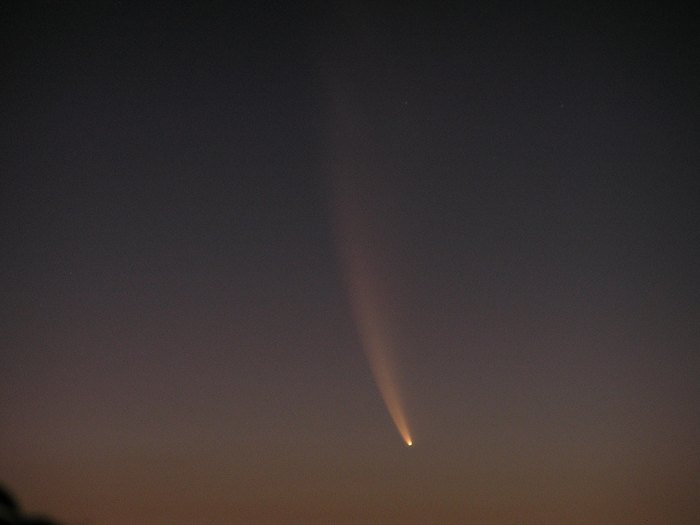 Click here to learn more.
Have you spotted this ancient celestial body yet? If not, will you be keeping an eye out for it between now and the end of May? Let us know! Check out our previous article for more information about the meteor shower we mentioned earlier: Surges Of Up To 100 Meteors Per Hour Will Light Up The Arizona Skies During The 2020 Lyrid Meteor This April.
Are there any restaurants, businesses, or other attractions in Arizona you think the world should know about? Head over to our nomination page and give them a shoutout — you just might see your submission featured in an upcoming article!
OnlyInYourState may earn compensation through affiliate links in this article.