Posted in Alaska
December 29, 2016
26 Things People From Alaska Always Have To Explain To Out Of Towners
The wildly rugged Alaskan life certainly is not like anywhere else in the world. With that being said, we locals are pretty used to hearing a wide range of goofy questions pour in when visitors from the 'lower 48' and across the world come up to visit The Last Frontier. Our northern paradise might seem crazy to some, but it's the only place we would ever choose to call home.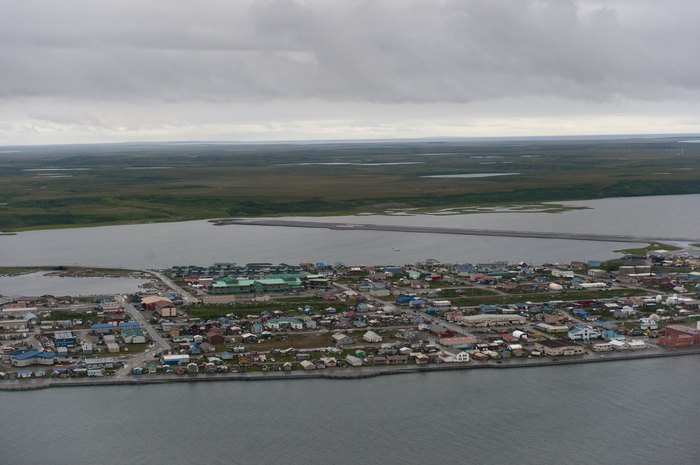 If you thought those things were wild, check out these 20 extremely weird things that only people from Alaska do. Also, these 20 surefire ways to always spot a tourist in Alaska will have you laughing out loud.
OnlyInYourState may earn compensation through affiliate links in this article.