20 Extremely Weird Things Only People From Alaska Do
In Alaska, we'd rather be weird than be normal. We love to stand out, and we don't really care if we fit in. You see, we are all about dancing to the beat of our own drum and being individuals up here in the Last Frontier. The status-quo is just so 'lower 48' and we are okay with it staying down there. We're Alaskans, and proud of it! And without further ado, check out these 20 extremely weird things that only people from Alaska do.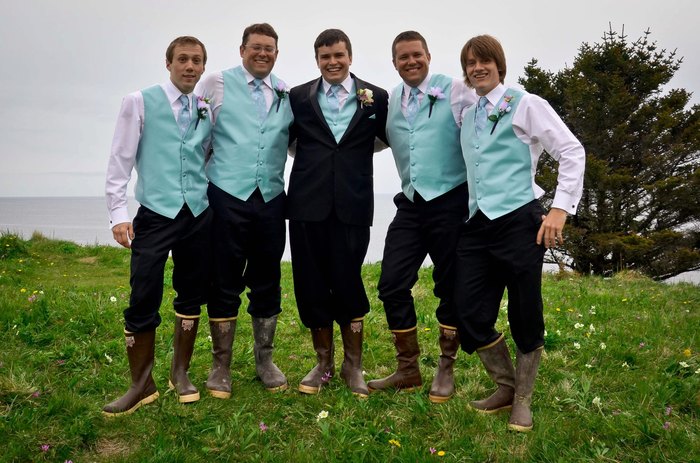 Can you think of any other weird things people from Alaska do that the lower 48'ers just don't understand? Do you do any of these things on the list? Which was one was your favorite? Let us know in the comments below!
Looking for more strange things about the Last Frontier? Then you need to read all about These 9 Crazy Laws In Alaska Will Leave You Scratching Your Head In Wonder.
OnlyInYourState may earn compensation through affiliate links in this article.
Things People From Alaska Do
December 16, 2020
Is it easy to live in Alaska?
Not always! The distances can be far to travel, goods are expensive, and the winters can be long and cold. But this state offers so much beauty and fun, that it's an absolute blast to live here!
Where is the best city to live in?
It depends on what you're looking for! Juneau is our capitol, but not our largest city. It is only accessible by sea or boat, so it's a little isolated. Fairbanks is the largest city in the Interior of Alaska, where temperatures can get mighty cold in the winter, but the people are so friendly. And Anchorage is the largest and busiest city, with plenty of jobs, housing, and the cheapest goods and groceries you'll find in the state. But when many people come to Alaska, they're looking for a wonderful small town to live in, and we have plenty of those, too!