The Underwater Phenomenon In Alaska That Will Completely Mesmerize You
When it comes to Alaska's 100,000+ glaciers, let's just say that it's not all rainbows and butterflies. Sure, they are all strikingly stunning to observe in their true stoic environment, we can't deny that for one single minute. But what trickles down to the bottom isn't exactly the same spectacular show that you'll see up top. Silt may be the uglier side of those breathtakingly beautiful glaciers, but that doesn't stop it from being the true underwater natural phenomenon that we all know it to be.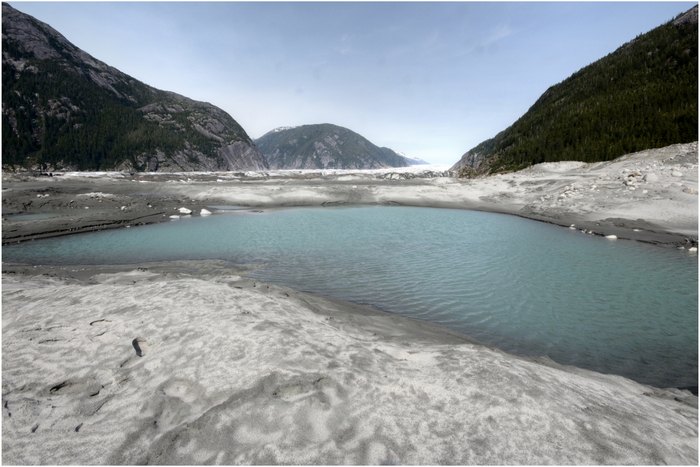 If you love Mother Nature's work, be sure to check out this natural phenomenon that happens just once a year in Alaska (hint: it's absolutely spectacular). If you live in the Last Frontier, we are sure that you can relate to this frustrating natural phenomenon that every Alaskan has to worry about each winter.
OnlyInYourState may earn compensation through affiliate links in this article.