The Ultimate Bucket List For Anyone In Alaska Who Loves Waterfall Hikes
Hiking around here usually leads to a view of something amazing – a majestic mountain range or a winding river, for example. But for someone who loves waterfall hikes, a tumbling tower of water is the view they crave. There is nothing to compare to a brisk hike ending with mist on your face and the sound of the pounding falls washing over you. If you're a person who loves waterfalls (we don't blame you), you must add these trails to your bucket list. Here are some of the best hikes in Alaska for waterfall chasers: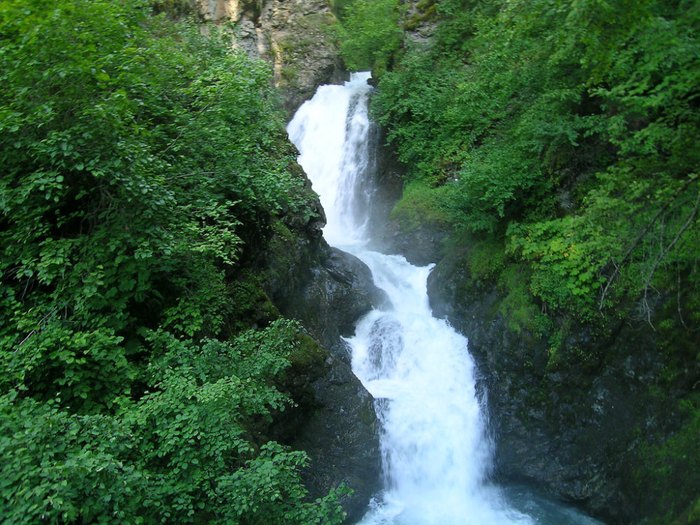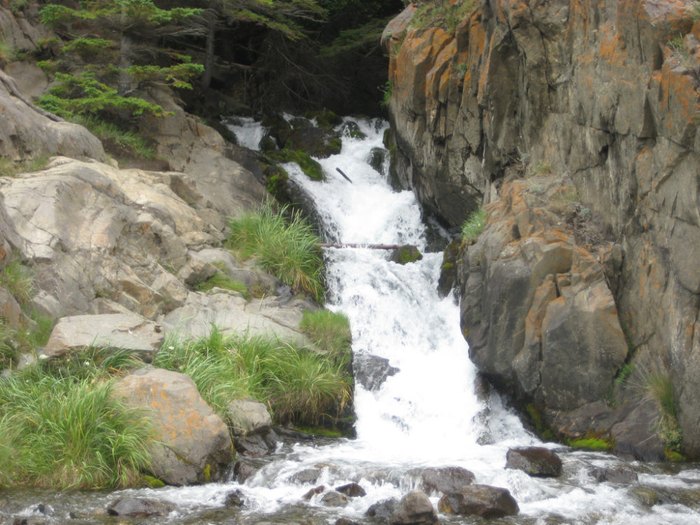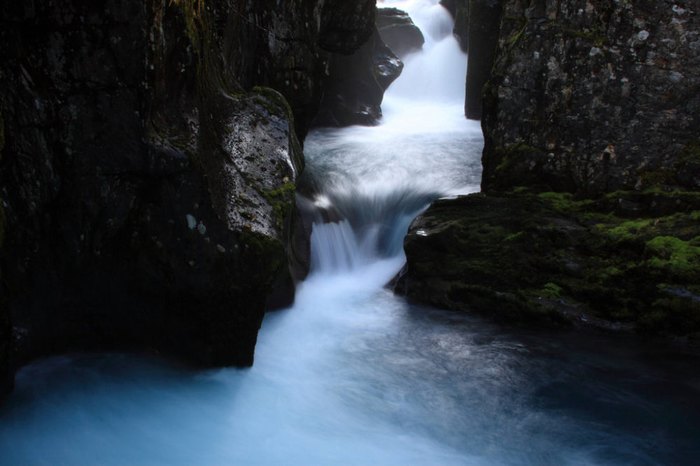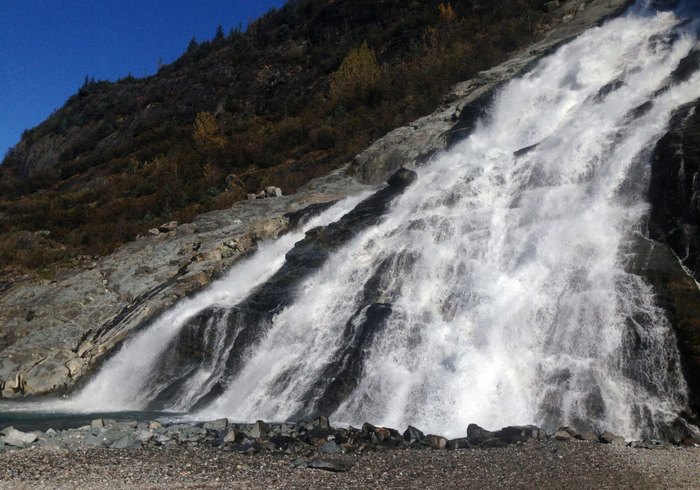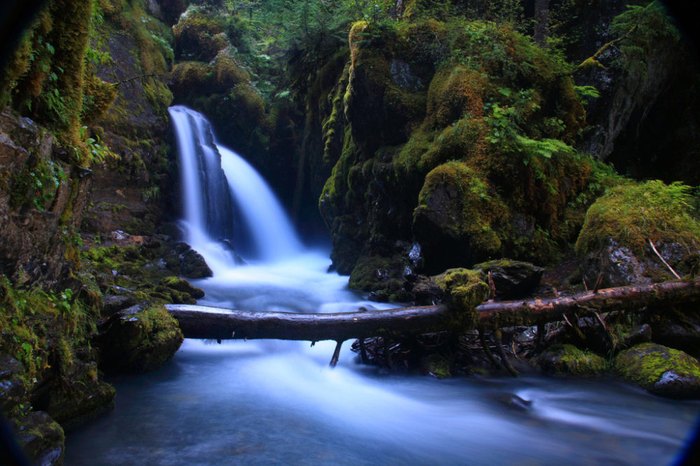 If you are not a hiker, check out these 8 Gorgeous Alaska Waterfalls Hiding In Plain Sight With No Hiking Required. If you are in Juneau, Discover One Of Alaska's Most Majestic Waterfalls – No Hiking Necessary.
How many of these waterfall trails in Alaska have you hiked? What are your picks for the best hikes in Alaska for waterfall lovers? Tell us about them in the comments!
OnlyInYourState may earn compensation through affiliate links in this article.
More to Explore
Best Hikes in Alaska
What are some of the best kid-friendly hikes around Alaska?  
In order to answer this, let's define "kid-friendly" as any hike that's rated as easy and is under two miles in length. Well, we're also in luck – there are more than 300 trails in this amazing state that fit the description. Some of our favorite kid-friendly hikes around Alaska include Thunderbird Falls Trail, located inside the Chugach National Forest. This amazing hike is just 1.8 miles long and features incredibly lovely forest views. It's a leisurely hike and great for those days you just don't feel like working that hard – or if you want to bring the kids. Another gem is the hike to Virgin Creek Falls, which is just a half-mile long and takes hikers through an incredible rainforest to a waterfall finish at the end. Other favorites include Reflection Lake Trail (1.1 miles, near Palmer) and Nugget Falls Trail (two miles exactly; features a waterfall). Want more ideas for where to take the kids this weekend? Check out this definitive guide to the best attractions in Alaska. 
What are some great scenic hikes in Alaska?  
Let's be real here: "Alaska" and "scenic" are pretty much synonymous. As one of the most amazingly beautiful states in the US, Alaska is a dream come true for hikers. Some of the most amazing scenic hikes in Alaska include the Harding Ice Field Trail. It's 9.2 miles long and quite difficult, but the scenery is reward enough! That one can be found at Kenai Fjords National Park. If you like a challenge and you've done that one already, try out the Flattop Mountain Trail, which is located in Chugach State Park and is much shorter, at just over three miles long. Need something easy? No worries – with more than 770 trails in Alaska to choose from, you'll find something perfect for you, like any of the hikes mentioned above, or other gems like the Exit Glacier Overlook Trail, which can be found at Kenai Fjords as well.  
Related Articles
Explore Alaska