Sample The Unlimited Tasty Food At The Upcoming Spenard Food Truck Festival In Alaska
If you're looking for a great place to eat outdoors, the Spenard Food Truck Festival just reopened for the season. Filled with all of your favorite meals, you can peruse the selection and choose one of everything. Located in Spenard, in Anchorage, Alaska, it's the perfect spot for lunch, no matter where you are in the city.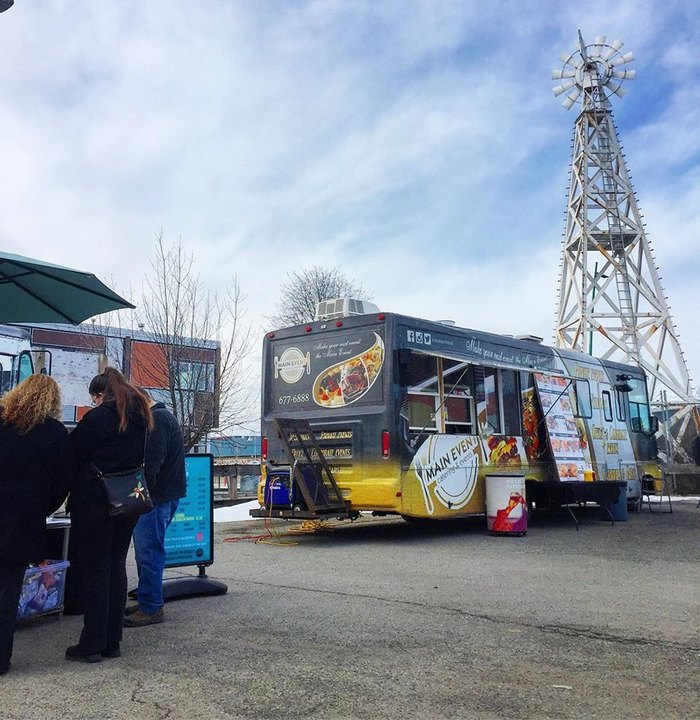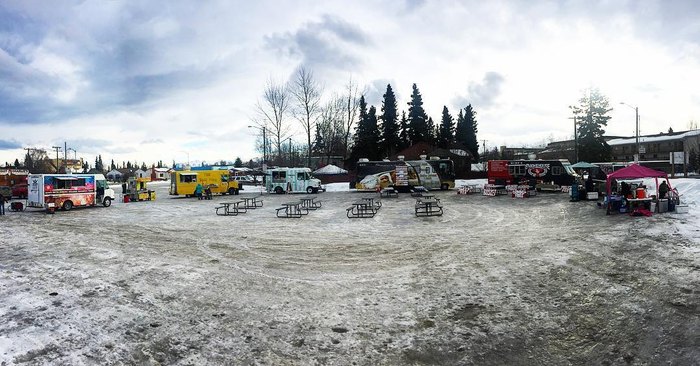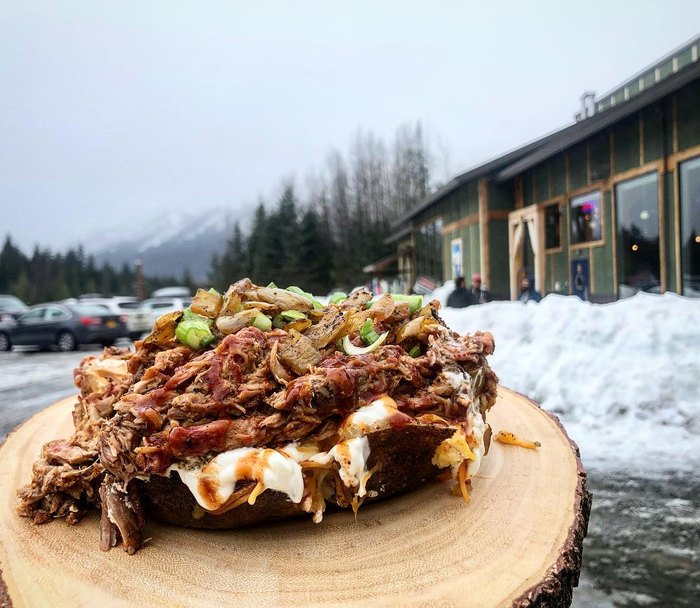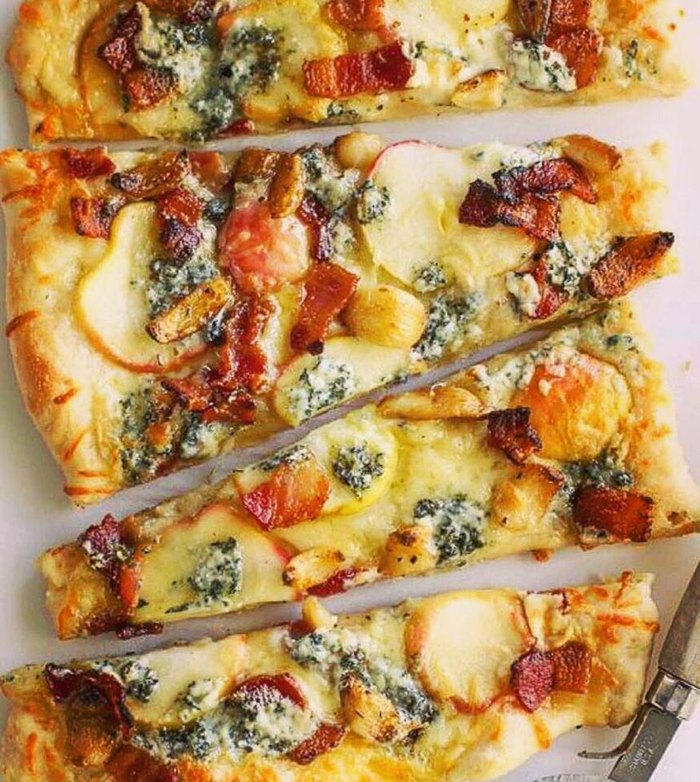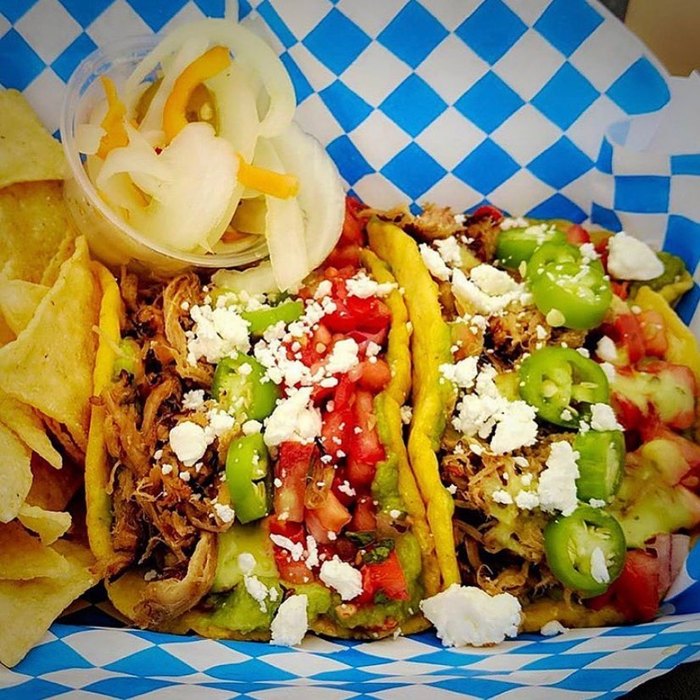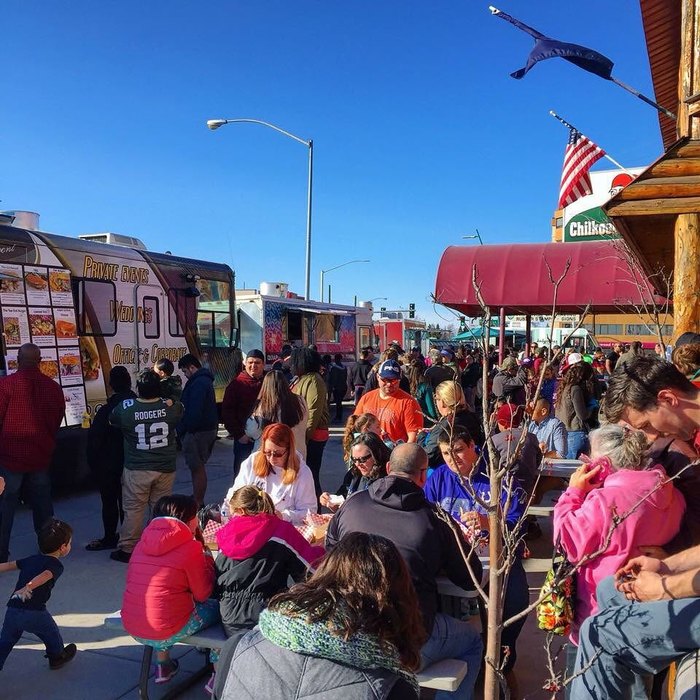 Have you visited the Spenard Food Truck Festival? What did you think? Are you headed there this spring and summer? Let us know in the comments below!
After your meal, Take The 3.3 Mile Flattop Trail For A Beautiful View Of Anchorage, Alaska.
Address: 2435 Spenard Rd, Anchorage, AK 99503, USA