Tiny But Mighty, The Smallest State Park In Alaska Is A Hidden Gem Worth Exploring
If you're looking for a little adventure in the Last Frontier, consider checking out the smallest state park in Alaska! While it doesn't cover much acreage, this stunning state park right outside Juneau is worth exploring. With snow-capped mountain views, coastline to wander, and beautiful trails, this small but mighty state park belongs on your bucket list!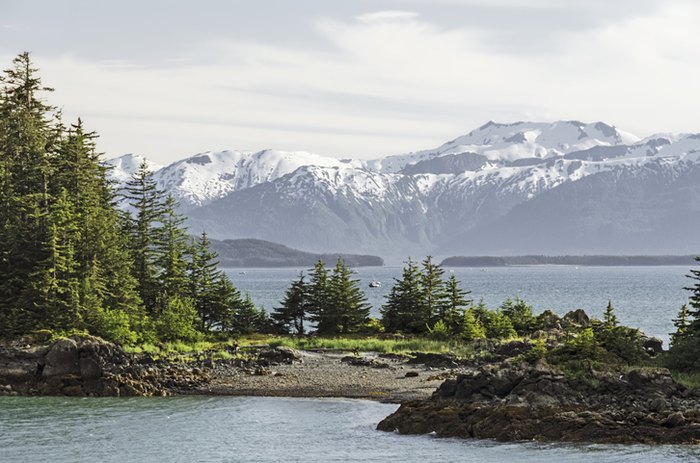 Have you ever explored the smallest state park in Alaska? Did you know it was the smallest state park? Let us know in the comments below!
Looking for more great Alaskan state parks to explore? Make sure to hit these 7 breathtaking state parks in Alaska for an unforgettable experience.
Address: Point Bridget, Juneau, AK 99801, USA