8 Reasons We Are Thankful For Living In Alaska
Living in Alaska comes with its ups and downs, but the highs are so great, it's easy to love residing in our stunning state. I'm sure many of you are already thankful to live in the beautiful state that you do, but there are times during the year that Alaskans are extra thankful for everything they are surrounded with. As Alaskans, let's all share what we are thankful for, from where we live to what life brings us!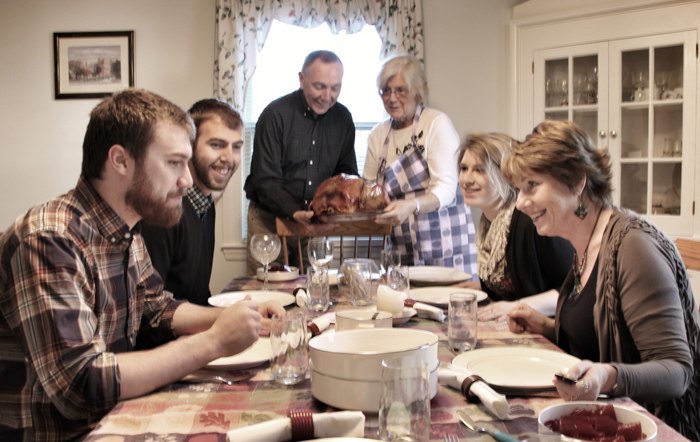 What are you most thankful for when it comes to living in Alaska? Anything that's uniquely wonderful for our great state? Is there something special that you love about Alaska that you can't find anywhere else? Let me know in the comments below!
If you want to read more about how much we love Alaska, here are 12 Reasons Why People In Alaska Should be Proud Of Their State.
OnlyInYourState may earn compensation through affiliate links in this article.
Living In Alaska
November 18, 2020
Is it dark all year round in Alaska?
No, only during the winter time. Winter solstice is our darkest day of the year, usually around December 21st. Then the sunlight begins to creep back again; sometimes at a rate of over 5 minutes more light a day! In the summer time there's actually 24 hours of sunlight, depending on where in the state you are. 
What's good to do in Alaska in the cold, dark months?
The best thing to do in Alaska during the winter time is to dress warmly and get outside, whether to go hiking, aurora borealis hunting, or skiing. There are so many wonderful things to do during the winter, and the cold won't stop you if you have good winter gear!