Experience Denali National Park Like Never Before With A New Wave Adventures Rafting Tour In Alaska
Here in Alaska, we appreciate the art of adventure. From towering peaks to glaciers, dense forests, and open skies, Alaska is tailor-made for an unforgettable outdoor experience. Today, we'll highlight a journey that combines adrenaline-pumping adventure with the exquisite beauty of the great outdoors. New Wave Adventures promises a guided rafting excursion that will leave you breathless, both from sheer exhilaration and the jaw-dropping scenery. Here's more on what you can look forward to when you sign up for this amazing rafting tour in Delani National Park.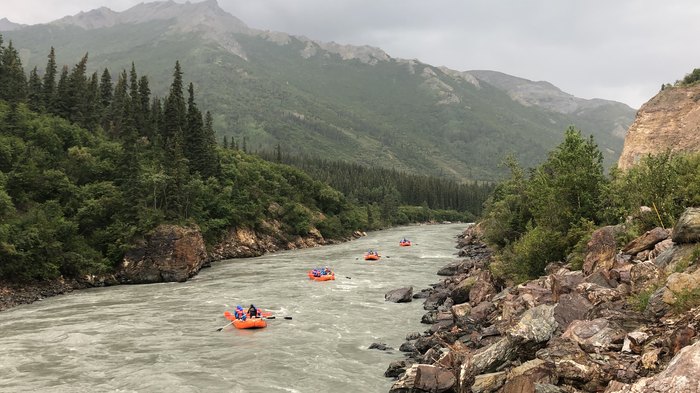 What are your thoughts on this exhilarating rafting tour in Denali? We'd love to hear from you in the comments below! For more information, you can visit the New Wave Adventures website or follow along on Facebook.
Address: 239 Parks Hwy, Denali National Park and Preserve, AK 99755, USA