Take In The Frozen Views Of Denali National Park On The Mount Healy Overlook Trail This Winter
Looking for great things to do outside in Alaska? Head to the interior of The Last Frontier! The Mount Healy Overlook Trail is one of our favorite hiking trails in Alaska. It provides incredible winter scenery and white wintry views into Denali National Park. This is a great hike for any time of year, but we think it's just perfect for winter. It's carefully marked and easy to follow, making it a great option for your winter hiking list. Check it out: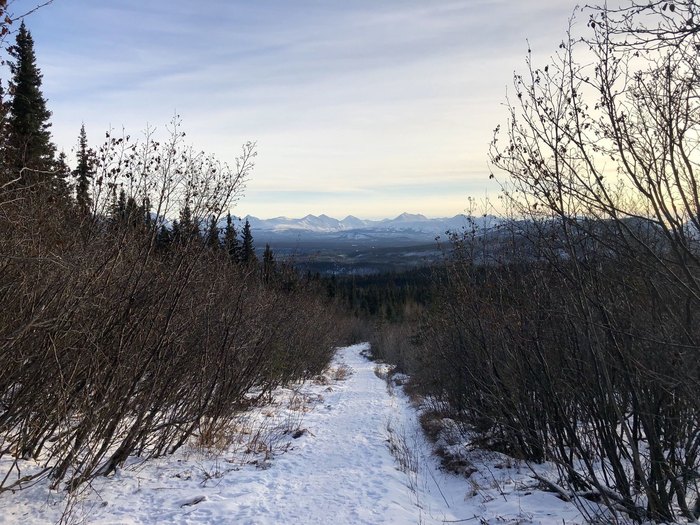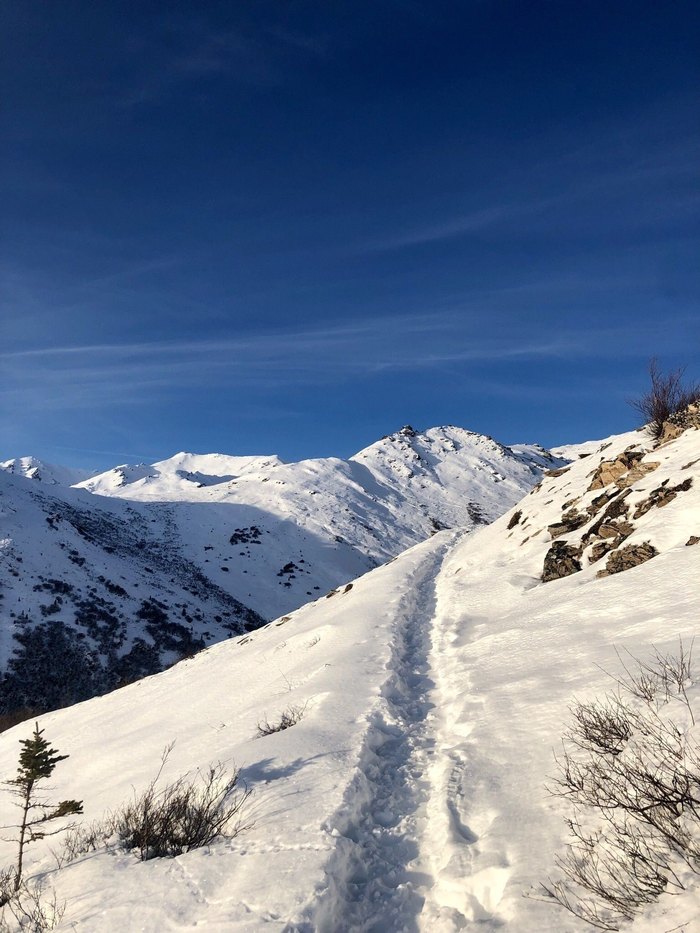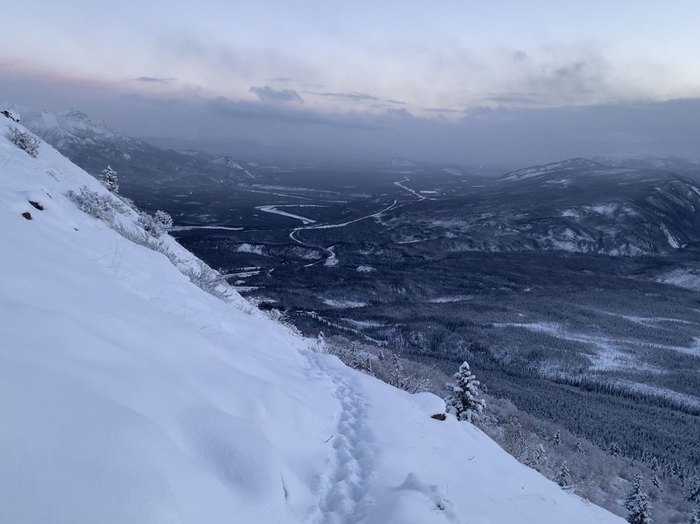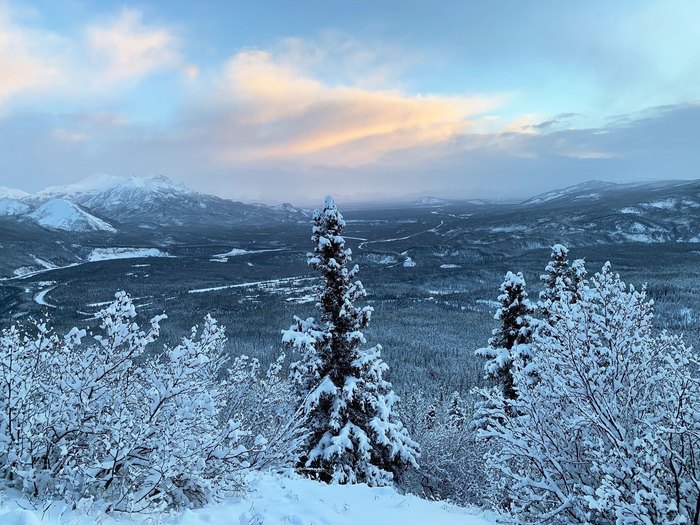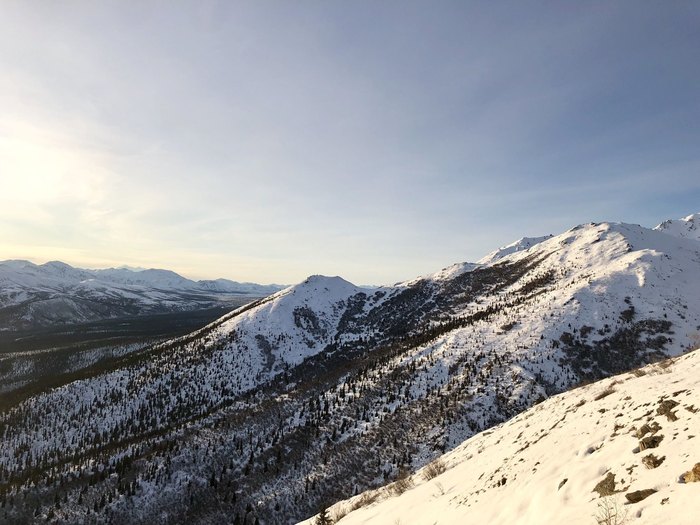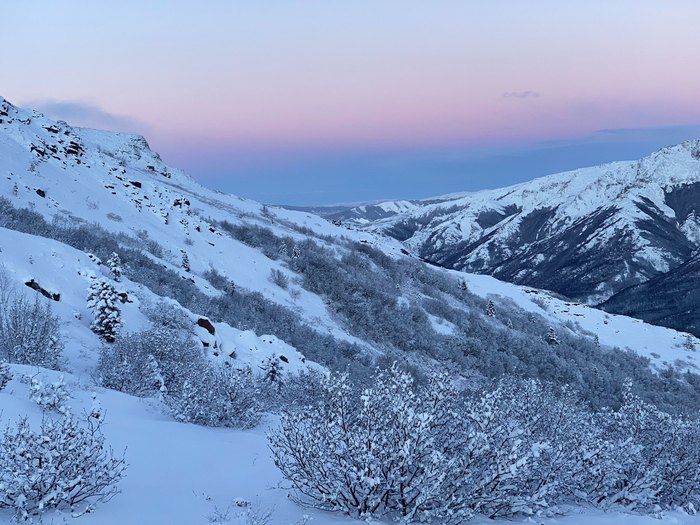 Have you hiked the gorgeous Mount Healy Overlook Trail during the winter? What did you think? Tell us all about the stunning views you saw in the comments!
If you're looking for more beautiful photos of the winter scenes in this area, check out Be In Awe Of The Frozen Alaska Landscape At Denali National Park! Denali is one of the best national parks to visit in Alaska, and no matter how many times you've gone, it's still incredible.
OnlyInYourState may earn compensation through affiliate links in this article.
Address: Mount Healy Overlook Trail, Healy, AK 99743, USA
Things to Do Outside in Alaska
January 27, 2022
What are some more of the best hiking trails in Alaska?
Alaska is one of the absolute best states for hiking. Whether you're looking for multi-day treks or want something a little easier, there's something for everyone here. Check out these 15 hiking trails in Alaska that are all under five miles.
What are some of the best parks in Alaska?
Well, with 60% of all National Park Service land in the country being in Alaska, it goes without saying we have some fantastic parks here. We've got eight national parks, three of which are reachable by car (Denali, Kenai Fjords, and Wrangell St. Elias). Kenai Fjords is in the south-central part of the state and is particularly notable for having 40 glaciers.
What are some other things to do outside in Alaska?
Due to Alaska's remote location and sometimes frigid temperatures, we feel like a lot of people get an unfair few of the state and think there's not much to do outdoors. We've got surroundings that are so magnificent they look like they're straight off a postcard, so plenty of Alaskans prefer to be outdoors, even in the winter. Hiking is so much fun here, but there are tons of other outdoor activities in Alaska to enjoy. Hunting, skiing, snow tubing, ice fishing: the list goes on and on!