This Is The Most Unique Hotel In Alaska And You'll Definitely Want To Visit
Here in Alaska, we'd much rather spend the night in a rugged wilderness lodge than a cushy hotel with an all-you-can-eat buffet. It's just how we are! Luckily for us, there are plenty of wonderful lodging options that boast cozy quarters and tons of adventure, including the one featured here. In fact, this place may just be the most amazing place to spend the night in all of Alaska. Located 100 miles from the nearest road and completely surrounded by awe-inspiring backcountry beauty, this unique hotel definitely belongs on your bucket list. There's a lot to love about this place so be sure to make it your next getaway destination.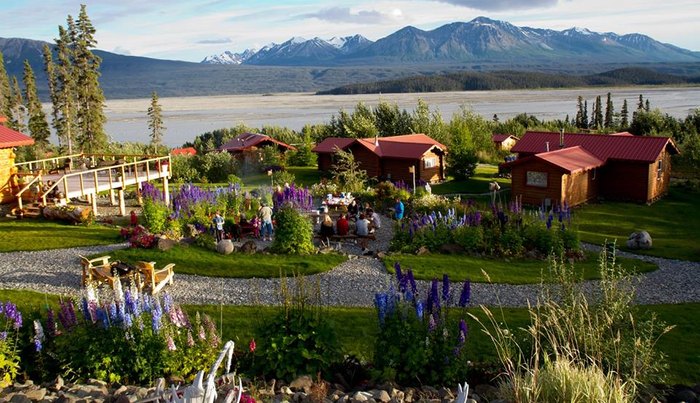 If only we could move in permanently to this unique hotel. This place is pretty much heaven on earth. For more one-of-a-kind lodging options, check out our list of 10 Unique Places To Stay In Alaska.