Kennicott Copper Mine Is One Of The Strangest Places You Can Go In Alaska
Finding a strange spot in Alaska is hardly difficult. After all, we're talking about a place where colorful lights regularly shimmer and dance in the night sky, a place where the sun doesn't set for months at a time and people live in eternal daylight during the summer. Alaska is a strange place! But some places inside the state are really strange, even for Alaska.
One such place is Kennicott Copper Mine. Kennicott was once a profitable, thriving town all thanks to the copper mine that powered it. The town was founded in 1900, and people moved to work in the mine, and then of course more people moved to run businesses for the copper miners, and so on. All good, right? But then the copper ran out… and everyone was forced to abandon the town. By the 1950s, Kennicott was dead. But now you can visit and explore Kennicott, an actual ghost town that will have you shivering.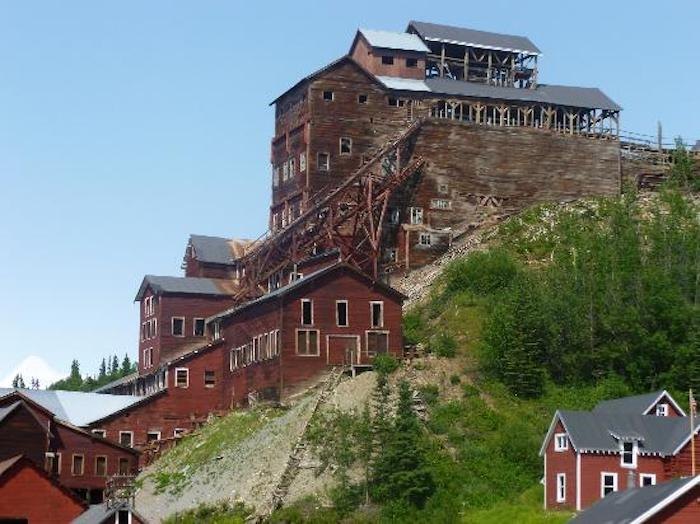 Just make sure you do some research on weather before visiting! Kennicott is only accessible by foot or shuttle.
So, what do you think? Have you spent any time exploring Kennicott? We'd love to hear about your experiences in the comments! Do you have a different favorite ghost town here in our state? We'd love to hear about it on our nomination page.
OnlyInYourState may earn compensation through affiliate links in this article.
Address: Bingham Copper Mine, Utah 84006, USA