Here Are 8 Jokes About Alaska That Are Actually Funny
Not all jokes about Alaskans are very funny, and some can be a bit mean spirited, but there are still some solid knee slappers out there for those of you with good humor and an open mind. Maybe not all of these will apply to you but they are still pretty funny for a lot of Alaskans and you might actually know someone it applies to too! So go ahead and enjoy these jokes about Alaska and use them with your friends if you can. All of you will get a great kick of out them! Everyone needs a good knee slapper know and again.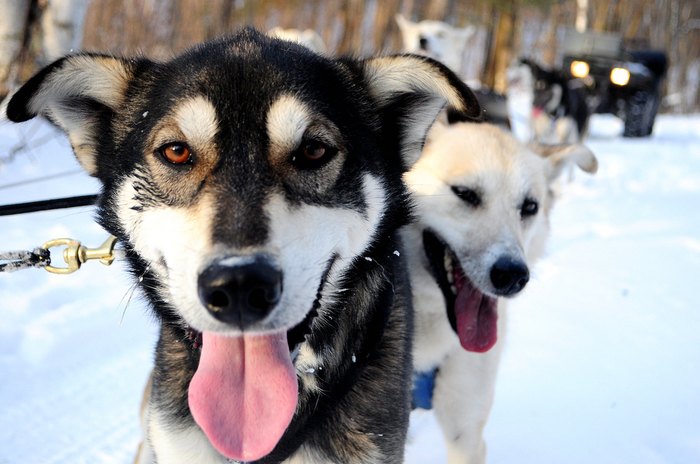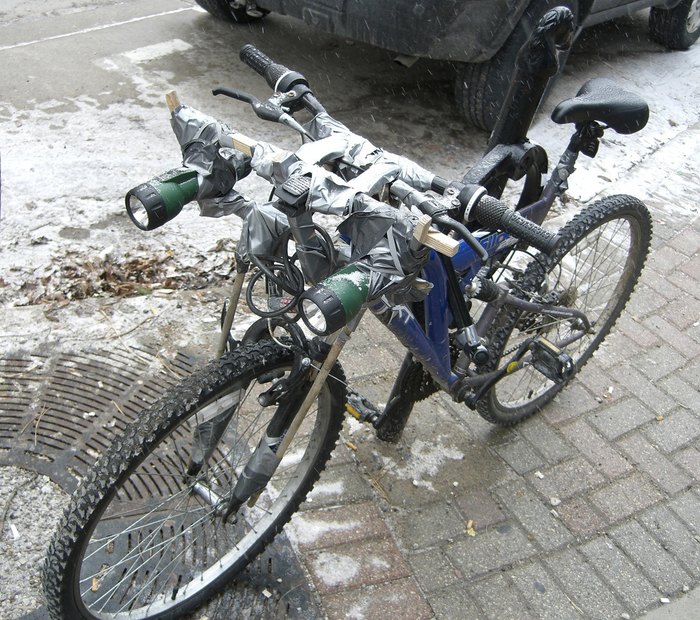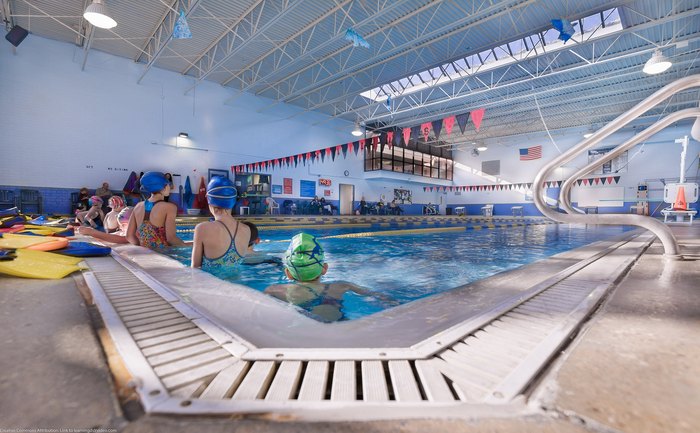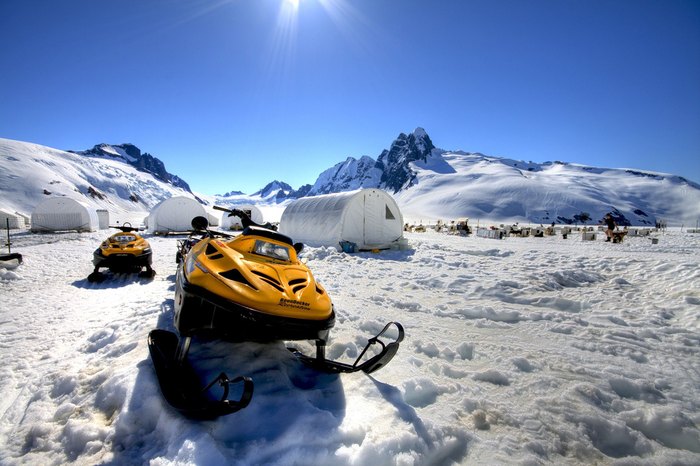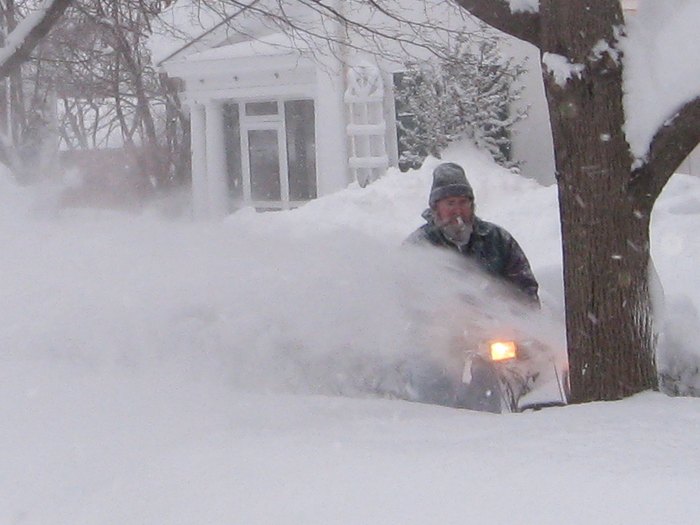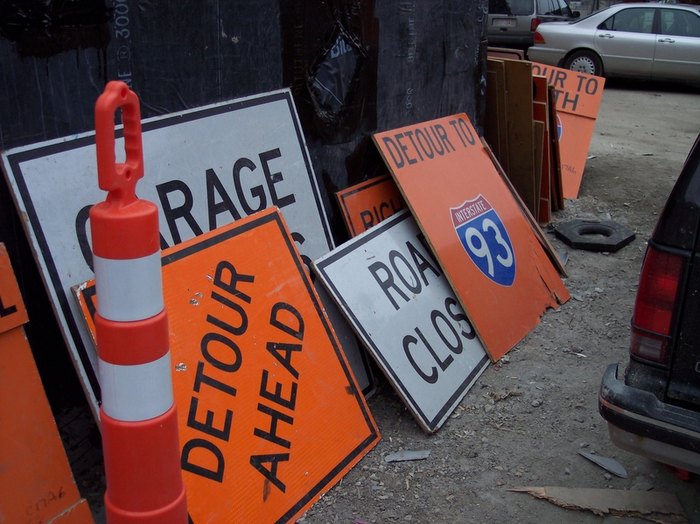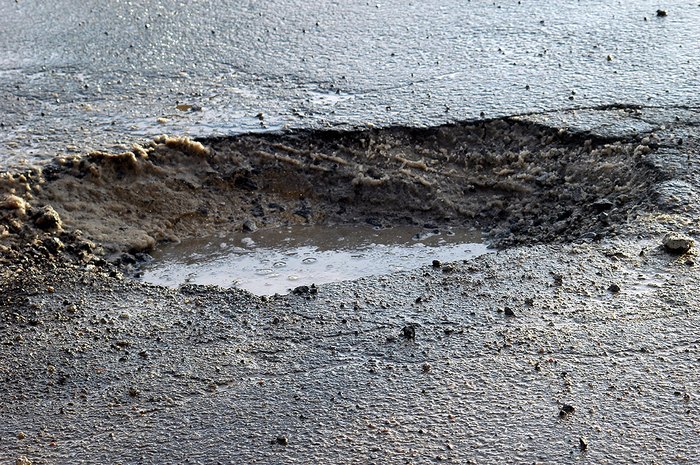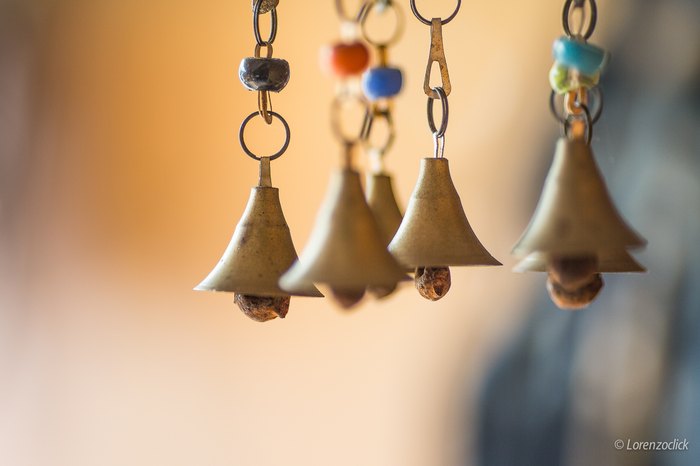 Have you heard any of these jokes before? Did they make you laugh out loud? Let us know in the comments below!
If you know of any other Alaska-related jokes, leave them behind in the comments so we all can have a good laugh. There are so many great jokes about Alaska, and we don't want to miss a single one of them!
Looking for more examples of Alaskans' sense of humor? Check out These 15 Hysterical Photos Taken In Alaska Will Have You Laughing Out Loud.
OnlyInYourState may earn compensation through affiliate links in this article.
More to Explore
Jokes About Alaska
What are some of the funniest things about Alaska?
The state of Alaska has some pretty wacky laws on its books. We have some crazy laws about prohibiting the feeding of alcoholic beverages to moose, or the fact that you can't wake a sleeping bear to take a picture. Make sure you don't speak loud enough to offend a sensitive person in Fairbanks, because if they leave, that's an illegal act on your part. And of course, it's totally illegal to push a moose out of a flying airplane, so don't even think about it. One has to wonder why we have all these crazy and hilarious laws on our books!
What is Alaska known for?
As the Last Frontier, we're most famous for our wilderness and our wildlife, which go hand in hand. We're gigantic; at three times the size of Texas, and four times its size when the tide goes out, there is a vast amount of wilderness in our incredible state. Much of it is unexplored, and our wildness is appealing to a vast majority of people that live in overdeveloped places. It's so easy to get out and see mountains soaring into the sky, whales swimming by you in the bay, and temperatures so cold that fog freezes in the air. We are a magical state and its easy to see that after just a couple of hours here!
Related Articles
Featured Addresses