7 Reasons Why Fall Is The Best Time Of Year In Alaska
Of all the seasons in Alaska, fall takes the cake for most beautiful and best time of year. Snowfall is SO close you can smell it. During fall in Alaska, the leaves are turning, the wildlife activity is ramping up as creatures prepare for the long cold winter, even festivals and events are at an all time high around the state.
Alaska may be known for its incredible summers, impressive cruises, or beautiful winters, but fall in Alaska is often overlooked and quite possibly the best time of year to explore the state. It's early enough that you still have time to plan a lovely trip for this autumn, just check out the list and enjoy your Alaskan fall!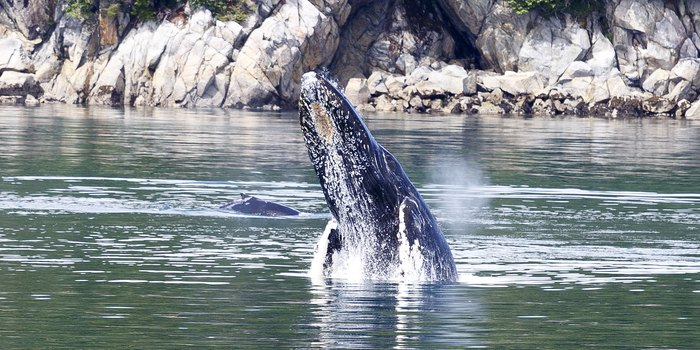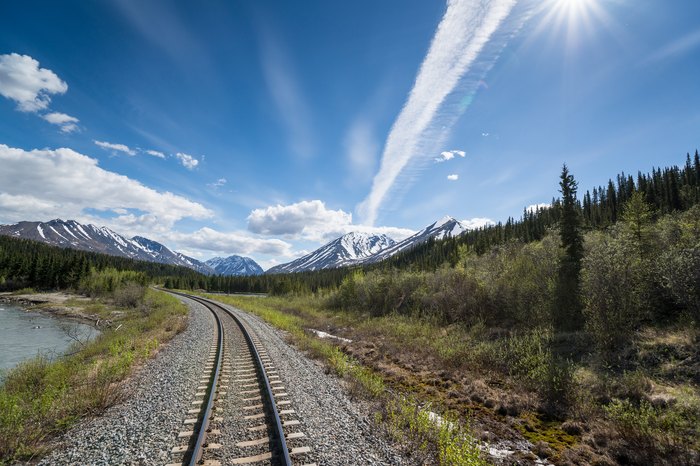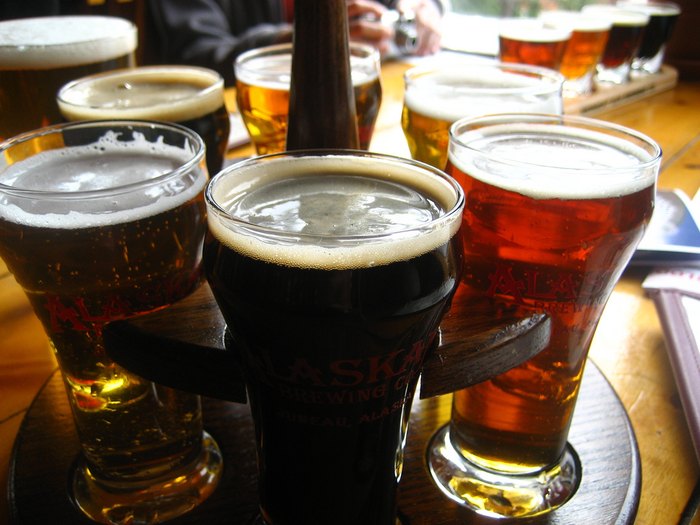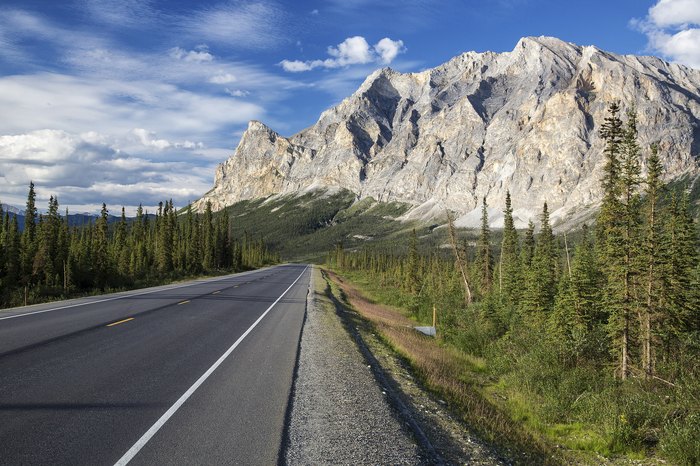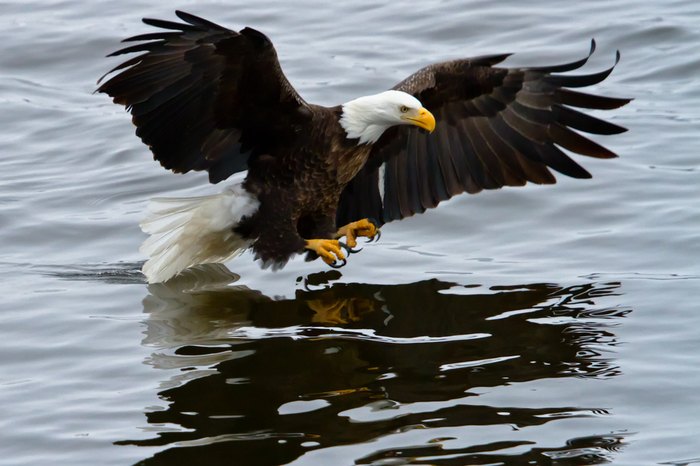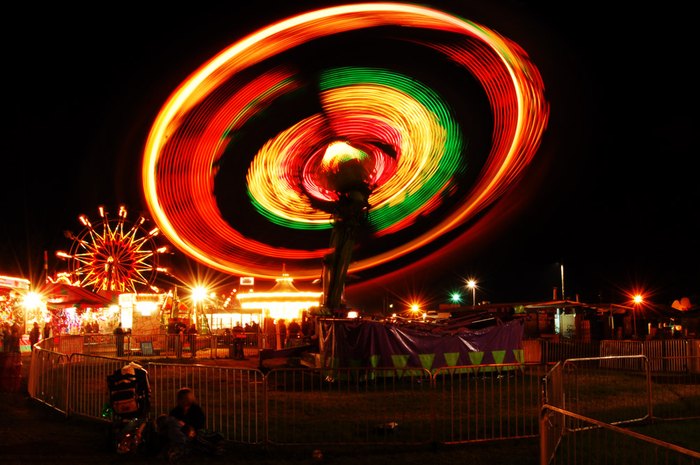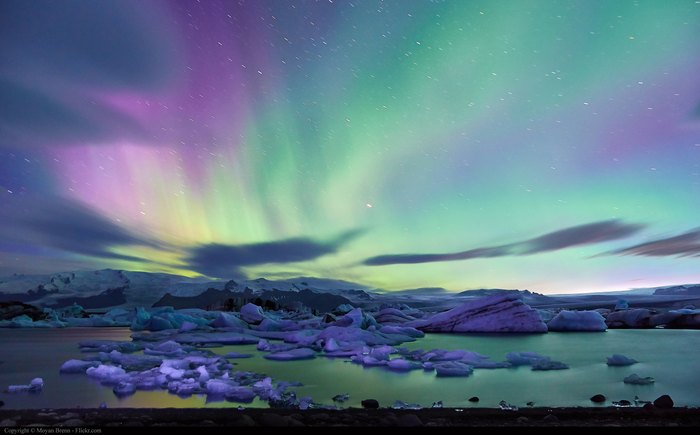 Is fall in Alaska your favorite season? What's your favorite part? If autumn isn't your favorite season, what is? Let us know in the comments!
OnlyInYourState may earn compensation through affiliate links in this article. As an Amazon Associate, we earn from qualifying purchases.
More to Explore
Fall In Alaska
What months are fall in Alaska?
Fall arrives earlier in Alaska than most states in the lower 48. Due to our northern latitude, fall really starts arriving in late August. Depending on where you are in the state, and the recent temperatures, you can start to expect cold, crisp nights and show of colorful leaves by the end of the month of August. September will have fall in full swing, and by October most of the leaves have fallen. Sometimes we even get snow in October! Winter truly doesn't seem to set in until November, so if we're lucky, we may have an extended fall that lasts all the way up to Thanksgiving. But this truly does depend on where in the state you are. Northern Alaska will experience fall much earlier, and southern Alaska will experience it later, and never get quite as cold as the rest of the state.
Is fall a good time to visit Alaska?
A huge resounding yes! With the colorful spray of leaves changing color, and the start of higher activity from the northern lights, fall is a magical time to visit the Last Frontier. The animals are starting to get ready to hibernate and the weather will be perfect for bonfires and flannel. This is a great transitional season for most Alaskans as they begin to hunker down for the long winter. It's not too cold yet, and the crispness of the air is invigorating. It's a great time to go camping and hiking, and those that love hunting will appreciate what the season brings. 
Related Articles
Explore Alaska
Featured Addresses