The Lesser-Known State Park In Alaska That Has Amazing Beachfront Camping
North of downtown Juneau lies a beautiful place for beachfront camping. Eagle Beach State Recreation Area is rich with animal life, especially the American Bald Eagle. In the summer, the tidal flats are alive with salmon and everything that eats salmon. There are several mountain ranges visible from the sweeping estuary, and the campground is right nearby. Head to here for excellent beachfront camping this summer near Juneau.
Eagle Beach
26 Glacier Highway
Juneau, AK 99801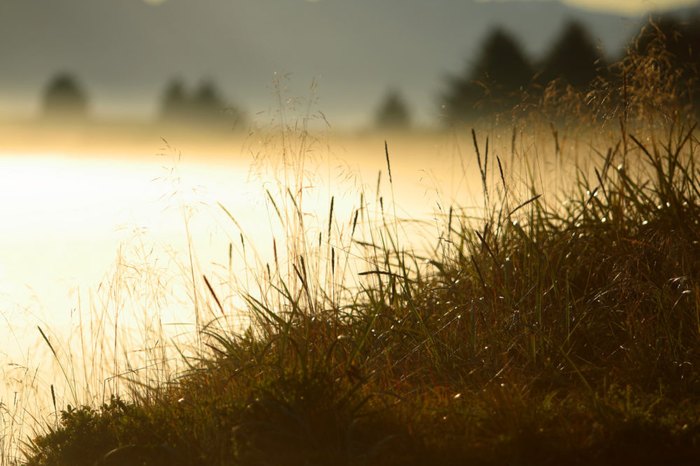 If you love eagles and beaches, Hundreds Of Bald Eagles Flock To These Alaska Beaches And You'll Want To See It For Yourself. What's Hiding At This Alaska Beach Is Unexpected But Completely Fascinating and you'll want to see for yourself.
Have you been to Eagle Beach? Tell us about it in the comments below.
OnlyInYourState may earn compensation through affiliate links in this article.