Posted in Alaska
November 09, 2017
18 Downright Funny Memes You'll Only Get If You're From Alaska
These are the finest memes our fair state has to offer! There are certainly a lot of specific challenges that Alaskans face, but apparently making memes about them eases the pain. If you think these are funny, you certainly know something about the cold and crazy 49th state.
Thank you to our friends at Anchorage Memes. Like their page and the laughs will never end.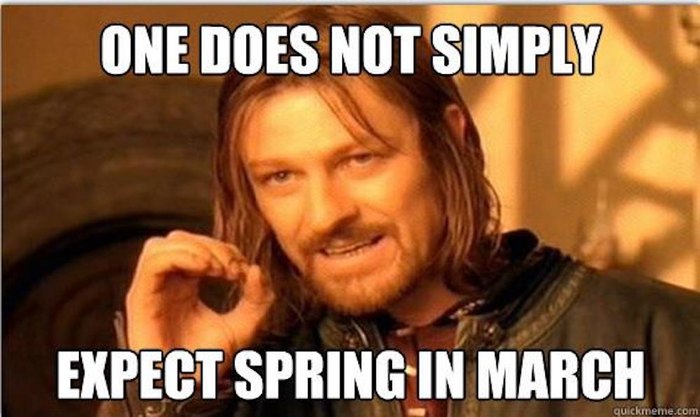 Keep going with 30 Hilariously Accurate Memes About Alaska!
If you like these, you may like 23 Things Alaskans Do That Seem Insane To Everyone Else and 21 Things No Self-Respecting Alaskan Would Ever Do.
Do you have a funnier Alaska meme? Share in the comments below!
OnlyInYourState may earn compensation through affiliate links in this article.