The Coldest Place On Planet Earth Is Located Right Here In Alaska
Alaska has many claims to fame, from the tallest mountain in North America to being the largest and most uninhabited place in the United States. With permafrost that is thousands of years old covering much of arctic and interior Alaska, it's no surprise that the last frontier is also home to the coldest place on planet earth (or at least in North America). Read more to learn about this positively unique place that is isolated, yet right off the road system.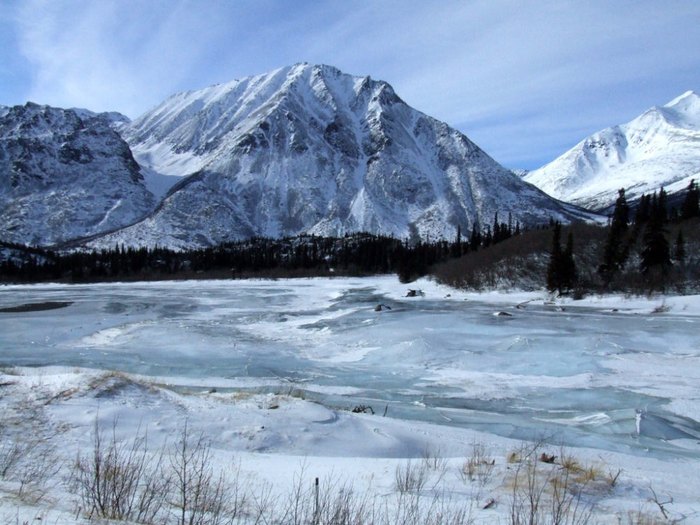 If cold weather isn't quite your cup of tea, be sure to put this historic and positively unique destination on your bucket list and pay a visit during the summertime as soon as possible!
If you thought that was intriguing, check out the northernmost city in the United States that is located in Alaska and is dark for a whopping 65 days a year. You'll also likely relate to these 25 things that are actually really frustrating about living in Alaska.
OnlyInYourState may earn compensation through affiliate links in this article.