This Delicious Blueberry Hike In Alaska Will Wind Down Your Summer In All The Right Ways
Blueberry picking while traveling up a rugged trail is a classic Alaskan activity and the most delicious hike around. Blueberries are bountiful in the Arctic right now, which means that they should be ready very soon in south-central Alaska. Head up the South Fork Valley Trail to Eagle and Symphony Lakes for the blueberry hike of your dreams. The taste of Alaskan summer is distilled into dark purple berries with a sweet and tart flavor that is completely unique. This blueberry hike will stain your fingers and the memories of the majestic mountain trail will forever leave a mark on your memory. The time is now! Head out for a blueberry picking quest that will take you to these sparkling lakes among snow-capped peaks, a scene found only in Alaska.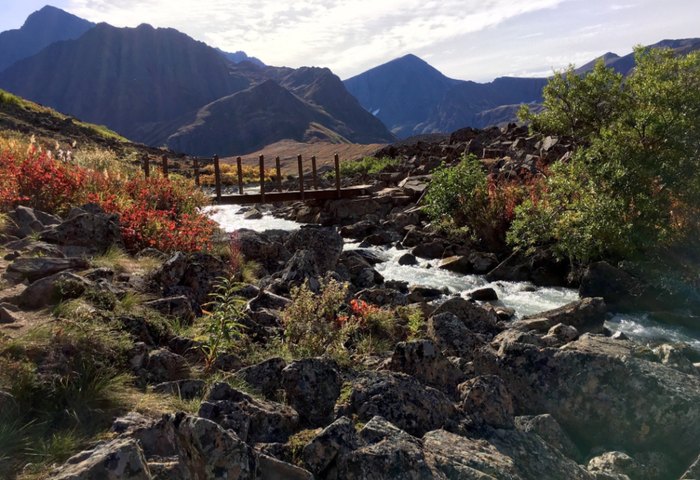 2098 West River Dr.
Eagle River, AK 99577
Have you been berry picking at Eagle and Symphony Lakes? Tell us about it in the comments below.
If you are in Anchorage, you'll agree This Hidden Picturesque Lake In Alaska Is Like Something Out Of A Dream. Also, We Dare You To Take This Road Trip To Alaska's Most Abandoned Places, and live to tell about it.
OnlyInYourState may earn compensation through affiliate links in this article.