The Whole Family Will Love A Trip To This Bigfoot-Themed Restaurant In Alaska
Alaska is so incredibly vast that no one knows for sure what lies in the endless acres of wildlands that stretch across the state. Rumors of strange sightings are common and every kind of creature seems to have been spotted, those scientifically acknowledged and others that are less so. Needless to say, Bigfoot hunting is a draw for the fans of the hairy, large, possibly mythological creatures of the mountains and forests.
What is not up for debate is the existence of the Sippin' Sasquatch, a fantastic cafe in Skagway. Centrally located, this adorable coffee bus and snack shack is a crowd pleaser, offering something for every palette. Their menu perfectly accompanies the rainy, cool days that are often seen in Skagway. Head to the Sippin' Sasquatch and your hunt for sustenance will be over.
Please note, Sippin' Sasquatch is no longer in business.
Sippin' Sasquatch
385 4th Street
Skagway, Alaska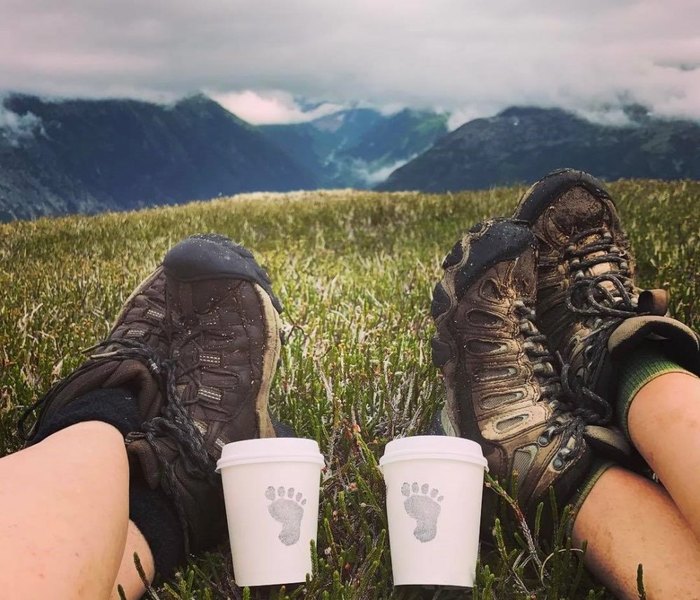 Do you secretly, or not so secretly, long to find these elusive creatures? Check out This Abandoned Ghost Town In Alaska Is Downright Bone Chilling for the fascinating tale of Portlock.
Have you been to the Sippin' Sasquatch? Tell us about it in the comments below.
OnlyInYourState may earn compensation through affiliate links in this article.