Take This Adventure Cruise To See Alaska In A Whole New Light
What could be more fun than heading out on the amazing waterways of coastal Alaska on an adventure cruise? AdventureSmith Explorations takes passengers to some of the most strikingly gorgeous spots along Alaska's scenic coastlines and glacier-filled bays. They offer adventure cruises to an immense variety of locales, from the Inside Passage to the waters of Southcentral. They offer different sizes of small ships, all with under 100 passengers, and different lengths and difficulties of adventure trips. Find the one that is perfect for you and your group, and you will enjoy the Alaska adventure tours of a lifetime in the glorious coastal waters of Alaska.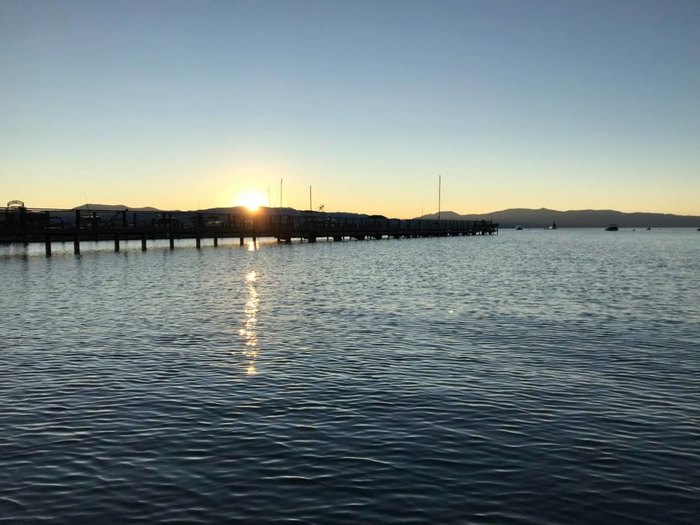 Visit their website to book your Alaska adventure tours here on AdventureSmith Explorations.
If you dream of the fresh air of Alaska's waters blowing through your hair, Watch the Sunset Over The Ocean On An Alaska Evening Cruise You'll Never Forget. Or be enchanted by 10 Glacier Cruises To Take In Alaska For An Enchanting Day Trip.
Have you been on a small ship adventure cruise in Alaska's waters? Tell us about it in the comments below!
OnlyInYourState may earn compensation through affiliate links in this article.
More to Explore
Alaska Adventure Tours
What month is best for Alaska trip?
July is often considered the best time for an Alaska trip. July offers warm temperatures, longer daylight hours, and various outdoor activities and attractions. The summer season is in full swing, allowing optimal wildlife viewing opportunities, including bears, whales, and various bird species. The landscapes are vibrant, with blooming wildflowers and lush greenery. Additionally, July provides ideal conditions for exploring Alaska's national parks, taking scenic hikes, cruising through fjords, and enjoying outdoor adventures like kayaking and fishing. With favorable weather, extended daylight, and abundant wildlife, July offers a fantastic all-around experience for visitors to Alaska.
What are the best Alaska adventure tours?
Alaska offers many adventure tours catering to various interests and preferences. Here are some of the best adventure tours available in Alaska:
Glacier and Wildlife Cruises: Take a cruise tour exploring Alaska's stunning coastline, fjords, and glaciers. These tours often provide opportunities to witness calving glaciers, spot marine wildlife like whales and seals, and marvel at the breathtaking scenery.
Denali National Park Tours: Denali National Park is a must-visit destination in Alaska. Join a guided tour that takes you deep into the park, allowing you to spot wildlife such as grizzly bears, moose, caribou, and wolves. The tour also showcases the park's stunning landscapes, including the majestic Denali (Mount McKinley).
Dog Sledding: Experience the thrill of dog sledding by taking a tour where you can ride on a sled pulled by a team of huskies. These tours often include an introduction to dog mushing and allow you to appreciate the winter beauty of Alaska's wilderness.
Flightseeing Tours: Take a flightseeing tour and get a bird's-eye view of Alaska's awe-inspiring landscapes. These tours provide a unique perspective, allowing you to witness glaciers, mountains, and remote areas inaccessible by road.
Kayaking and Rafting: Explore Alaska's pristine waters by joining a kayaking or rafting tour. Paddle through calm fjords, rivers, and lakes while enjoying the serenity of the surroundings and potential wildlife encounters.
Fishing Tours: Alaska is renowned for its world-class fishing opportunities. Whether you're interested in freshwater or saltwater fishing, various guided fishing tours are available that cater to different skill levels and target species like salmon, halibut, trout, and more.
Related Articles
Featured Addresses