The Story Behind These 33 Trees In Alaska May Surprise You
Many people may not realize it, but Alaska was the only soil in America to be occupied by Japanese forces during WWII. The Aleutian Islands Campaign, known as the "Forgotten Battle," was a 15 month air war to reclaim the two westernmost islands from the Japanese. During the battle nearly 6,000 service men were posted on the Island of Adak, an island that spends most of the year in rain and snow. The soldiers suffered greatly from the constant cold and inclement weather; so in order to boost morale, Army General Buckner decided to plant pine trees on the somewhat barren island for the servicemen during the Christmas season. Despite the harsh climate, this small patch of 33 trees survived the test of time and are all that remain standing today.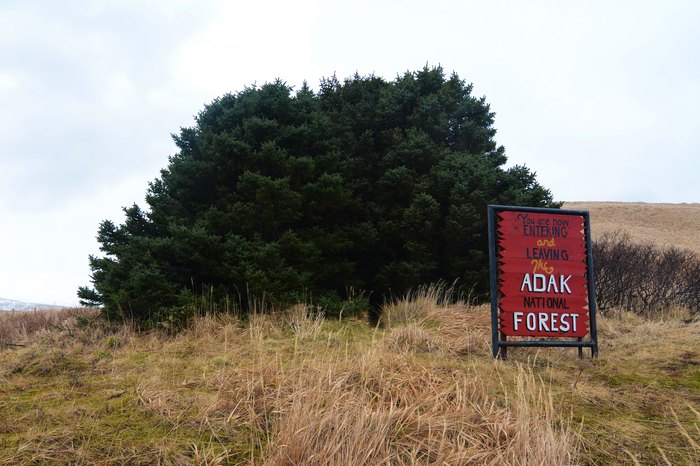 What do you think? Isn't Alaska just so unique?
OnlyInYourState may earn compensation through affiliate links in this article.