Few People Know About This Alabama Waterfall
There are many natural wonders located throughout the great state of Alabama. While most of them are pretty well known, there are several others that, unless you're local to the area, you might not have ever heard of. One natural wonder in particular is Yellow Creek Falls, and you can learn all about it below.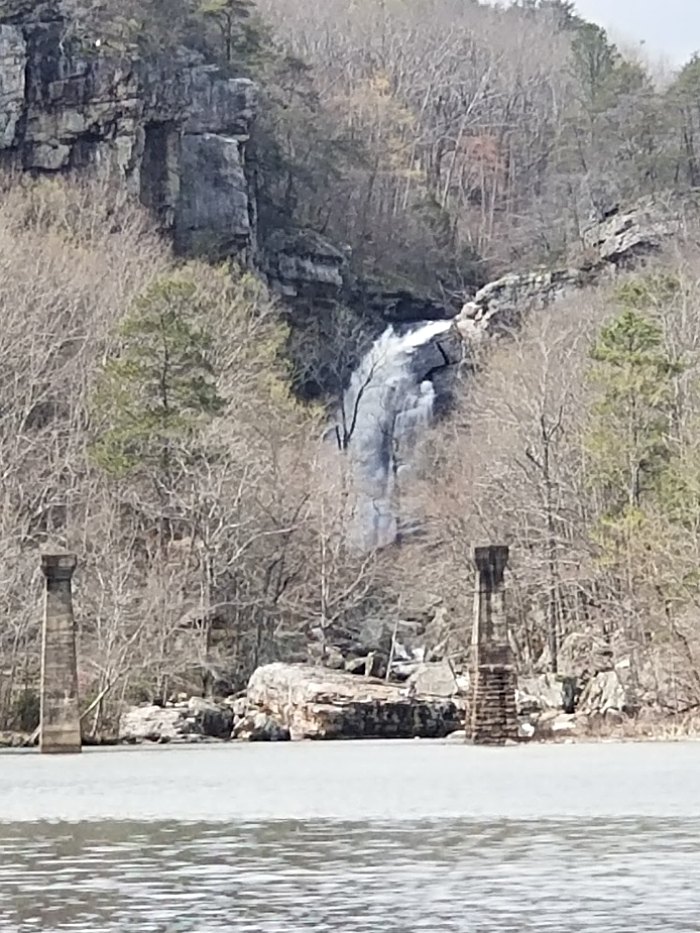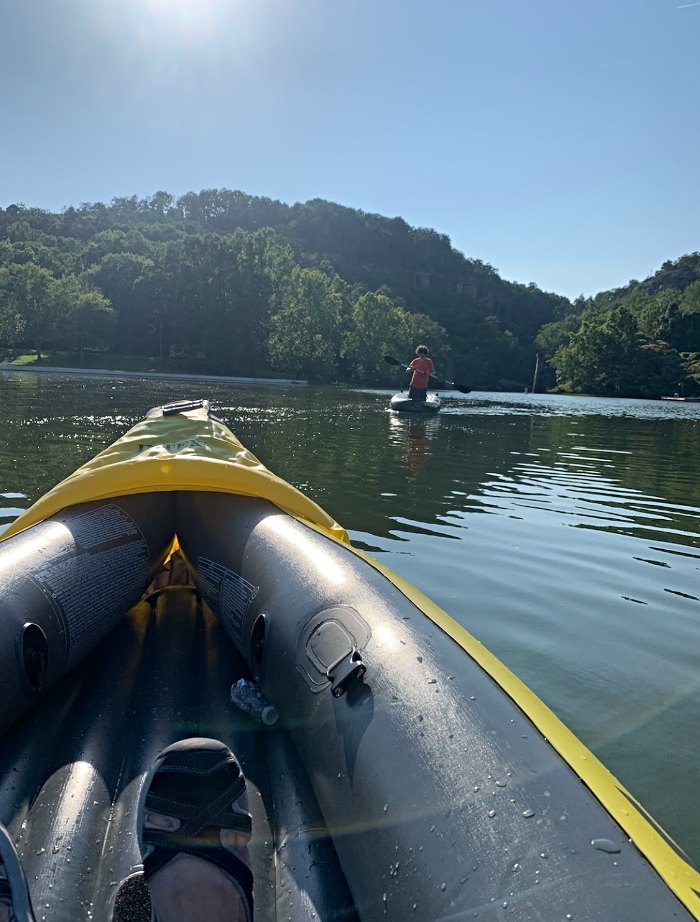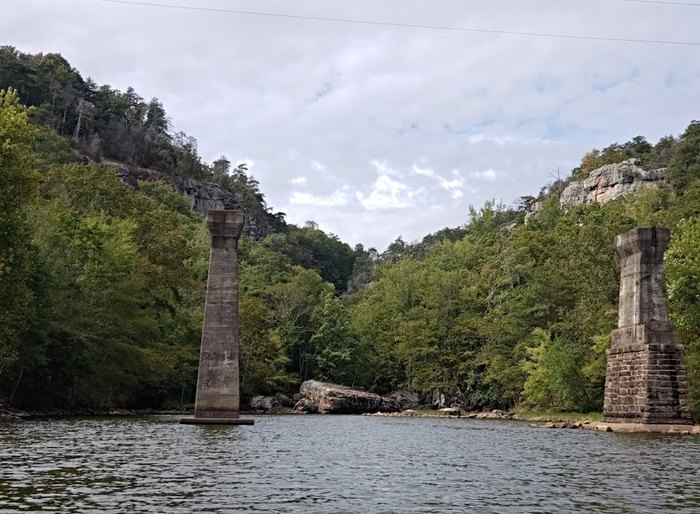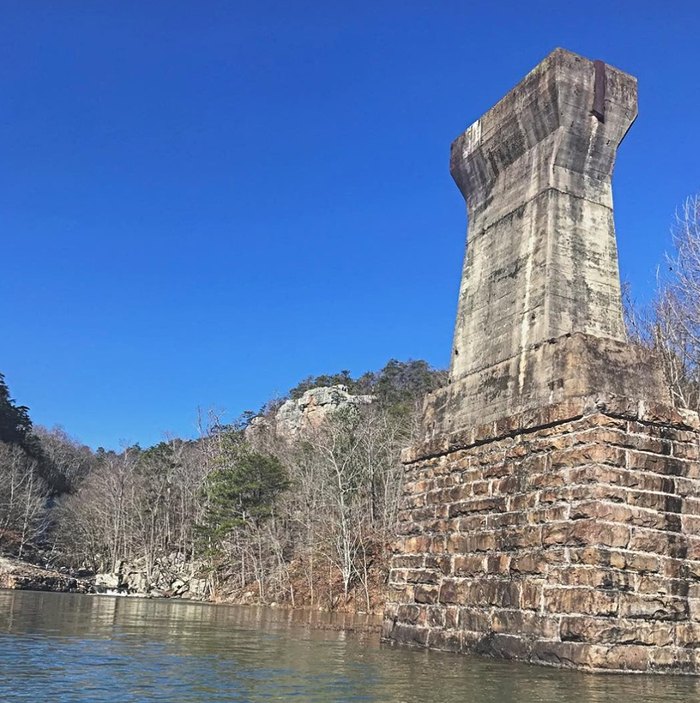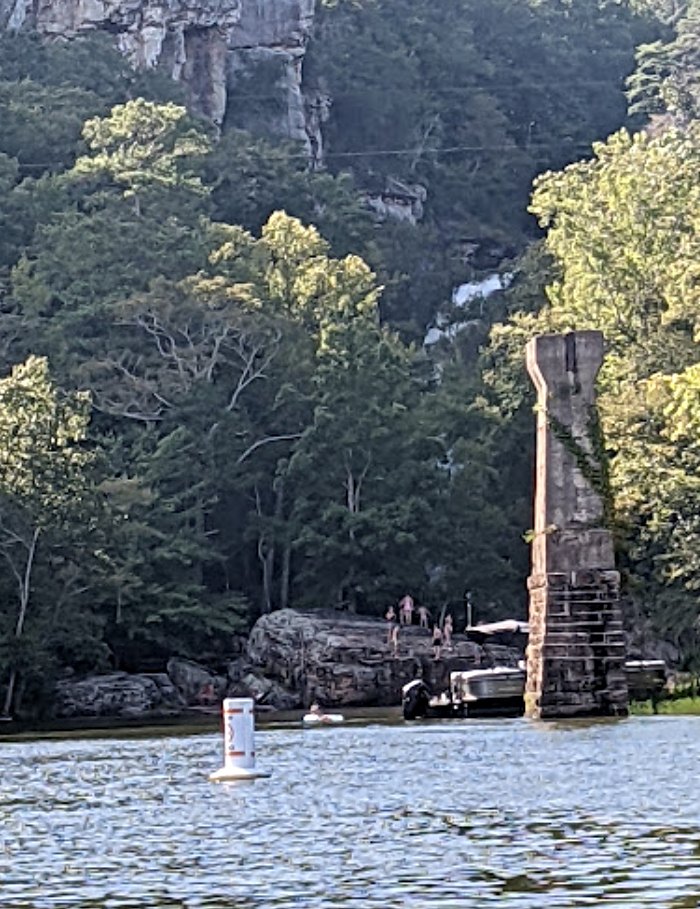 So, what do you think about Yellow Creek Falls? Do these photos make you want to visit the waterfall? Prior to these photos and article, were you already familiar with Alabama's Yellow Creek Falls? If so, please let us know in the comments below. Also, if you can think of any other little-known waterfalls in Alabama that are worthy of a visit, please feel free to share them with us as well. And, if you have a favorite waterfall, we'd love to hear all about it.
Another outdoor attraction in Leesburg that's a definite must-visit is Cherokee Rock Village. For information, be sure to take a look at the following article: Walk Through 200 Acres Of Rock Formations At Alabama's Cherokee Rock Village.
OnlyInYourState may earn compensation through affiliate links in this article.
Address: Yellow Creek Falls, Cedar Bluff, AL 35959, USA