The One Alabama Restaurant That Lets You Dine Inside A School Bus
Alabama is home to many unique restaurants. In fact, some are so unique that they don't resemble a restaurant at all. One of Alabama's most unique restaurants lets customers dine inside a school bus. That's right. A school bus! Read on to learn more about this restaurant and the unique dining experience it offers.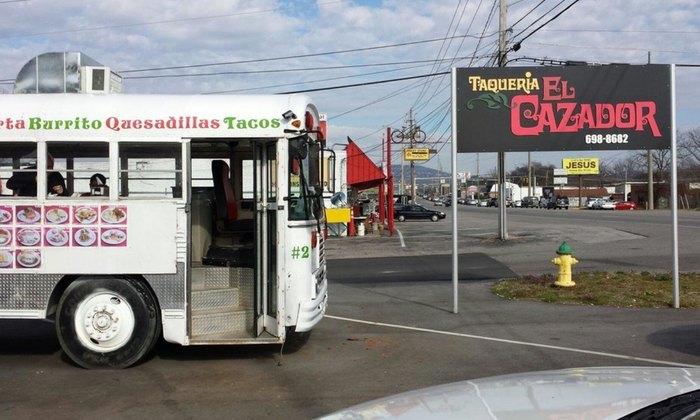 Have you ever eaten at Taqueria El Cazador? If so, what did you think? Is the food really worth the hype? Share your thoughts with us!
For more unique restaurants in Alabama, be sure to check out our previous article: Here Are 10 Amazing Hidden Restaurants In Alabama And Where To Find Them.
For additional information about Taqueria El Cazador, you can check out their website here.
Note: Taqueria El Cazador has two other locations: 3806 Triana Blvd SW, Huntsville, AL 35805 and 10099 South Memorial Parkway Huntsville, AL 35803.