Take A Boardwalk Trail Through The Wetlands At The Ebenezer Swamp Ecological Preserve In Alabama
There are numerous scenic trails in Alabama that will take you on an adventure like no other. While several of these trails are lengthy, many others are quite short. Some of them are even boardwalk trails, including the Ebenezar Swamp Boardwalk Trail that's located at the Ebenezar Swamp Ecological Preserve. For information about this boardwalk trail in Alabama, take a look below.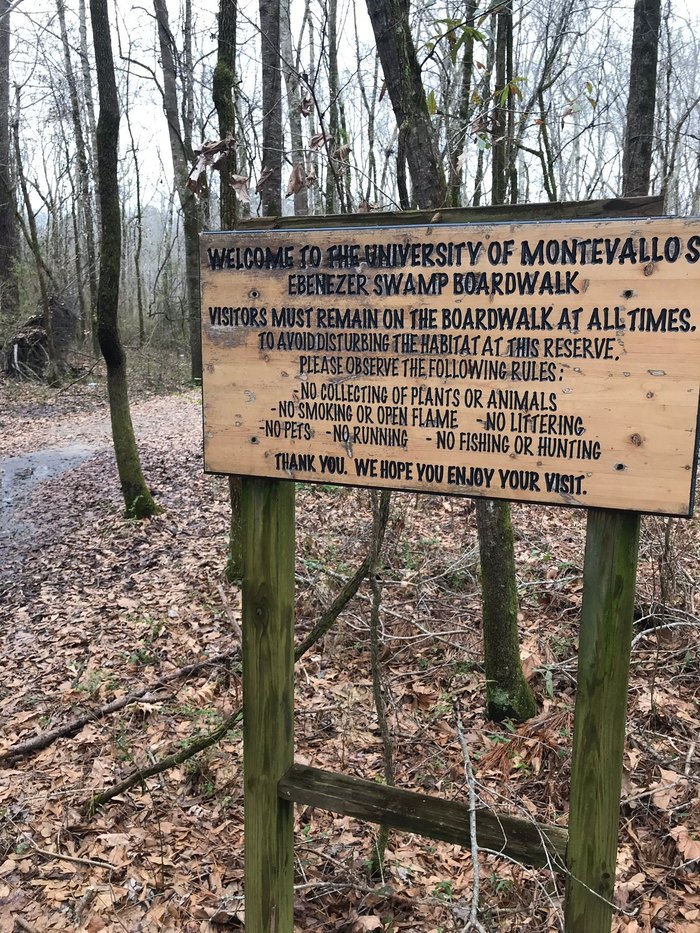 Have you ever taken a stroll along the Ebenezar Swamp Boardwalk Trail? If so, please share your experience with us in the comments below.
While in Montevallo, another fun place to visit is Orr Park. For information, be sure to take a look at the following article: Hiking At Orr Park In Alabama Is Like Entering A Fairytale.
Address: Ebenezer Swamp Ecological Preserve, Montevallo, AL 35115, USA