The Story Behind The Murders That Happened At This Alabama Lake Is Truly Chilling
In December 1888, the famous Hawes murders took place in the earliest days of Birmingham, Alabama. These murders resulted in a deadly riot and "The Magic City" soon gained national media attention. The murders also earned Birmingham the nickname "Murder Capital of the Country." Successful engineer Richard Hawes murdered his wife, Emma, along with their two daughters, May and Irene. Why would he want to kill his family? This was the question on everyone's minds. Then suddenly the truth was revealed. Read on to find out the true story behind the Hawes murders.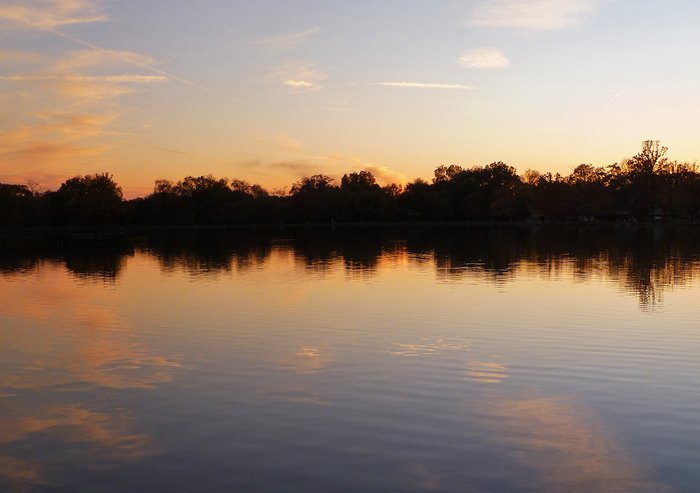 According to several people who personally knew the Hawes, Richard and Emma had a failing marriage. Because Richard was away on business a lot, Emma was left alone to tend to their daughters. She eventually became an alcoholic and May, the oldest sister, had to start caring for Irene and their younger brother, Willie.
On December 4, 1888, two boaters, John Keith and Ben Culbalson, discovered the body of a young white female in East Lake. They found her floating face down. The body was laid out to the general public at the local funeral parlor in hopes that someone would be able to identify her. The next day, the local butcher identified the body as May Hawes.
What was strange about this situation is that while many people believed Richard and Emma were married, others claim Richard was divorced and traveled to Columbus, Mississippi to remarry. According to the Hawes' housekeeper, the weekend before May's body was discovered, she saw Richard and May assist Emma with packing. Emma was preparing to travel to Atlanta to pick up her son from Richard's brother's house. That same afternoon, a telegram announced that Richard married the former Mayes Story in Mississippi. The telegram also listed their train itinerary, so when cops caught up with Richard in Birmingham, they arrested him for murder. On his way to jail, he claimed his innocence. And while in jail, he wrote letters to his new bride seeking forgiveness.
On December 7, 1888, Mayes Hawes admitted that Richard told her he was divorced and only had one son, Willie. Sadly, the following day, Emma's beaten body was discovered in Lakeview Park Lake. It had been weighted down with iron. A riot soon broke out demanding Irene to be found. The lake was drained and Irene's body was found approximately 30 feet from Emma's. Like Emma's body, Irene's body was also weighted down with iron.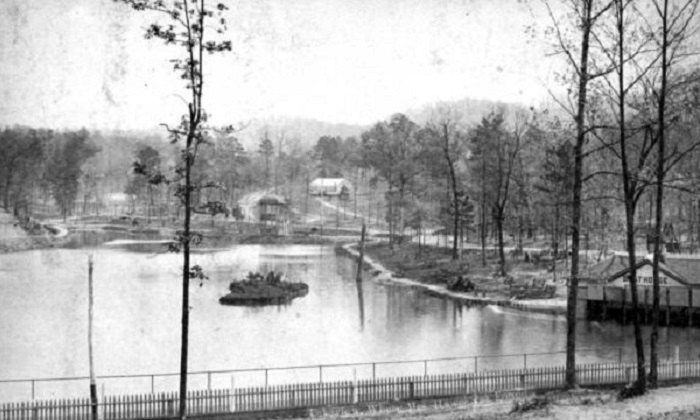 On April 22, 1889, the Hawes trial began at the Jefferson County Courthouse. According to prosecutors, Richard's motive for murdering May was so she wouldn't tell on him for murdering her mother and younger sister. The ultimate reason why he murdered all three was because in order to remarry, he had to dispose of his wife and children first.
On May 3, 1889, after deliberating for only 55 minutes, the jury decided that Richard deserved the death penalty. During his last month in jail, he admitted to his brother and a guard that he paid John Wylie, an associate, to murder Emma and Irene. He didn't want May murdered. However, when May found out he was responsible for the death of her mother and sister, he knew he had to do something to keep her from telling. Richard intoxicated May and drowned her in East Lake.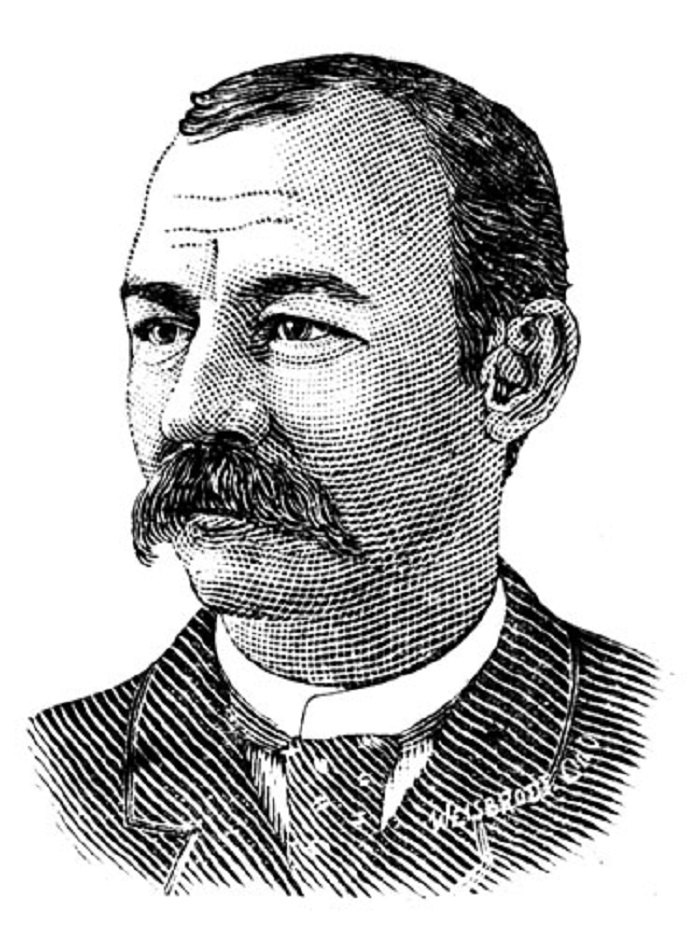 On February 28, 1890, Richard Hawes was executed. People were paying as much as $200 for tickets to watch the execution. Richard's associate, John Wylie, was eventually brought to trial for the murders of Emma and Irene. Due to lack of evidence, the case was dismissed.
Did you already know about these murders? Do the Hawes murders remind you of any murders that have taken place in recent years? We'd love to hear your thoughts!
OnlyInYourState may earn compensation through affiliate links in this article.
Related Articles
Explore Alabama