10 Terrifying Things In Alabama That Can (And Just Might) Kill You
Alabama is a great state to live in and visit, but be forewarned. There are several things here that can, and just might, kill you. Whether it's being stuck in the middle of severe weather, or being attacked by a vicious, prowling creature, many terrifying (and fatal) things can, and do, happen in Alabama more often than you think.
Listed below are 10 terrifying things in Alabama that can kill you. Don't say I didn't warn you!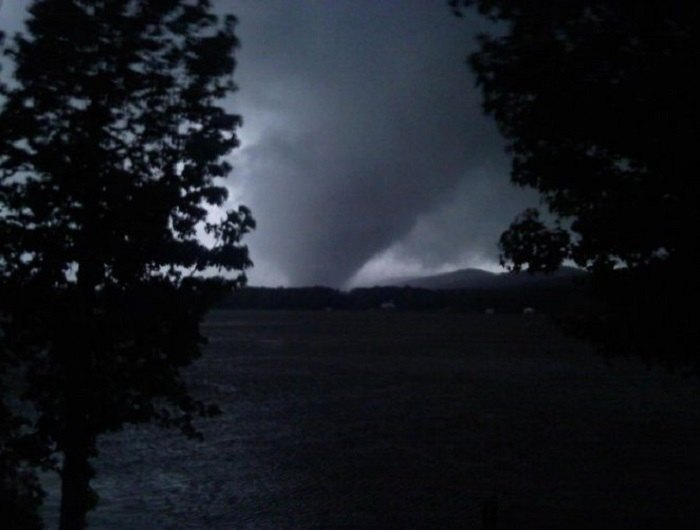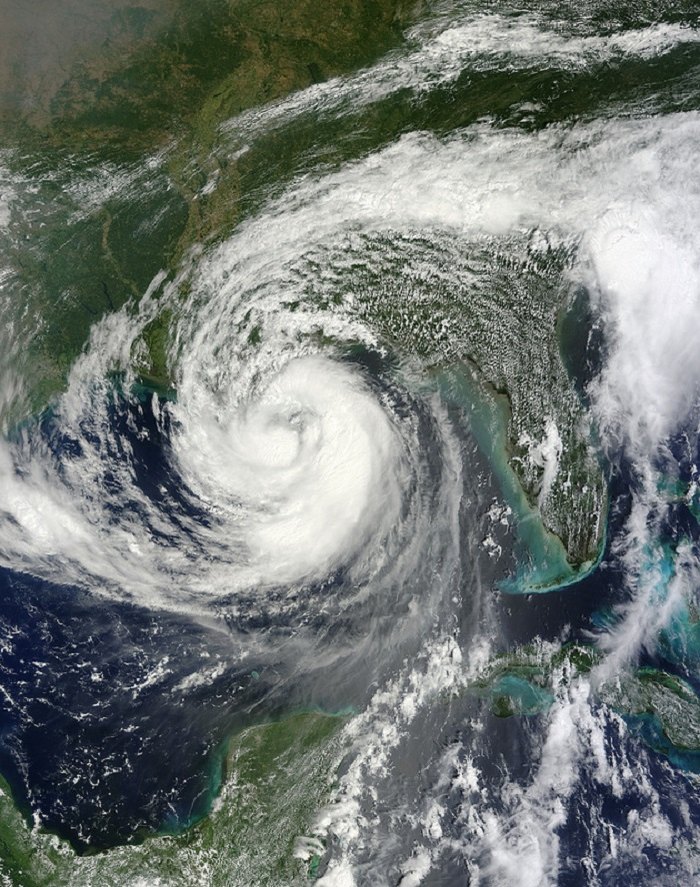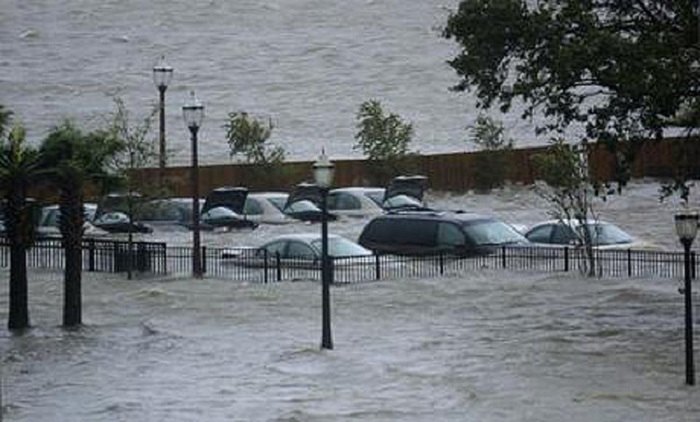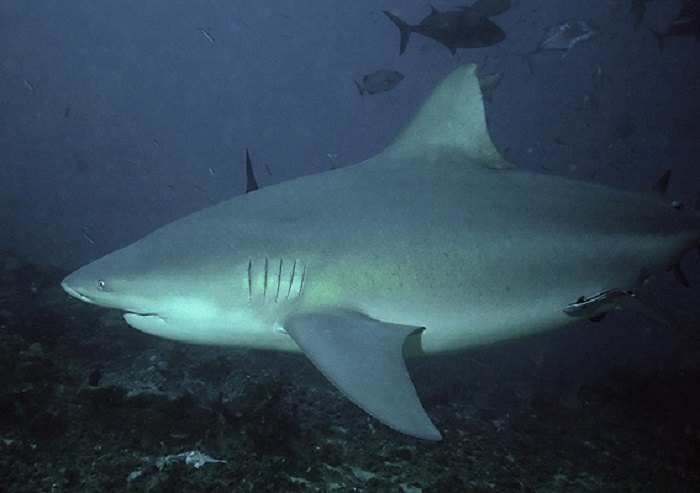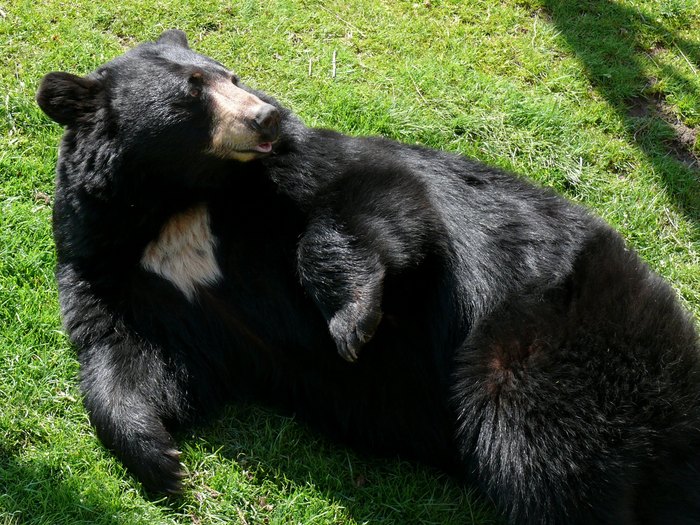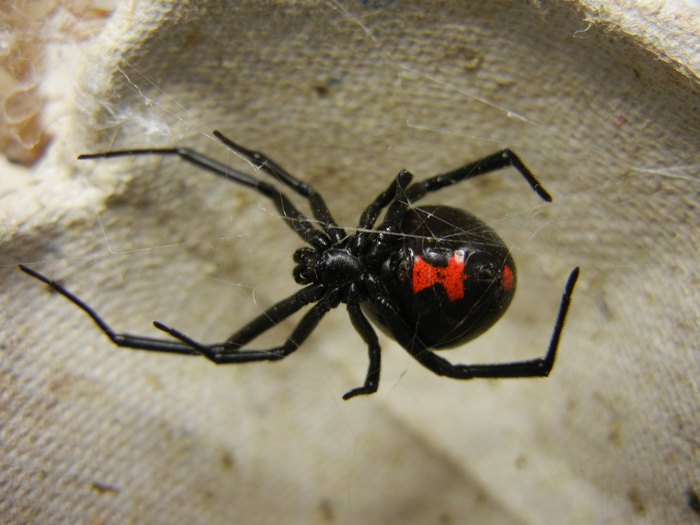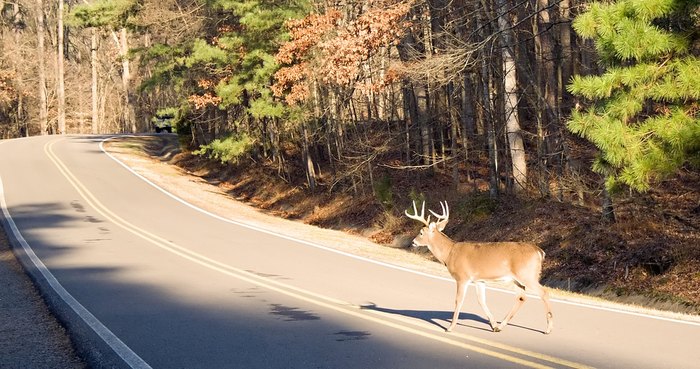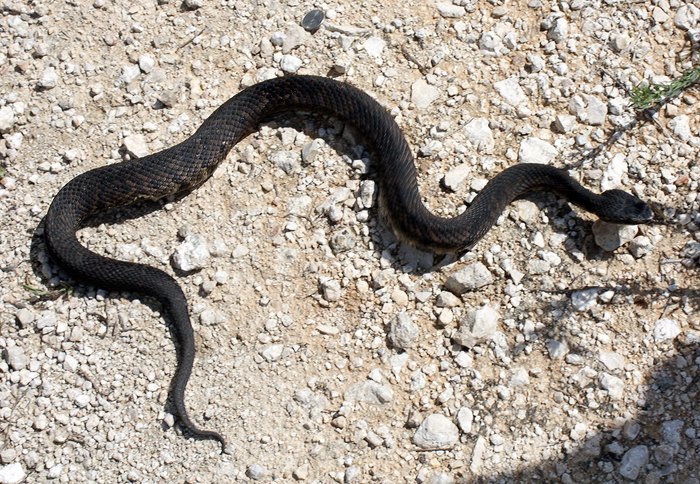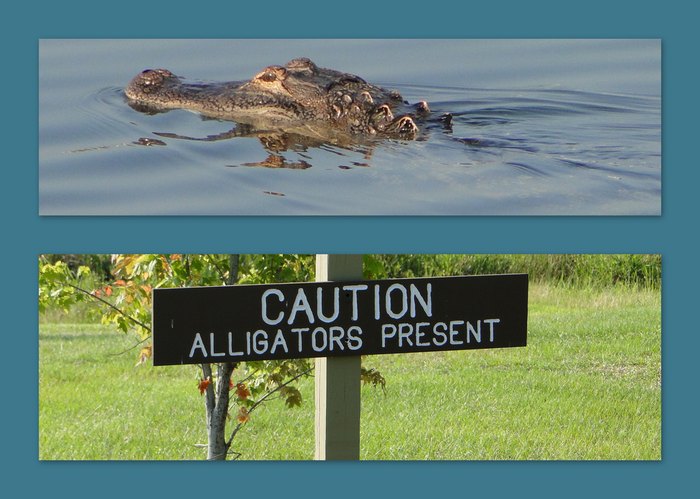 Do you agree with this list? What other things can be added? Let us know in the comments below!
OnlyInYourState may earn compensation through affiliate links in this article.