21 Fun Things To Do In Birmingham With Kids
We all know there are practically unlimited fun things to do in Birmingham, Alabama, but you don't have to be an adult to enjoy the magic of the Magic City! We have so many family-friendly attractions in Birmingham that are great for adults and kids alike. This is one of the safest cities in Alabama and whether you're traveling solo, as a couple, or with the kids, there are so many great things to do here. We've gathered up a few of our favorites that are worth checking out with the little ones, in particular.

Best Things To Do With Kids In Birmingham
Honestly, these spots are great, whether you're a kid or just a kid at heart. Here are some of the most iconic places to bring kids to in Birmingham: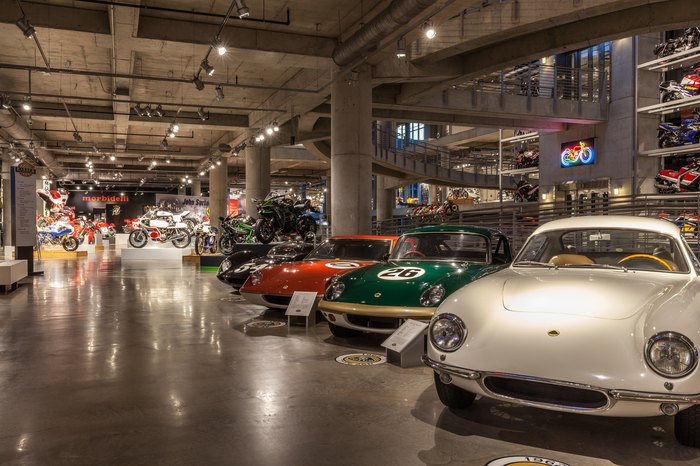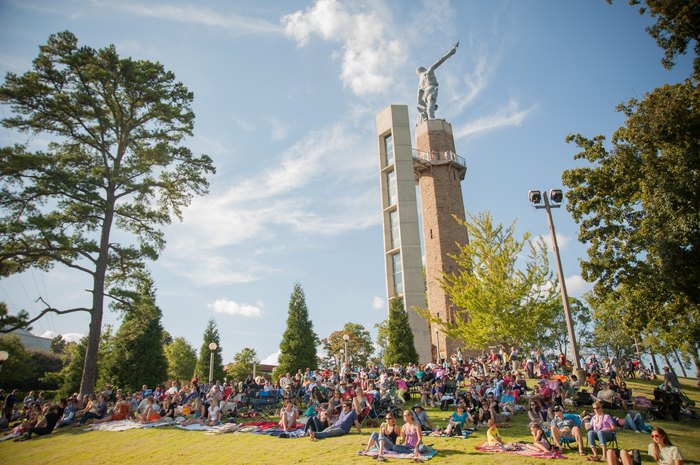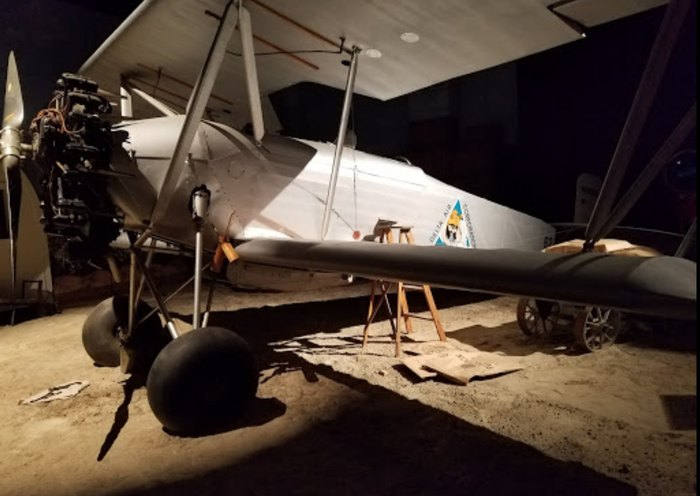 Free Things To Do With Kids In Birmingham
Times are tough, and we're all looking to save a buck. Luckily, there are lots of things to do in Birmingham that won't cost you a dime!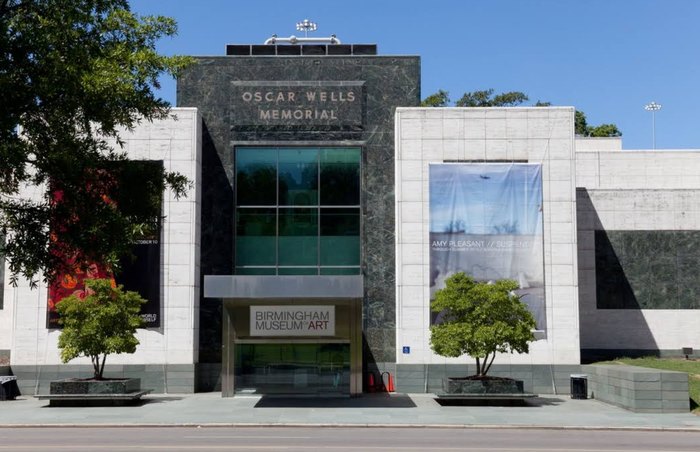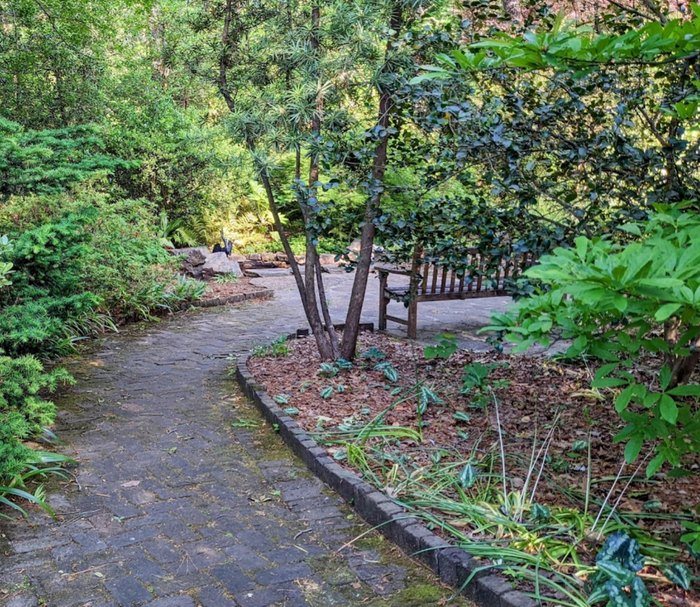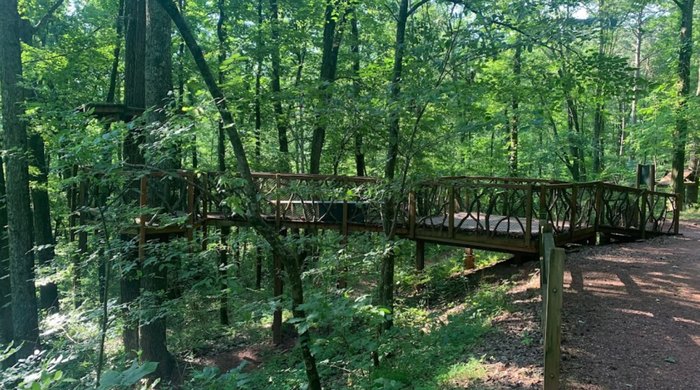 Things To Do With Kids At Night In Birmingham
The fun doesn't have to end just because the sun goes down! There's plenty of nightlife, even for kids, in Birmingham.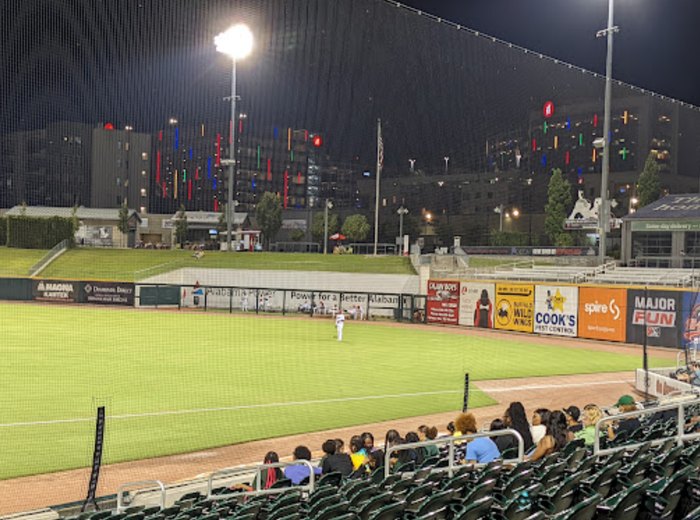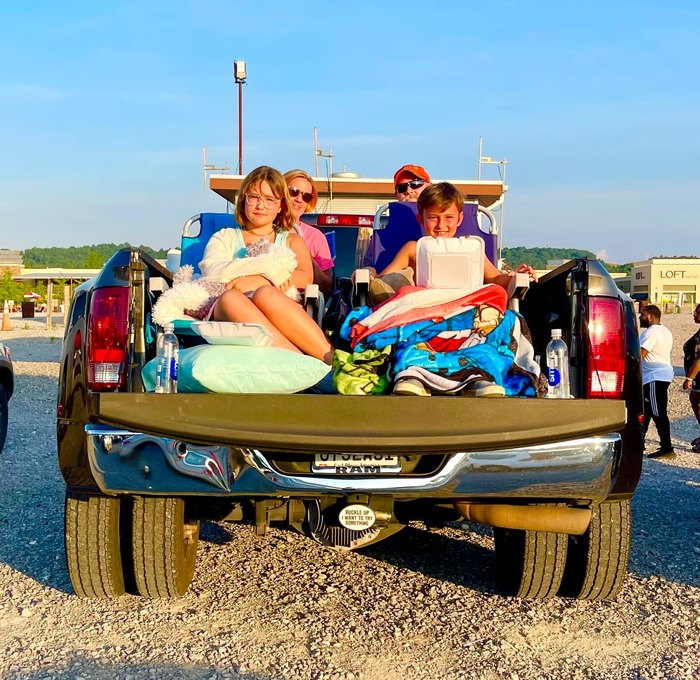 Best Things To Do With Teens In Birmingham
We all know teens can be temperamental, but thankfully, there are plenty of attractions in Birmingham that can entertain even the surliest of adolescents.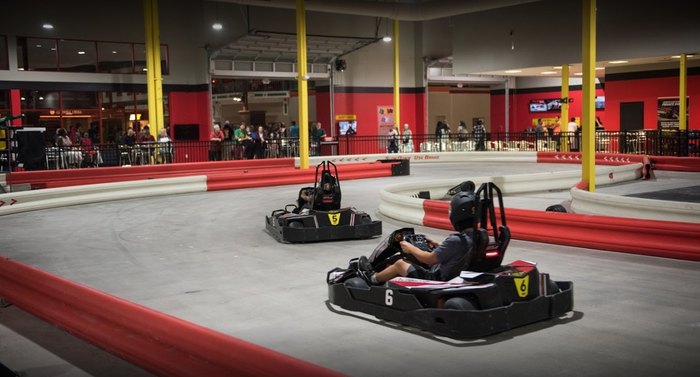 What To Do With Toddlers In Birmingham
Even if you've got very young kids, there's still plenty of fun to be had in the Magic City!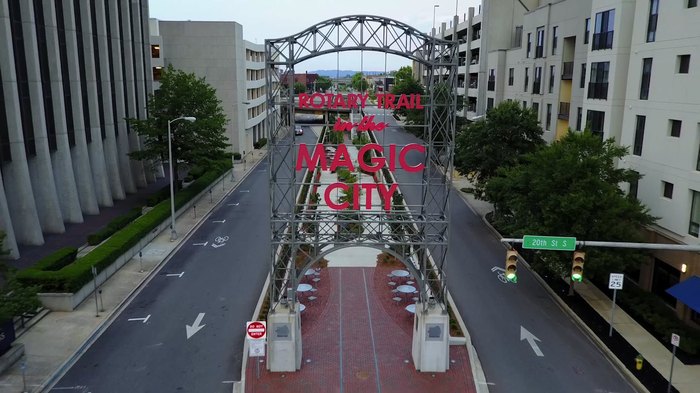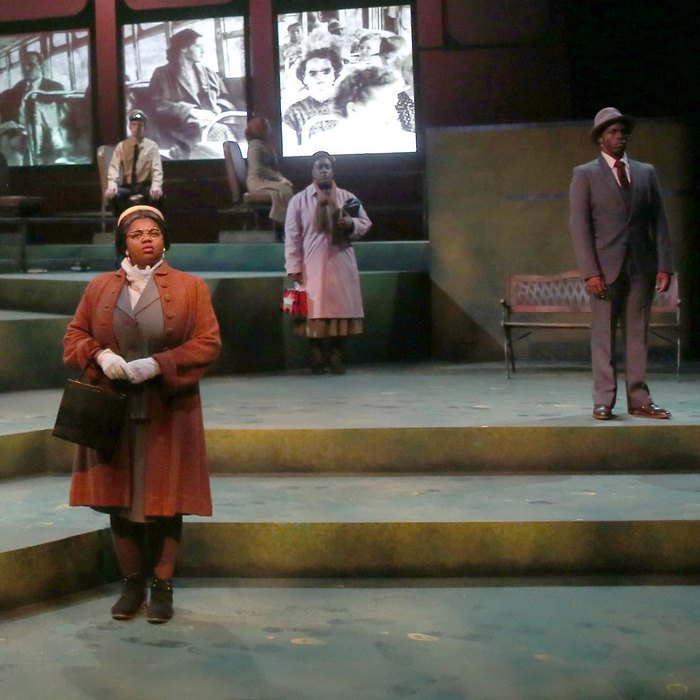 As one of the largest cities in the South, you never have to worry about running out of things to do here.
OnlyInYourState may earn compensation through affiliate links in this article.